Even Arg can't believe how much Kate has changed
TOWIE fans have been left gobsmacked by an amazing throwback photo of Kate Wright cheekily posted by James 'Arg' Argent.
The blonde star looks very different in the retro snap, where she's seen posing with Arg and friends during a night out, and even Arg himself was stunned by how much his co-star has changed.
TOWIE's Kate Wright on 'guilty' foods: 'Chinese and chips are my favourite!'
'This is one hell of a #throwbackthursday @xkatiewright is unrecognisable haha! #marbs09 #BottonsAboutToPop,' Arg, 29, captioned the snap.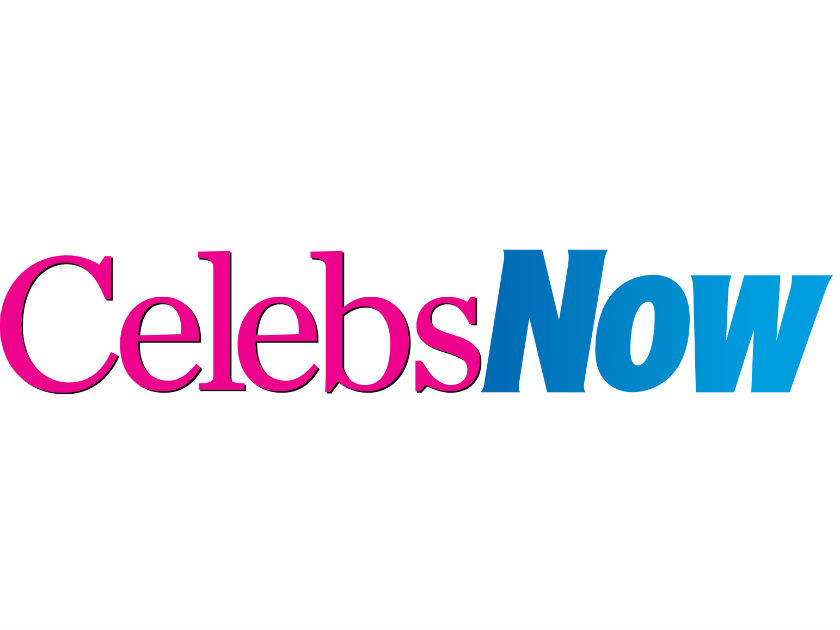 Whilst Arg strikes a pose in a shirt that seems to have the buttons coming open, Kate stands beside a male friend and smiles for the camera whilst holding a drink.
The youthful-looking star – who's now 25 – is wearing a white dress in the photo and accessorises with lots of bracelets.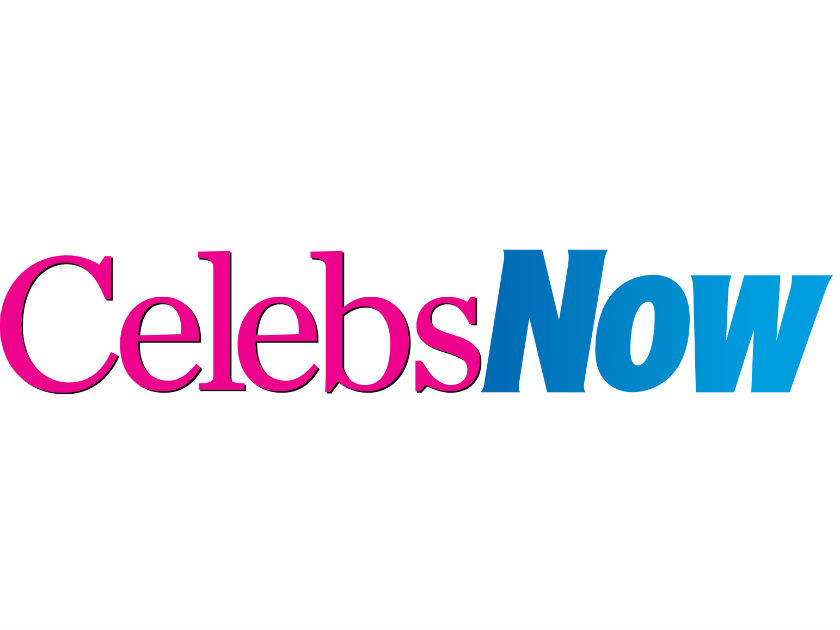 Despite her different style Kate is still sporting similar blonde locks as she does these days.
Arg's followers were stunned by her transformation since the retro picture was taken, with one commenting: 'b****y hell it doesn't even look like Kate!'
Another simply wrote: 'omg look at Kate Wright'
Meanwhile one even had to point out which one she is in the shot.
'in the white lol I had no idea until u click on pic and see where she's tagged,' the Instagram user posted.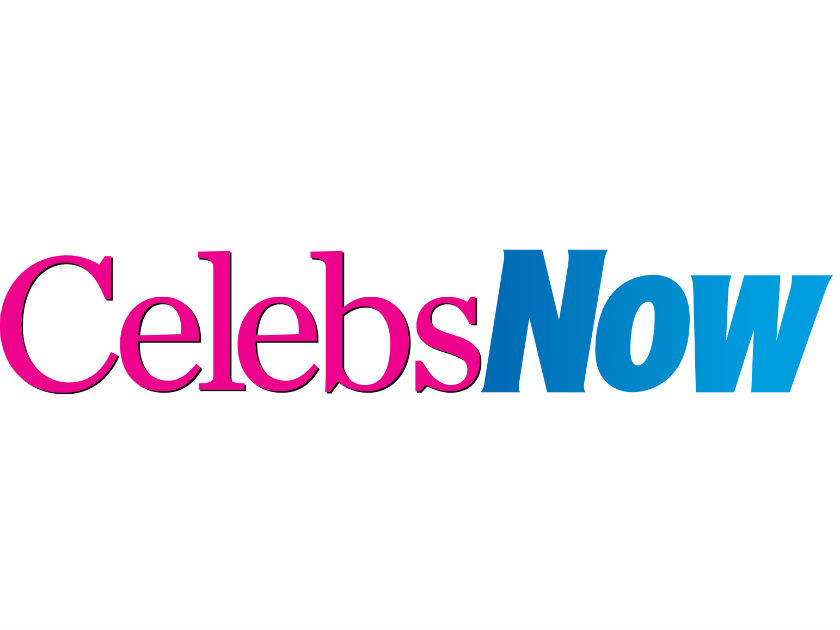 Others thought it was a bit mean of Arg to draw attention to Kate though, with one fan writing: 'Kate just looks very young like you do in this pic, Arg. I don't get why you're drawing attention to old pics of her…
'It might just be the show- but you don't seem close and it seems like you're trying to make a dig at her with this photo and caption.'
Perhaps this message hit a chord with Arg as he later appeared to delete the photo from his page.
Kate is known for sporting a much more glamorous look these days and has recently been showing off her figure with lots of snaps from a swimwear shoot on Instagram.
The lady herself doesn't appear to have commented on Arg's throwback photo but let's hope she didn't mind taking a very public trip down memory lane!