Drastic measures from Lauren amid THOSE rumours
Lauren Goodger has been denying rumours that her shapely bum might not be totally natural for weeks on end and now she's willing to do something VERY drastic to prove the truth.
The TOWIE star sparked speculation about having bottom implants back in October when she shared a jaw-dropping photo of her tush looking curvier than ever, but insists it's simply down to gaining weight, working out and eating lots of protein.
Lauren Goodger: 'A relationship on TOWIE? I'll NEVER do that again!'
And now Lauren, 30, is keen to straight the record straight once and for all by having an ULTRASOUND scan on her bum to show that it's all natural.
'Yes I would, I'd do it!' the reality star says of the procedure, which Kim Kardashian famously underwent on Keeping Up With The Kardashians to prove her bubble butt doesn't contain implants.
'Why not?'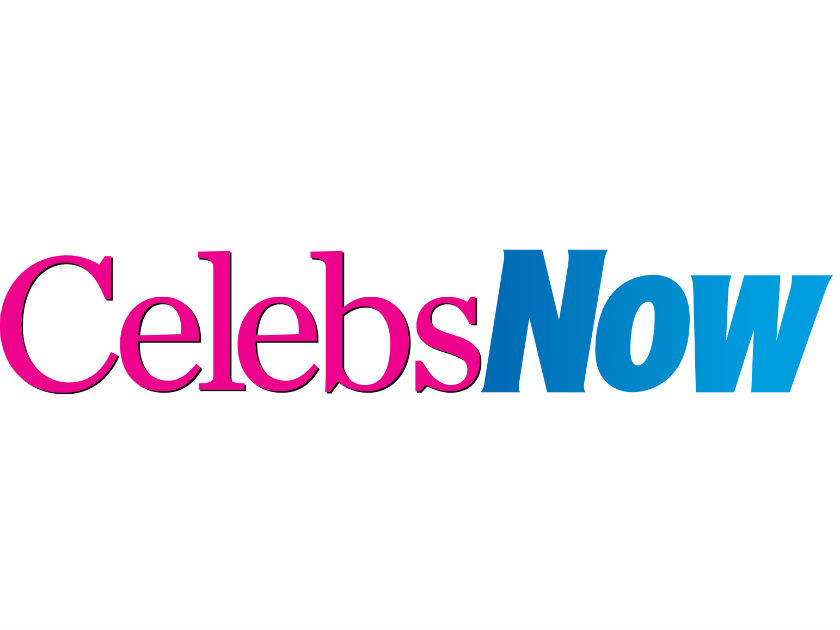 Despite wanting to do this, Lauren isn't worried about what people are speculating about her derriere.
'I don't care what people say about my bum,' she tells The Sun Online. 'It makes me laugh!
'People will always say something about the way I look – it doesn't bother me!'
All in all Ms Goodger is feeling pretty comfortable in her own skin too, having ditched lip fillers earlier this year for a more natural look.
'When you're younger you don't feel confident in yourself,' she admits. 'Now I know who I am and feel good about myself – I love how they look now.'
Lauren's latest comments about her much talked-about bum come after she spoke out about why it looks so shapely on a recent episode of TOWIE.
The Essex girl was seen explaining that she's struggling to find clothes that fit after trying on a dress in Danielle Armstrong's boutique.
'In weight training you've got to feed your bum,' she told Danielle when the blonde star commented on how big Lozza's bottom was looking.
'You've got to feed your muscles. So I eat loads of protein, protein shakes to build it. Nothing fits me.'
So will TOWIE turn into KUWTK and show Lauren having a bum scan? Not gonna lie, we're be kind of intrigued if they did!