Another member of the cast is stepping away from the next series
TOWIE is saying goodbye to a long-serving cast member as Lydia Bright has decided to leave the show – and it could be due to another star returning.
The 27-year-old has confirmed that she'll be taking some time out from the series and reports have claimed that it's down to her ex James 'Arg' Argent's potential comeback, as Lydia's apparently keen to avoid being part of a storyline with him.
TOWIE's Lydia Bright reaches out to James 'Arg' Argent during his rehab stint
'Lydia's loved being on TOWIE despite the stresses it's caused in her personal life, particularly when it comes to Arg,' an insider says.
'She was weighing up her future following the end of the last series and with Arg clearly being back in contention, it triggered her decision.
'She knew he would get a lot of airtime and it's only natural she would be dragged into possible storylines.'
Lydia and Arg, 29, have seen their relationship play out on the programme over the years throughout their ons and offs but called it quits for good last year.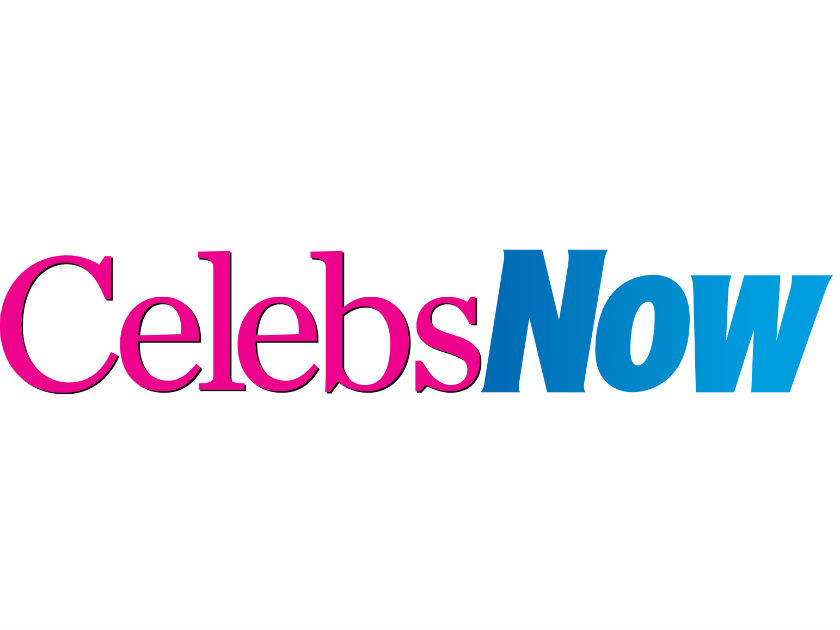 Arg then sought help for his issues in rehab and seems to be in a good place right now, having shed weight and adopted a healthier lifestyle.
He hasn't appeared on TOWIE since 2016 though but it looks like he could soon be on his way back…
Meanwhile Lydia – who is about to release her debut book – is focusing on other ventures as she leaves the show behind.
'Lydia has loads of TV and fashion projects in the pipeline and leaving TOWIE will free her up to concentrate on them,' a source tells The Sun. 'She'll always been incredibly grateful for the experience.'
A spokeswoman for the reality star has confirmed: 'Lydia has decided to take a break from TOWIE and this decision is fully supported by Lime Pictures.'
The news comes after Kate Wright revealed that she'd be going on hiatus from TOWIE to pursue other interests.