Despite that messy break-up, these two are giving it a final shot
It looked like the end of the road for Megan McKenna and Pete Wicks when they had one of the messiest TOWIE break-ups EVER.
But now the couple have shockingly confirmed that they ARE back together and attempting to fix their rocky relationship on holiday together in America.
Did Jordan Davies just take a swipe at ex Megan McKenna?
Megan, 24, and Pete, 28, first sparked rumours that they'd rekindled their love when a fan claimed to have spotted them at Heathrow Airport earlier this week, having commented on one of Megan's selfies: 'Enjoy your holiday with @p_wicks01 #spottedatheathrow'
Ms McKenna quickly shut down the speculation by disallowing comments on her posts but the game was up when photos emerged on Friday showing her lounging by a pool with Pete at a luxury Las Vegas resort.
The pair looked chilled as they hung out on sunloungers side by side, though an onlooker alleges that Pete 'appeared to spend a lot of the time staring intently at his mobile phone'.
After the sighting a rep for Megan confirmed that she's giving her romance with Pete another shot and they're hoping to work through their problems on their vacation.
'They have taken a trip abroad to work on things,' the spokesperson tells The Sun Online. 'And hope people will respect their privacy.'
Pete and Megan themselves are keeping quiet about it all and Megan has continued to ban comments on the holiday snaps she's been posting on Instagram.
Megan isn't happy about getting snapped on her vacation though and angrily wrote on Twitter: 'Literally do girls my age on holiday not have anything better to do than invade my privacy by taking photos of me…
'2 girls sitting opposite me acting as if there enjoying there holiday when really there trying to make a few pounds. Really!!?? #LOSERS'
Yikes. Meanwhile news of their reunion has come as a shock to many given that their love story has been pretty tumultuous to date.
'Working on their relationship? Been a year and they have broken up eleventy twelve times. I would call it a day my love,' one observer commented online.
Another Tweeted: 'It will never work to much has happened. but all the best I'll look forward to the drama'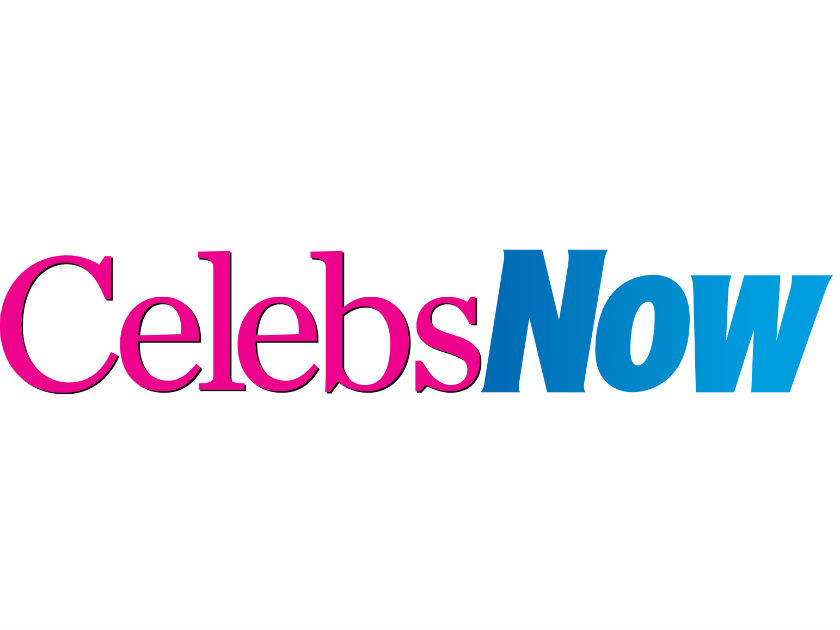 Pegan broke up back in March and it all got quite nasty, with the aftermath seeming to affect almost everyone in TOWIE.
Pete hinted that he wasn't totally over Megs last month though when he told the Daily Star: 'f I saw she was with another guy of course I'd mind.
'I would be a fool to say I wouldn't care – of course it would bother me. It would kill me.'
Nawww. With the newly-reformed couple set to return to the UK next week ahead of filming starting on the new series of TOWIE, here's hoping they'll manage to make things work this time…