She's off!
Megan McKenna joining TOWIE was always destined to stir up some drama.
And as her first series on the ITVBe show comes to an end, the reality regular is set to flee the country following huge controversy involving co-star Jake Hall.
READ MORE CELEBRITY NEWS & GOSSIP!
'Just a few more days and I'm off!!' she tweeted to her 395,000 followers on Sunday, as she once again denied claims she'd slept with the male fashion designer during the latest episode. 'I'm literally gonna sleep & sunbath for a week.'
And if anyone needs a break, it's poor Megan.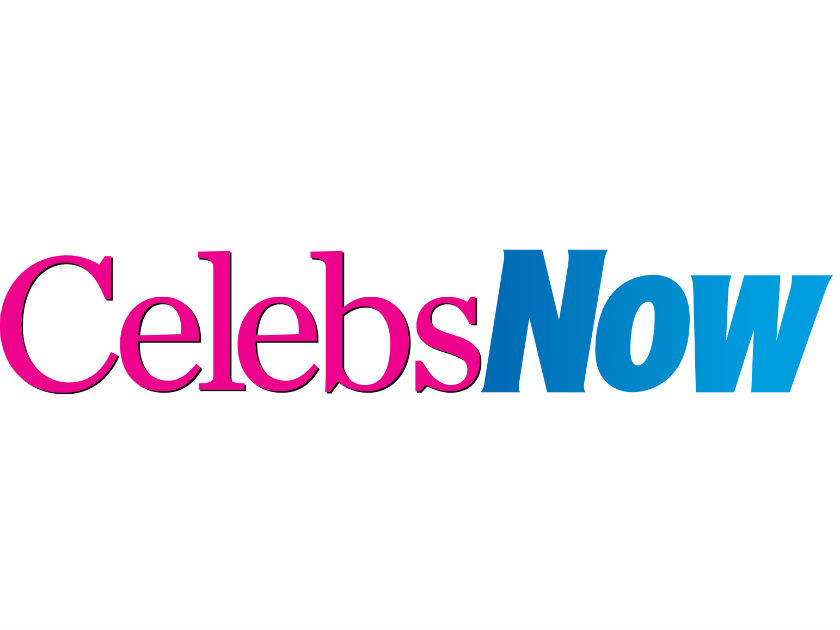 The CCB star first came under fire in Essex when a rumoured circulated that she'd apparently slept with Jake. Something his girlfriend Chloe Lewis obv didn't like the sound of.
Despite strongly denying the claims to her current beau, hairy hunk Peter Wicks, the drama sadly won't disappear. As she came head to head with Chloe in Sunday's episode, she stated: 'Has anyone seen me going into a room with him and start banging? No!' To which an angry Chloe hit back, screaming: 'I'm not a mug! I'm not gonna stand there and let you b******* me!'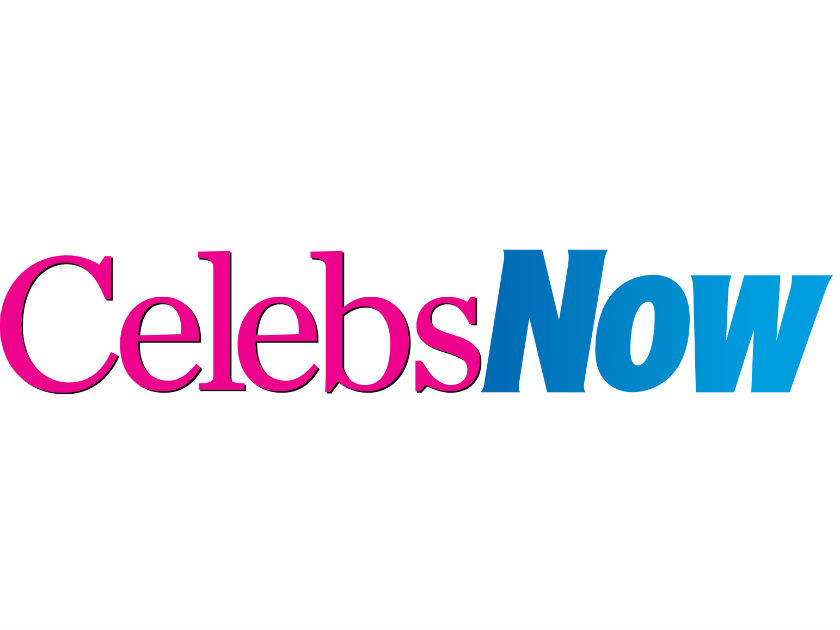 ALSO don't miss Chloe taking to Twitter to defend herself over the drama drama drama. I think we need a bloody holiday too just trying to keep up with this tbh!