Things seem to have gone from bad to worse for Michael Hassini
Sorry TOWIE fans, but we're afraid you're not going to be seeing much of ladies-man Michael Hassini in the future as the 21-year-old reality star has landed himself in a bit of a pickle!
Earlier in the week TOWIE bosses suspended him after drink-driving allegations were flagged to them.
But things seem to have gone from bad to worse, as it's now been reported that not only was he allegedly drink driving, but he also crashed his car into another and was ALSO found to be in possession of cocaine at the time.
According to The Sun, Michael faces allegations that he crashed his Mercedes into a car at a traffic light in the early hours of Monday morning.
Then, police were called after the car he hit was then forced into the back of a bus on Oxford Street in London around 3.30am.
A police spokesman said: 'Michael Hassini, was charged on Monday, 15 August, with driving or being in charge of a motor vehicle with alcohol concentration above the prescribed limit.
'He was further charged with possession of cocaine. He was bailed to appear at Westminster Magistrates' Court on 12 September.'
See, we told you it was a pickle!
Sadly, things could get worse for the Essex womaniser because if it's proven that Mike was possession of a Class A drug he could face a seven year prison sentence, an unlimited fine, or both.
Uh-oh!
It hasn't been a good summer so far for the TOWIE star, as even on camera he's not been having an easy ride.
Michael was involved in a controversial storyline last month which saw him caught up in an explosive argument with the show's golden couple Pete Wicks and Megan McKenna.
Mike spread rumours that Megan was flirting with everyone under the sun while they were in Marbs and she was so annoyed she yelled: 'Why don't you worry about your fake toupee and your pedal pushers?!'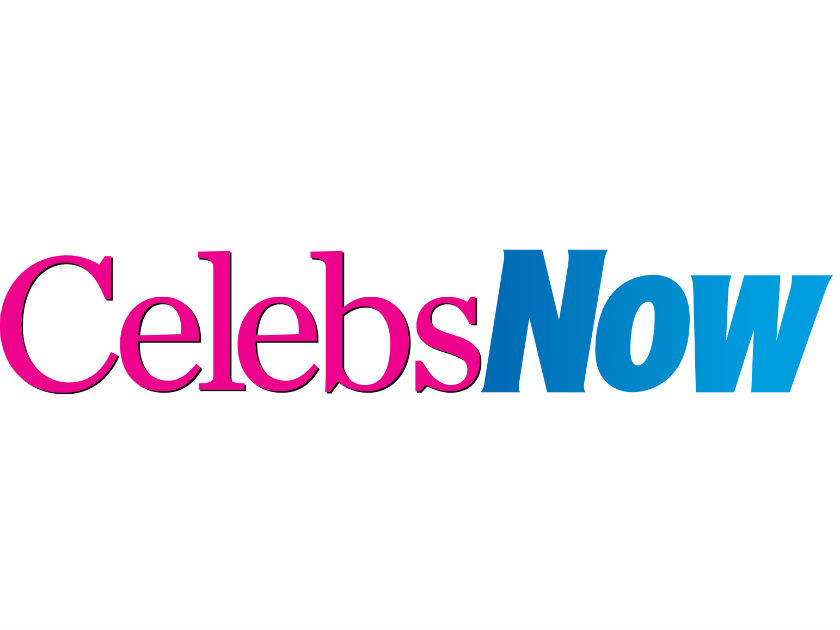 Classic Megan!
Pete then denounced his bromance with Mike, calling him 'irrelevant'.
WHAT?! MIKE HASSINI SLEPT WITH BB STAR MARNIE SIMPSON!
Let's hope this gets sorted pronto!
WATCH THE TOWIE CAST PLAY 'I HAVE NEVER…'