TOWIE's Michael Hassini reveals he's dating five girls... all at once!
So, Mike, how does it feel to be TOWIE's official Casanova?
[Laughs] Yeah, I got in a lot of trouble last year, didn't I? There are a lot of relationships on TOWIE so there's not many options for me now…
What about you and Nicole Bass? Things were looking promising last year…
Nicole and I will stay friends for now as she's just come out of a relationship, but if she's happy to crack on, I'll take her out. She's a nice girl.
You spent New Year's Eve with Ferne McCann. Is there something going on?
We enjoy each other's company. We have a laugh and like being around each other
– she's got a great personality and she's hilarious, so I like spending time with her. It's borderline. We kiss every now and then, when we've had a drink. I don't know if it could turn into anything serious.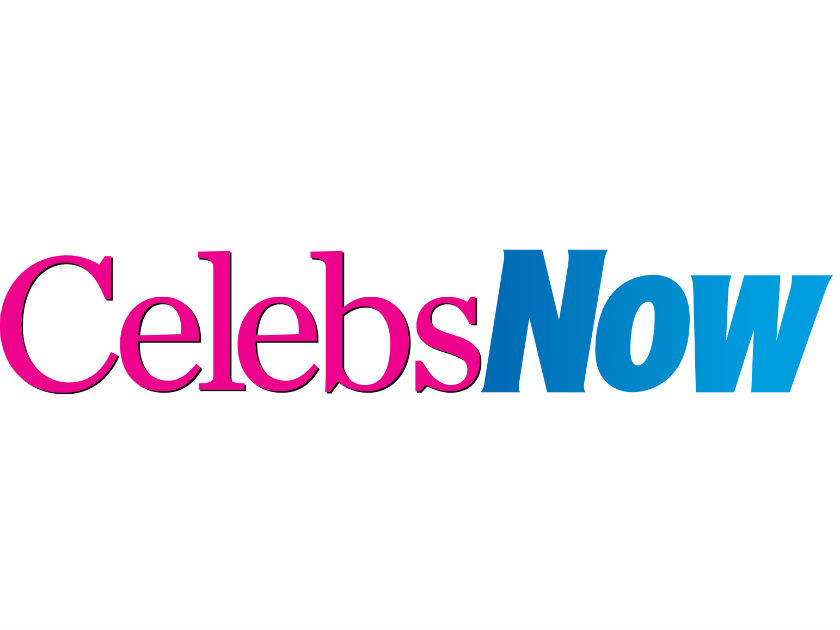 Have you ever been in love?
I thought I had but I was only 17. I found out she wasn't the one for me after a couple of years.
You and Lewis Bloor aren't friends because of his ex Nicole. How bad is it now?
We don't see eye to eye. We have history and a lot of it is over girls. We won't ever be friends but I think we could be amicable. If I can avoid him, I will. Nicole's just FaceTimed you.
What do you think Lewis would say about that?
I don't know what his intentions are with Nicole and it's none
of my business, but let him do what he wants.
Who's your ideal girl on TOWIE?
Ferne. She's such a funny girl – our personalities go well together and when we're out we always have a good laugh. I'm a bit sad she's not on the show as much these days but I'm really proud
of what she's achieved.
Why don't you two just get together?
I'm not ready for that. She might be taken off the market in a few years but it's a risk I have to take. I'd like to have a couple of kids by the time I'm 30, so I'd like to settle down when I'm about 28. Who knows?
Or you could just be like the Essex Hugh Hefner?
Yeah, that could be good. Now you say it, I'd really like that!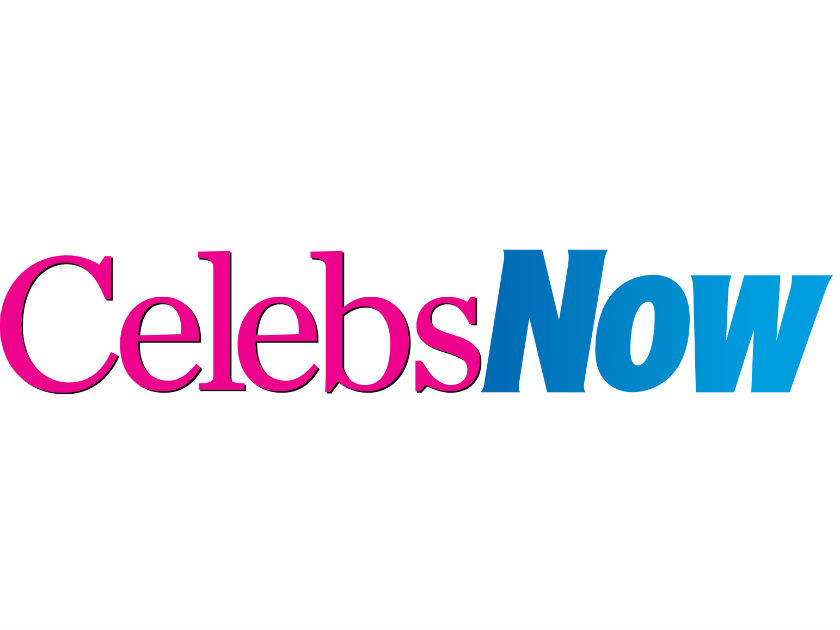 What's the most romantic thing you've ever done for someone?
I've never really had a girlfriend to do things with. I send girls flowers but I do that to a lot
of girls. It's not a big thing.
How much do you spend on flowers a month?
It depends how many girls I've got on the go! It varies from month to month. Last month it was four or five bouquets, so maybe £350.
Do all these girls know about each other?
No, of course not! I don't do it in the same friendship groups, do I?! I got caught out once and it didn't end well.
How do you have the time to see five girls a week?
I make time. I'm out five or six nights a week. I get bored of them eventually and need to refresh my base. I don't lead them on and tell them I love them, though.
Do you think they like you because they think they can change you?
Well, if they do, they're deluded, aren't they? [Laughs]
Lucy Mecklenburgh is single now. Do you fancy her?
Yeah! She's unbelievable. I only found out yesterday and me and the boys were sending messages saying: 'Lucy Meck is back on the market.' I'm pals with her ex Mario Falcone, though. If anything was ever going to happen I'd have to ask him first. He always said losing her was his biggest regret. He was young and made a mistake.
Amy Brookbanks