As if we didn't love TOWIE's Pete Wicks ENOUGH!
We thought our love for TOWIE star Pete Wicks had reached peak level, but we were wrong. Oh so wrong.
The TV hearthtrob has only gone and rescued a puppy from the charity Dogs Trust, which means he is basically THE perfect man!
READ MORE CELEBRITY NEWS HERE!
Pete, 27, adopted a very cute 6-month-old French Bulldog who he has named Eric – the perfect companion for his dog Ernest, who is basically an Instagram star by himself.
Speaking about his new dog, Pete said: 'I've been looking for another dog for a while now and really wanted to rescue a puppy as a little friend for my French Bulldog, Ernest. It was absolutely worth the wait because I was lucky enough to adopt Eric, from Dogs Trust and they've been inseparable ever since. If you do have the opportunity to rescue and if you are looking for a new dog, there are plenty of dogs looking for homes at Dogs Trust!'
Pete often shares photos on social media of himself with Ernest proving that the tattooed hunk definitely does have a softer side.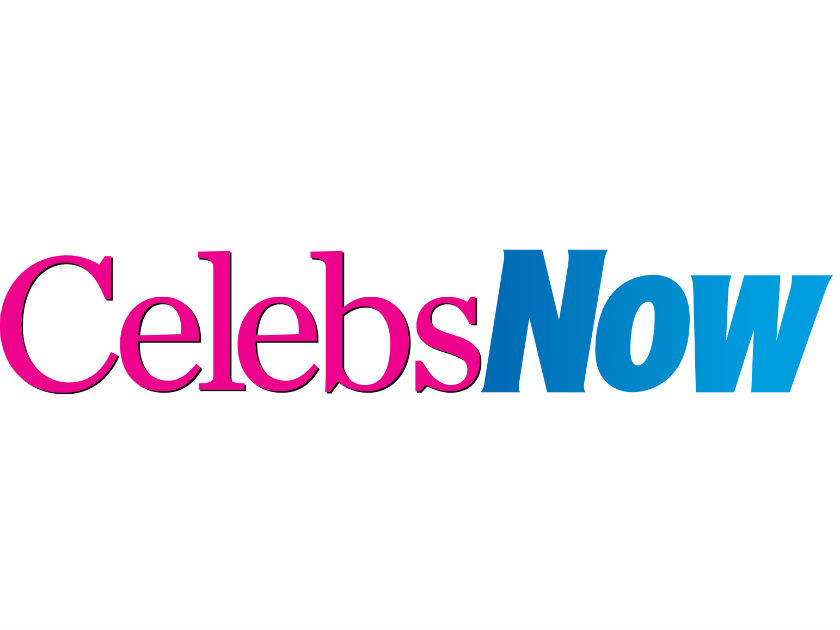 TOWIE's Pete Wicks shares his hottest topless selfie EVER despite trying to 'get back in shape'
Check out these beautiful photos of Pete and his two dogs- SO ADORABLE!
Last year, Pete spoke alongside his TOWIE co-star James Locke, admitting that he shares a bed with Ernest.
'Obviously, we sleep together, don't we? He gets in bed with me, under the covers, puts his head on the pillow. We spoon and have a little chat and that,' said Pete.
When James jokily reminded Pete that Ernest was just a dog, adorable Pete replied with: 'He's not just a dog! There are just dogs and then there's Ernest.'
Aww, we love a hot man who's devoted to his pet!
He's even brought Ernest along to the filming of TOWIE before. Well, after all, you can never split a man from his dog.
Fancy following in Pete's footsteps and adopting a puppy?
Head to www.dogstrust.org.uk to find out more!