Reports claim Pete has been sending saucy messages to someone who is NOT Megan!
If their SnapChat is anything to go by TOWIE's Pete Wicks and Megan McKenna are pretty loved up right now.
He just bought her a diamond Rolex for her birthday for goodness sake! And it wasn't even a landmark age either!
But today people have been questioning whether or not their romance is all for cameras after The Sun Online have reported that Pete has been texting model Jacqui Ryland behind Megan's back!
Oh, Pete, we hope this isn't true because if it is, we don't think you have much hope of keeping those pretty eyes of yours…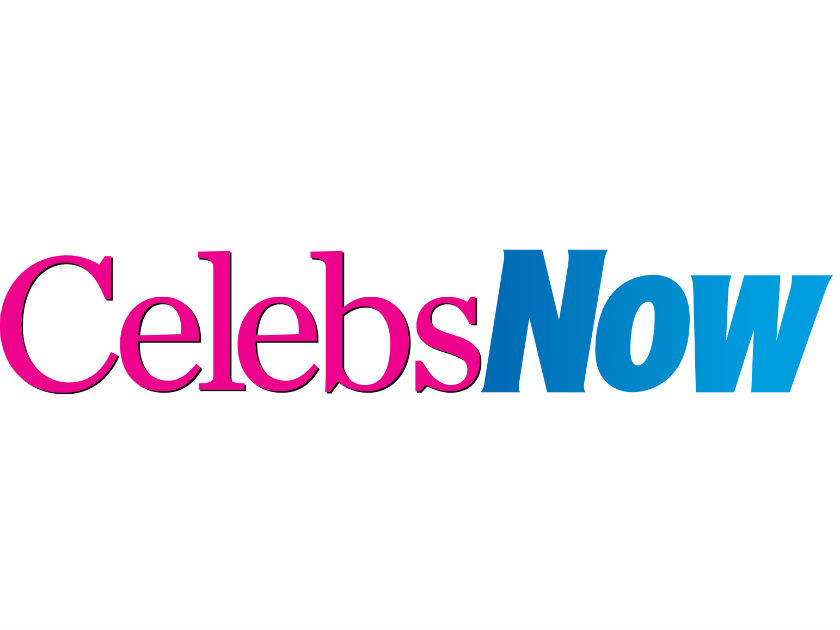 Megan does NOT do angry well!
The Sun Online claim they have has seen all the texts between Pete and Jacqui and they are so saucy that they can't print them.
Oo-er!
Throughout their text exchange Pete apparently said he missed his time with Jacqui (who he used to date) and couldn't wait to be home from his 'boring' trip away with Megan to Barcelona.
Pete also messaged explicitly about sex with Jacqui and spoke about breaking up with Megan.
MEGAN MCKENNA HAS A MELTDOWN OVER TROLLS ON HER BIRTHDAY 
Oh no.
Pete and Megan are currently in Marbella filming for the new series of TOWIE and while we all know they are a couple that love to bicker, it's sad to hear that Pete may have had his head turned!
Pete, however, wan't the one to make contact with Jacqui initially!
Jacqui – who is a mum-of-three- got in contact with Pete-the-pirate after she heard the news that his beloved dog, Ernest, had died.
26-year-old Pete replied and then, apparently, got flirty with Jacqui before leading the chat down an x-rated route!
'I just feel really sorry for Megan,' Jacqui told The Sun. 'Clearly she is a girl who wears her heart on her sleeve and I think he could potentially really hurt her.
'It makes you think – is he just messaging me? Or are there loads of other girls?'
Sounds like we'll have to wait and see how this pans out!