Sounds like Pete could be going on quite a night out with Vicky and her family...
Vicky Pattison might just have become the envy of women everywhere after enjoying a very public flirting session with none other than TOWIE heartthrob Pete Wicks.
The I'm A Celebrity winner, 28, exchanged some cheeky messages with Pete on Twitter last night when Vicky got in touch about getting hold of the Essex boy's sexy calendar.
Vicky Pattison on dramatic 3st weight loss
Flirty Vicky called Mr Wicks 'gorgeous' (ooh!) and asked: 'Me mam and grandma are asking if you've got any calendars left?! Can they get a signed couple?! 😉'
Pete seemed keen when he replied to Vicks with a generous offer to show up at the Pattison house (er, if you want to appear on our doorstep anytime soon Pete you'd be more than welcome).
But it soon became clear that the TOWIE star, 26, hasn't just got a soft spot for Vicky – he's just as fond of her mum Caroll!
'Id do anything for Mumma Pattison…I'll even hand deliver it!,' he Tweeted. Lucky lady, eh?
After Vicky and Pete's manager Gemma Wheatley confessed that Caroll had helped her to sign off on Pete's calendars when Vicky was in the jungle, Caroll said she was doing so on a purely professional level…
Well Pete is very nice to look at, we totally understand. And as the conversation continued other admirers started asking for his calendar, including the sister of Vicky's Judge Geordie co-star Alex Cannon.
It led Vicky to declare: 'Can anyone resist the wicks charm?!!! #hearthrob 😂👀' It appears not, Vicky!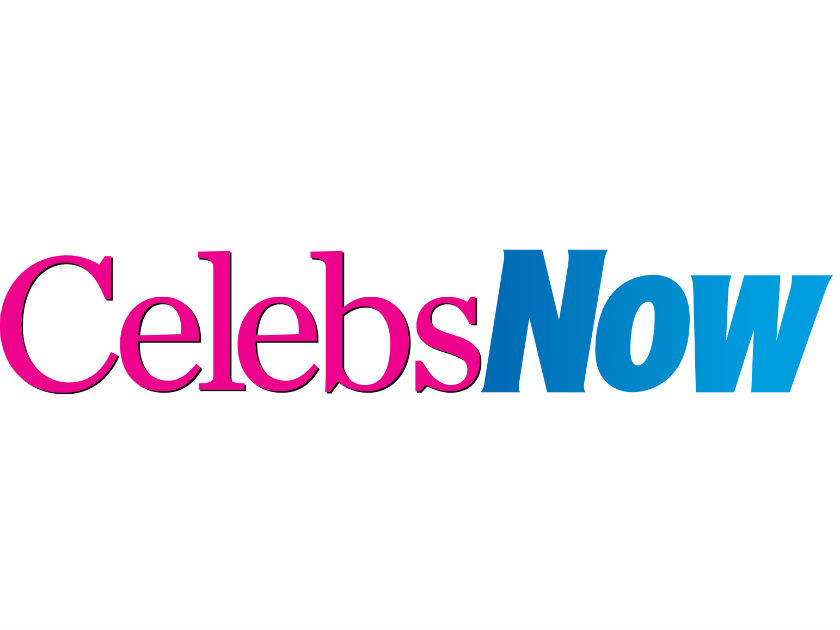 Soon Vicky's little sis Laura was also getting involved and it caused Pete to make another exciting offer to the ladies…
Yep, he just offered a foursome night out. HOW incredible would that be? We totally want to see this happen, Pete and Vicky!
But while Pete may be charming all of the Pattison's one thing is for sure Vicky will never be calling him Papa!
Who knows what could occur if these two hit the town together? With Pete recently confirming he's no longer seeing Jessica Wright and Vicky being a single pringle, we think it could be VERY interesting!
VIDEO WATCH VICKY TALK DIET TIPS 
Anna Francis