Pete Wicks has been left to pay €1,200 after charges were added to his hotel bill
We bet Pete Wicks is wishing he NEVER went to Spain with the TOWIE cast, after finding out he's been hit with a staggering €1,216.30 room service bill.
To add insult to injury, the TOWIE hunk, who's dating former CBB star and co-star Megan McKenna claims he didn't get a sniff of any posh booze or grub and has fallen victim to someone charging their drinks and snacks back to his room. Ouch.
TOWIE co-star Tommy Mallet made a public appeal on Twitter for the person responsible for running up the huge tab to fess up. Awkward.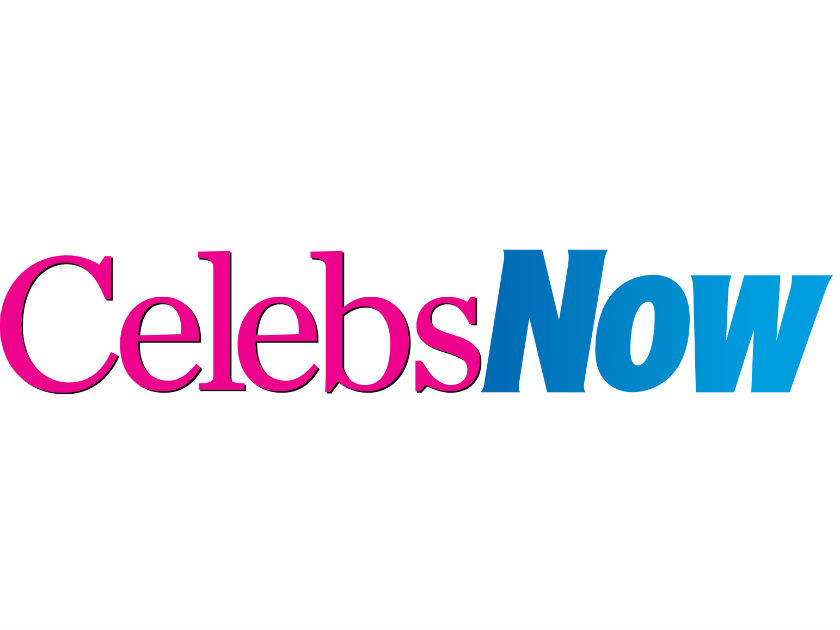 Tommy tweeted a photo of Pete's bill alongside the words: "Whoever done this to @P_Wicks01 room please own up now!!! He's got to do bare Pas to get this back."
Poor old Pete did make light of the situation however, tweeting back "Oi Mallet lend me a quid…" followed by a sad face emoji.
The HUGE bill, alongside copious amounts of food and poolside refreshments, includes use of the mini bar, room service AND use of the express laundry service.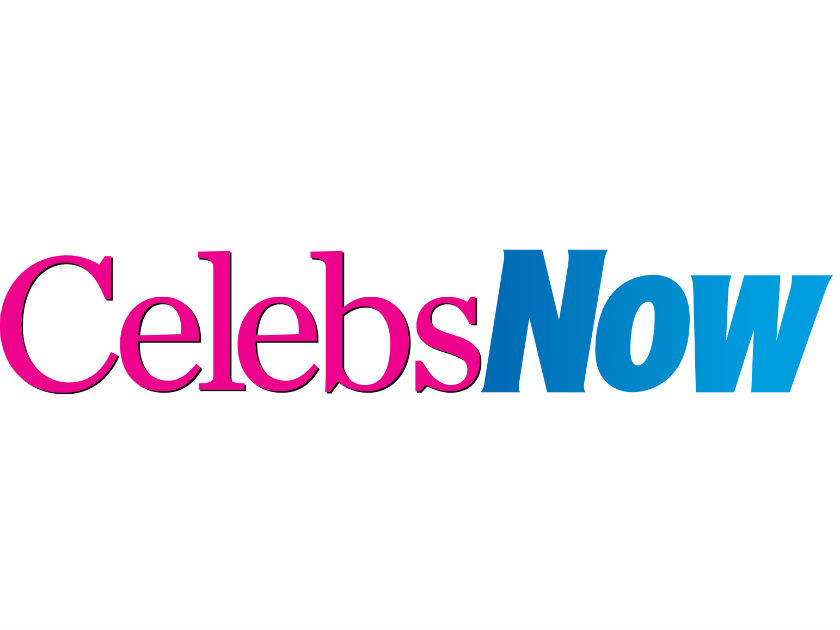 There's six room service drinks totalling €29, 14 items of food amounting to €100 and 26 items from the mini bar costing a total of €132. But the biggest shock for Pete was the 88 poolside drinks totalling €690, followed by 11 poolside snacks at €114.
Not all of Pete's TOWIE co-stars are being as caring as Tommy however, with Kate Wright tweeting: "Omg you've had a mare" along with four crying with laughter emojis.
Can anyone help Pete? We certainly hope so.
The TOWIE cast have been out filming in Mallorca, Spain for the new series, which airs on Sunday (July 17) on ITVbe at 10pm.