TOWIE's Tommy Mallet has found himself caught up in a rather unfortunate holiday drama!
We've all got a bit carried away on holiday and ended up knee deep in the Mediterranean sea after four (or twelve) mojito's…. Exactly where did we leave our shoes?!
But for Towie's Tommy Mallet, a recent holiday in Barcelona with girlfriend Georgia Kousoulou ended up in him loosing a lot more than his flip flops…
An exclusive video for ITV online sees Tommy catch up with fellow Essex pal Jake Hall, filling him in on a holiday event probably best left out the photo album.
When asked how his Spanish break was, Tommy exclaims 'I got robbed!'. That's poor luck, Mr Malett!
Luckily the pair see the funny side of Tommy's misfortune, giggling as he explains 'I got robbed for my bag, my passport, everything. Georgia was asleep on the sun lounger and didn't see it go missing'.Holding a hat to the camera, the Essex chappie then exclaims 'They nicked my hat! Who nicks someone's hat?!'… Bad, bad people Tommy– that's who.
With his stolen money currently being splashed around Barcelona, does this spell a halt in any financial advancements with long-term girlfriend Georgia?!
In a short, yes. Tommy continues '[Georgia's] got a promise ring, she's got to wait another two years for an engagement ring because I am skint… I'll get married now, if the old man pays for it'. Oh Mallet, you are a charmer.
But with every rain cloud comes a rainbow, right?! And at least the rainbow in this situation comes in the form of a *really* fit couple… In fact, an Instagram post from Georgia during their holiday demonstrates one heck of a strong shared gene pool.
Captioned 'Last night in Barcelona', we don't seem to be the only ones mesmerised by Miss Kousoulou and her infinite pins… 'Wow! Amazing legs!', 'Leg envy', 'Them legs George'.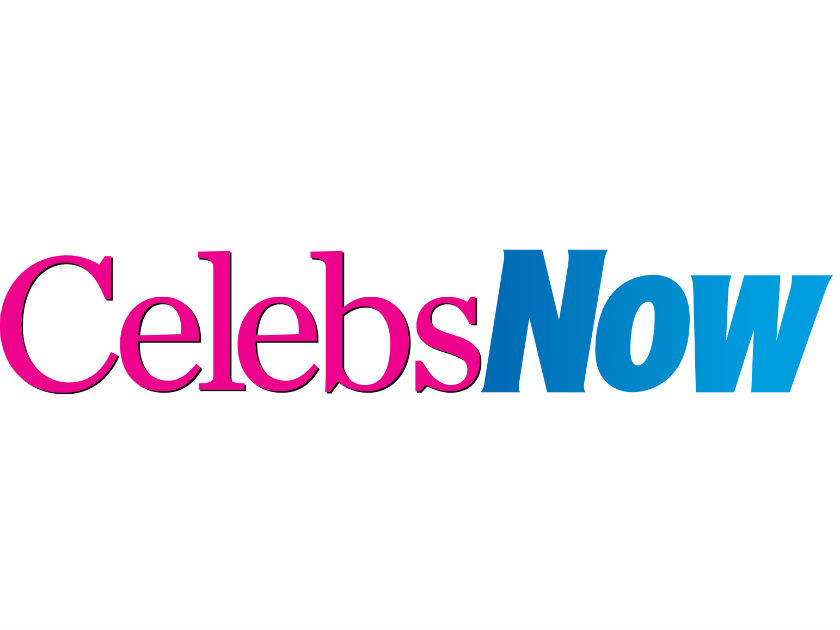 Alice Perry