If we were Georgia Kousoulou, we wouldn't be too happy about this...
Is this the strangest relationship description of all time? Possibly, but TOWIE's Tommy Mallet has his reasons. Fingers crossed Georgia Kousoulou understands, too…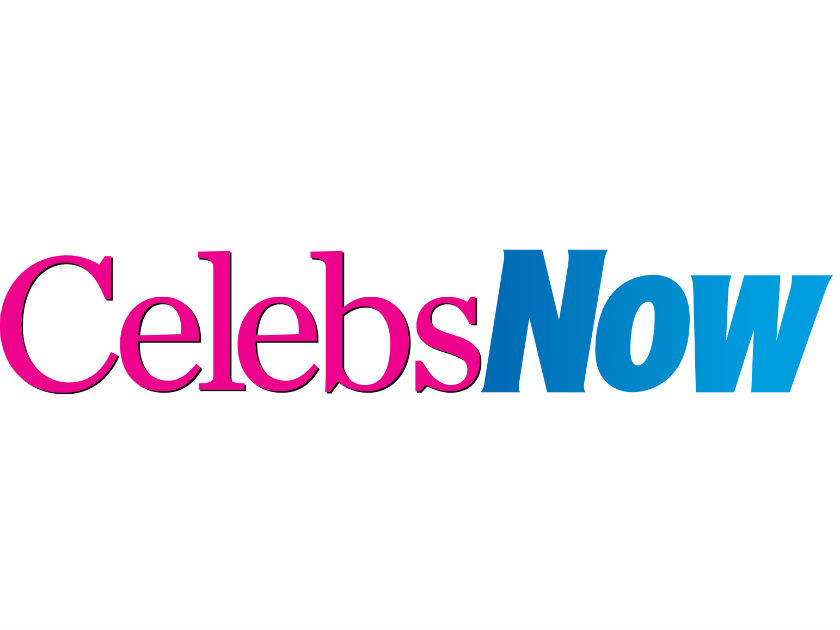 When a boyfriend is asked to describe his relationship in three to five words, there is one word that you'd think would have a less than zero per-cent chance of coming up.
But TOWIE's fiery fella Tommy Mallet has surprised us all.
When asked to describe his relationship to girlfriend and fellow TOWIE co-star Georgia Kousoulou, he responded with one word.
Stonehenge.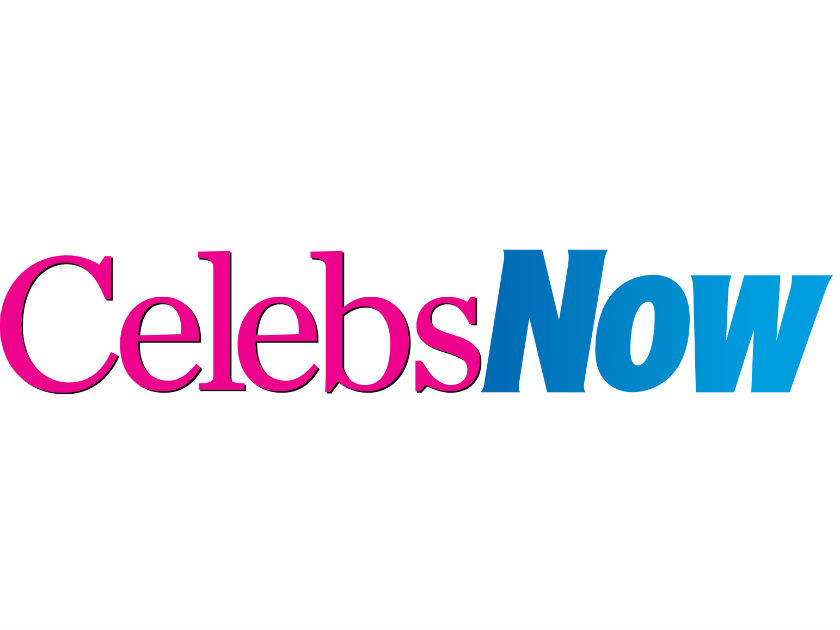 Yes, you read that correctly. Tommy Mallet just compared his relationship to Stonehenge, the prehistoric monument in Wiltshire (aka the circle of big rocks).
But hold on, did he say it was because – like his relationship – it is so strong? Or unique?
No… but Tommy did have his reasons: 'It's been there thousands of years and hasn't gone anywhere.'
Okay, we can try and get on board with this. Although, of course, Tommy and Georgia's relationship hasn't been there for thousands of years, the guy is clearly trying to be romantic and let us know that his relationship is going to stand the test of time. Kind of cute, right?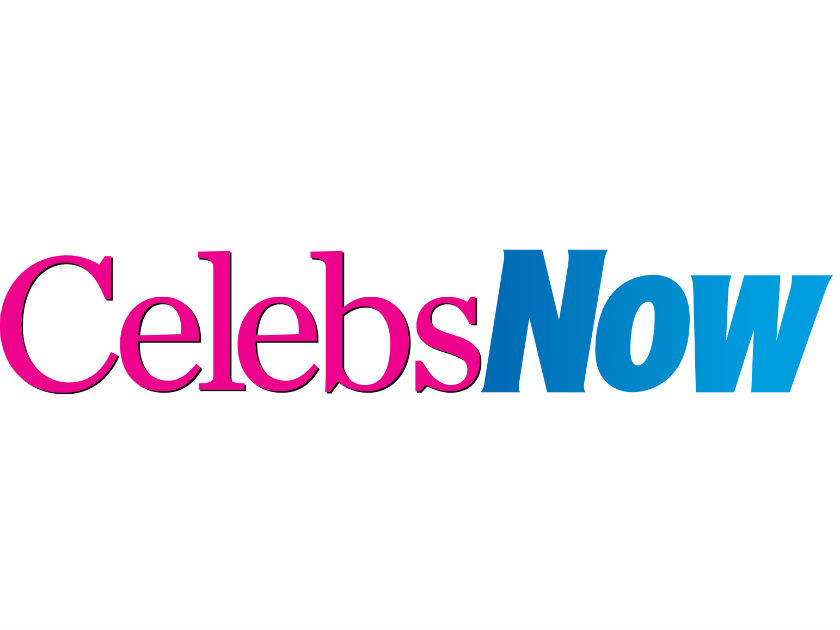 Tommy, 24, and Georgia, 24, have been dating since 2014 and have managed to survive the infamous 'TOWIE curse'. Despite all the drama that comes along with being part of the Essex crew, the pair have taken a big step in their relationship recently and have decided to move in together.
MORE: LYDIA RIPS INTO ARG AS THEY REUNITE ON BEACH
Various other TOWIE cast members are even hopeful that it will only be a matter of time before Tommy pops the question. We're waiting to see a rock on Georgia's finger! (And no, we doubt it will be from Stonehenge…)
Emily Jefferies