The reality star admits she's gone back under the knife…
TOWIE's Yazmin Oukhellou has admitted she's been back under the knife for corrective surgery after boob job left her with unsightly scarring.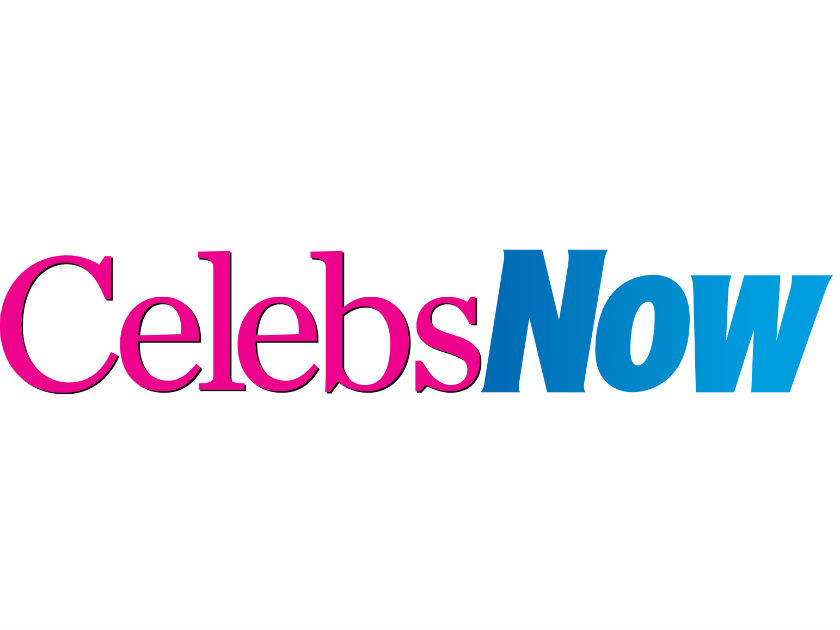 The 24-year-old brunette beauty, who is dating co-star James Lock, revealed she lacked body confidence after the scars from her previous boob job were affecting her mental health.
MORE: For all the latest celebrity news
In a lengthy post uploaded to her instagram, Yazmin put an end to speculation over what work she's had done and explained why she chose to go back under the knife.
The star, who also underwent a nose job last year, said, 'There's been a lot of speculation recently in regards to my boobs and whether or not I've had them re-done. Well… the answer is YES. Following my first augmentation I was left with scarring that not only affected me physically but mentally as well and really knocked my confidence.'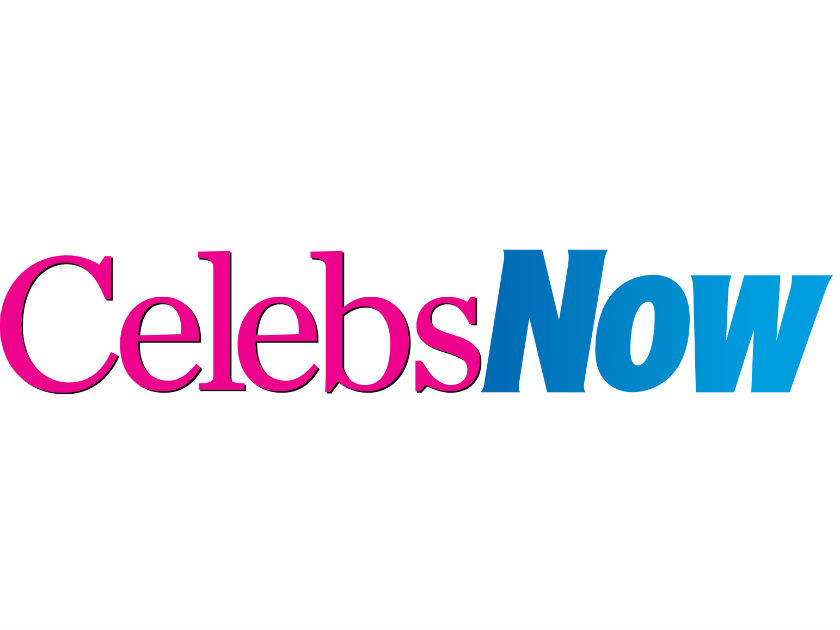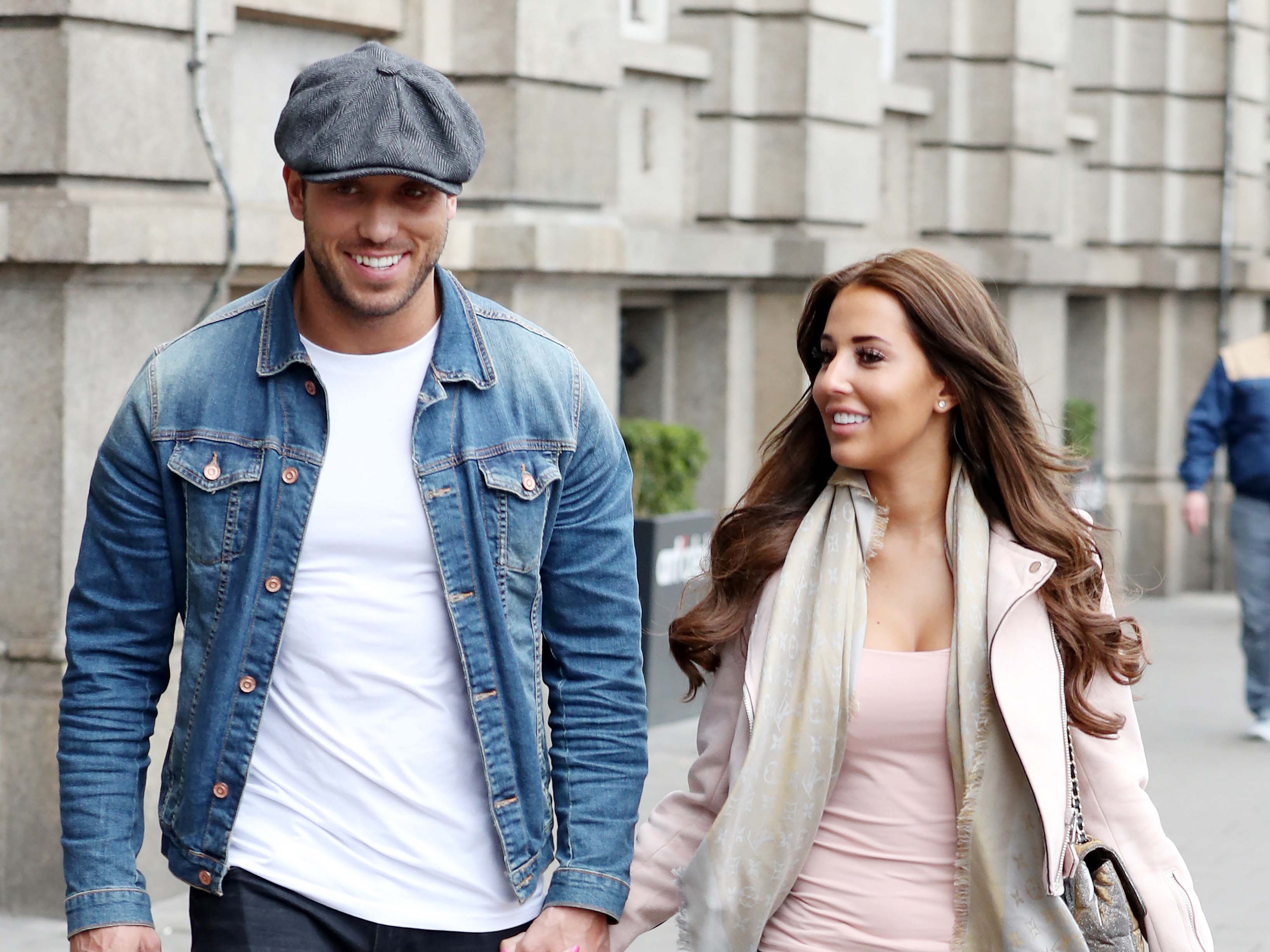 She went on to explain the effects the surgery was having on her mental health and revealed she's now much more confident with the results, which can be seen from her latest bikini picture uploaded to Instagram.
'Many people think that just because you're on TV, you are body confident but they are so wrong. I'd just like to thank the amazing team @surgeryfinance247 for nurturing me on the journey of my second augmentation and helping me every step of the way. I'm so pleased with the results.'
And she was full of praise for her surgeon this time round, adding, 'Their expert team have your best interests completely and they even help you find not only the correct surgeon for the job, but one that's in your area. They also help finance your procedure and qualify you ahead of the consultation. Now thanks to them I finally feel body confident, have felt the best I ever have done on my recent holiday to Dubai and love my new boobs in bikinis.'
Speaking previously about why she decided to have her nose done, Yazmin said: 'I had a previous broken nose and deviated septum so surgery was the only option for me. I am so glad I did it as I was nervous at first but so happy that I can now breathe properly and that the small bump has gone.
'As I have stated before in previous posts I am NOT telling people to run out and have cosmetic surgery due to vanity.'