She says rapper is the man for her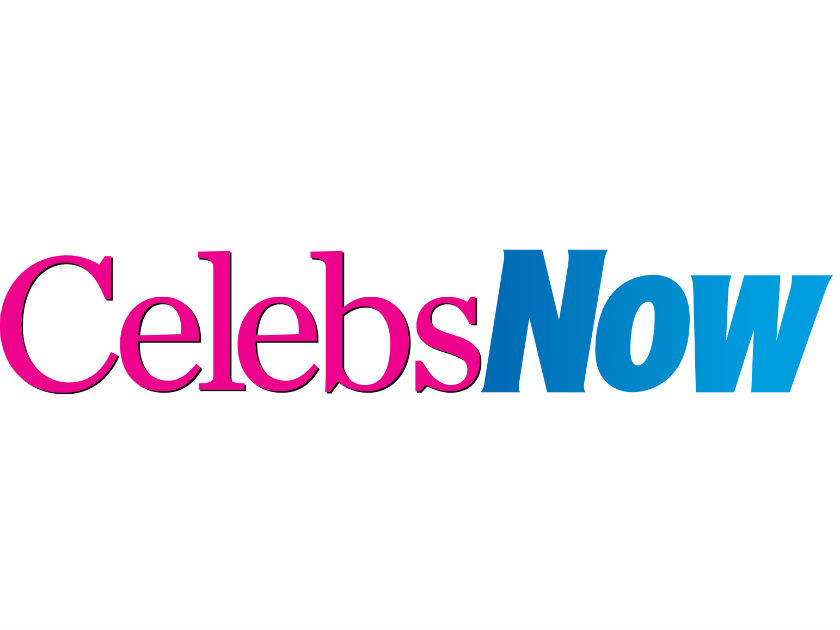 Tracey Edmonds has taken a swipe at her ex Eddie Murphy by claiming new lover P Diddy is wittier than the comedian.
'Diddy is the funniest man I've ever met,' she tells the Daily Mirror.
'I'm so lucky to find someone so soon after Eddie.

'It's early days – we've only been on three or four dates – but he's whisked me off my feet.

'I don't know about wedding bells but he's definitely the man for me.'

Tracey, 40, split from Eddie, 47, in January – 2 weeks after they had a 'spiritual' marriage on a private island near Bora Bora in French Polynesia.