The actress is due to give birth to her first child in June
Tracy Beaker star Dani Harmer looks ready to pop as she shows off her baby bump in a recent Instagram selfie.
READ MORE CELEBRITY NEWS & GOSSIP!
The former child star, who is currently eight months pregnant, shared a sweet snap with her 35,000 followers while squeezing into an old David Bowie top. Captioning the picture, she wrote: '#31weeks #babygirlbump T-shirt definitely does not fit me and I'm not in the slightest bit bothered.'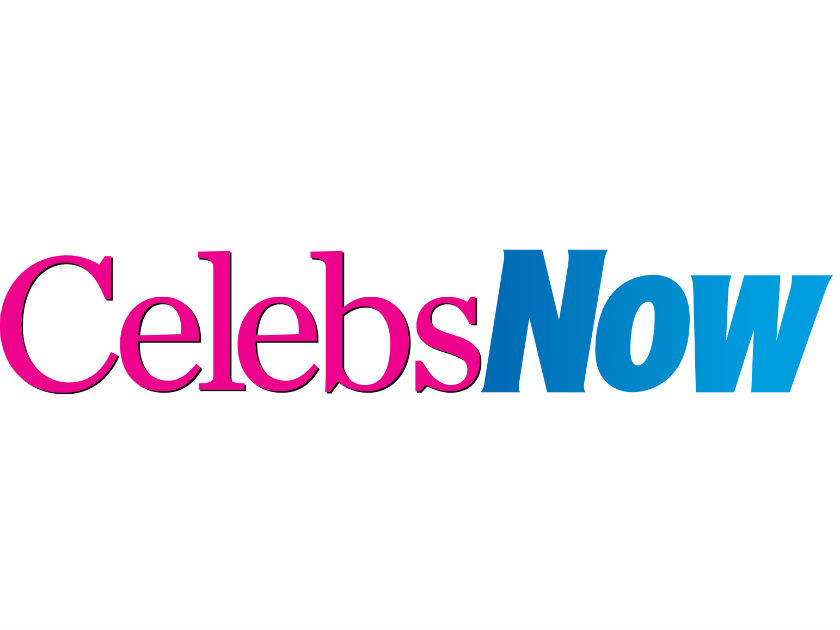 Although the former Tracy Beaker actress has remained out of the spotlight since announcing her baby news, she's made sure to document her day-to-day activities on Twitter to keep fans updated.
Dani, 27, has turned to pregnancy yoga classes in Berkshire, baking and binge watching Game Of Thrones with boyfriend Simon Brough to help pass the time as they prepare to welcome their 'little Princess' into the world.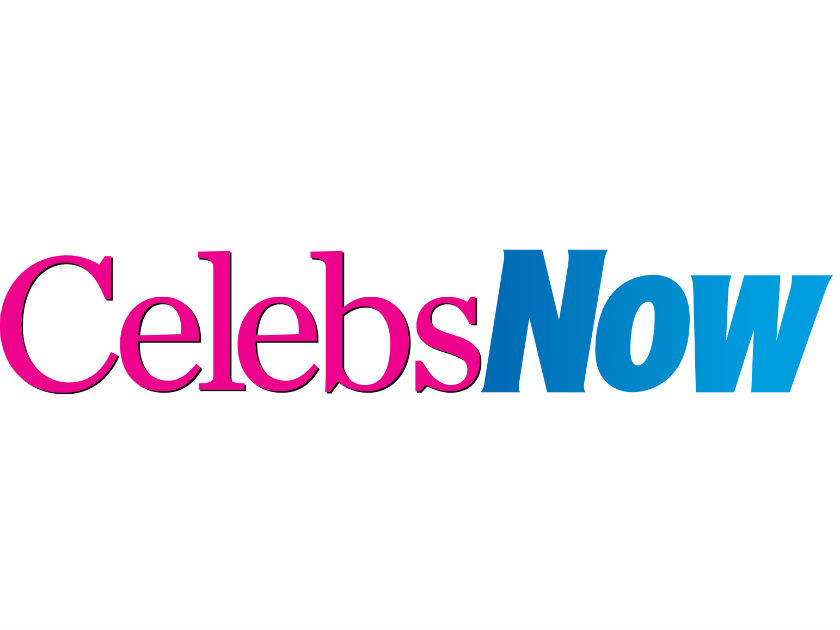 Talking of her excitement to become a parent, in January the actress told Hello: 'We're over the moon. I still wake up every morning and go, 'I'm pregnant.' It was amazing seeing the scan. I find the whole thing absolutely fascinating. What an amazing, clever thing to be going on inside my body. I absolutely can't wait. I'm also really nervous. But I guess I just have to take each day as it comes. I've always wanted to be a mum.'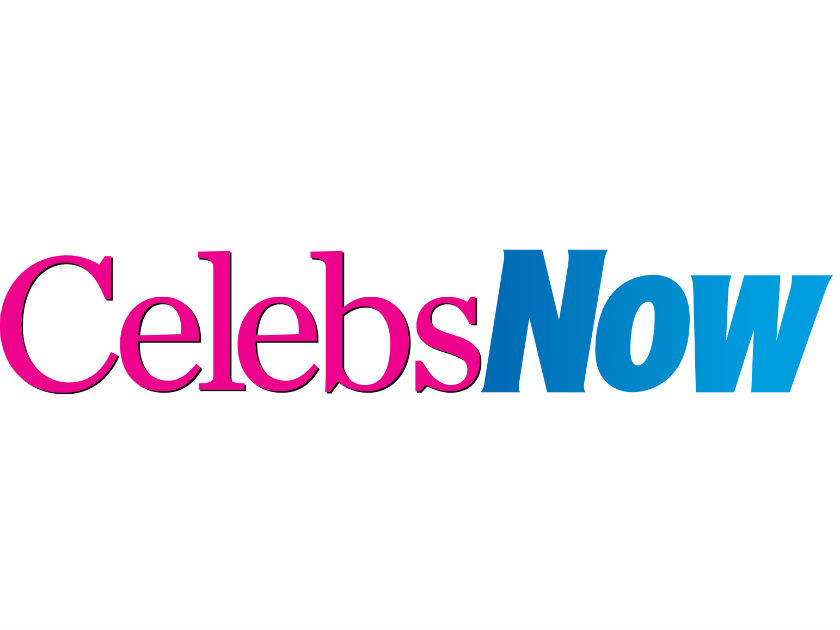 Not long left now, Dani!