...and ten more surprising facts about the US comedian
She's been splitting the sides of Comedy Central viewers with her show, Inside Amy Schumer, in the US since 2013, but she's only recently become a household name over here in the UK. Her first feature film, Trainwreck, is released on August 14, so here are 11 things you need to know about Amy – be warned, she doesn't hold back.
1. She was a toe model
Amy has talked a few times about being a toe model back in her college days, claiming that she was paid per toe whenever she took part in a shoot. Well, that's one way to pay tuition fees.
2. She found sex with a WWE wrestler 'too athletic'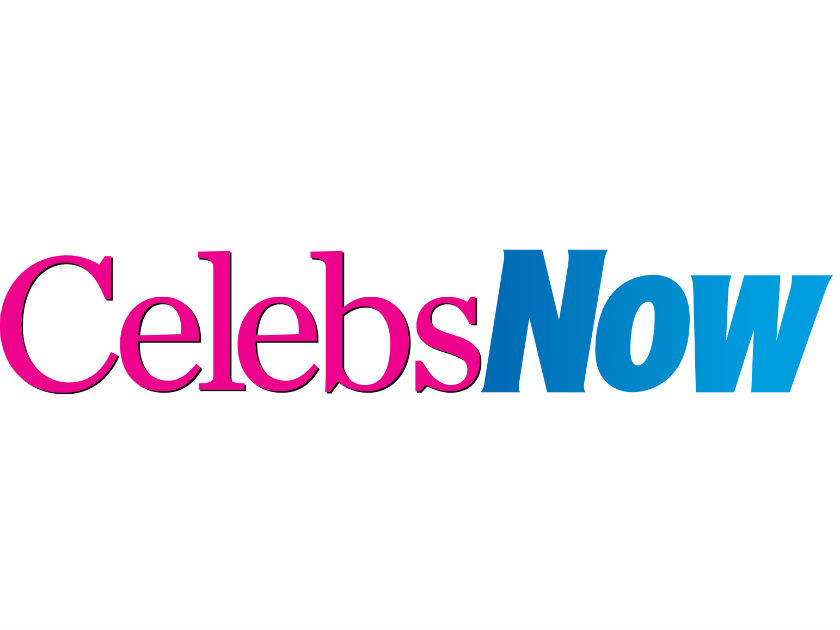 With his uber-chiselled features and muscular physique, wrestler Dolph Ziggler (above) is undoubtedly a dreamboat for some – but not Amy Schumer. In an interview with Howard Stern in 2012, she said: 'It wasn't that crazy, but it felt like we were wrestling…The sex was too athletic. The first time I was like, oh, this is cool…I felt so petite.' She reckons Dolph will be happier with a girl who's into wrestling. 'There's a girl out there who will be so obsessed with him, but I'm not that girl,' she said. Ouch.
3. Her dad's cousin is a politician – but she's never voted
The Democratic Senator for New York, Chuck Schumer, is actually Amy's dad's cousin. But the political gene appears to have stopped with him; Amy has previously said that she's never voted, 'not even in a school election. I never throw my two cents in, I don't want to get started.' It's a good job, then, that she isn't on close terms with her uncle – he admitted to the New York Daily News that he didn't know who she was until she referred to him as her cousin in an interview.
4. She joked John Cena 'wasn't faking' a sex scene with her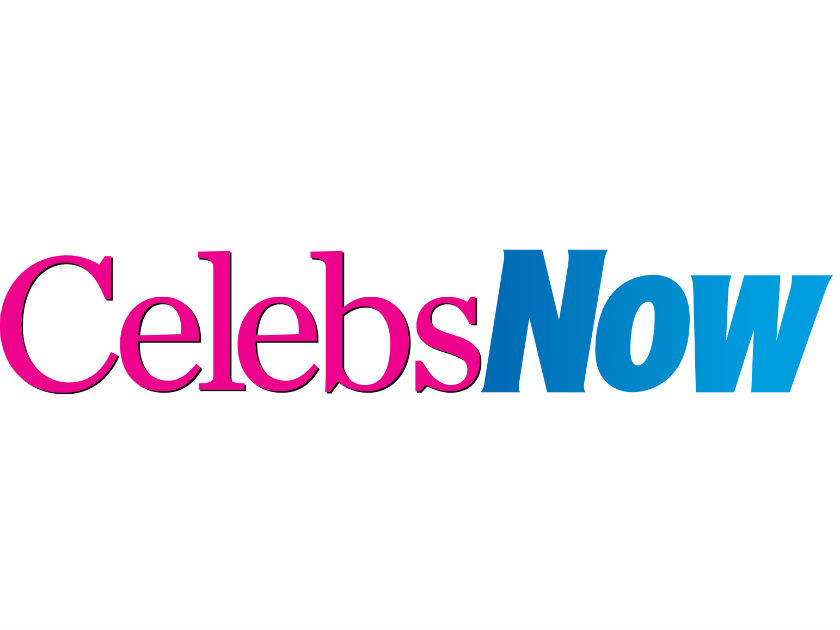 Far from being put off wrestlers by her encounter with Dolph Ziggler, she enlisted another one to star opposite her in her first feature film, Trainwreck. Talking about her steamy scene with John Cena, she told an Australian talk show host that 'wrestlers…apparently they're not faking!' One person who didn't find it so funny was John Cena's girlfriend, Nikki Bella (above, together), who he admitted he 'never really approached' to talk about the scene before it happened. Awkward.
5. She loves Sam Cooke's music
Amy first heard the dulcet tones of blues legend Sam Cooke playing in the room of a drunken college senior, who she visited for a booty call. When it became clear that he was too inebriated to get down to business, Amy told the crowd in a very personal speech at the Ms Gala that she lay there trying to 'dissociate' and concentrated on the music playing instead – a Sam Cooke LP. She thanked Matt, the senior, for introducing her to the singer, who she still loves to this day.
6. She has a unique phobia
'I have a serious phobia of aunts,' Amy once told Buzzfeed. She explained that the aunts on both her mother and her father's side of the family are 'really bad people' and that she's 'never met an aunt of anyone's that I trusted'. But what about if she became an aunt herself? Nope, that's off the cards too. 'My brother and sister know that if they have kids, I'd cut them out, because technically I'd be an aunt,' she said.
7. Mocking Charlie Sheen got her a Comedy Central show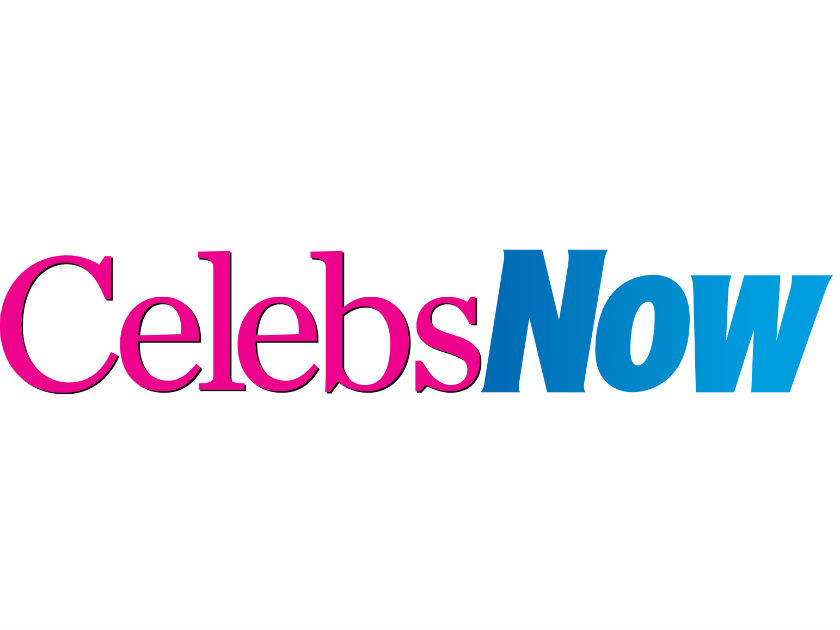 When Charlie Sheen was roasted (or had the mickey taken out of him, as we say over here) on Comedy Central in 2011, Amy was one of the celebs assembled to crack jokes at his expense. Channel bosses were so impressed with her sharp wit, they offered her a show on the spot. As Charlie Sheen would say – winning.
8. She always says what she's thinking
In a recent interview with GQ, where she took part in a racy Star Wars-themed photo shoot, Amy said she's not one to mince her words. She recalled a conversation with a pretty important person – the head of NBC Universal – that ended with her saying she'd 'rather talk to someone fun'. It's probably best not to try this tactic in the workplace.
9. She's had celebrity crushes, just like the rest of us
Amy has previously revealed that her first celeb crush was Joey McIntyre of the Backstreet Boys. She's since gone from boyband members to film stars – the current objects of her affection are Joaquin Phoenix and Christian Bale.
10. She has a special reason for loving penguins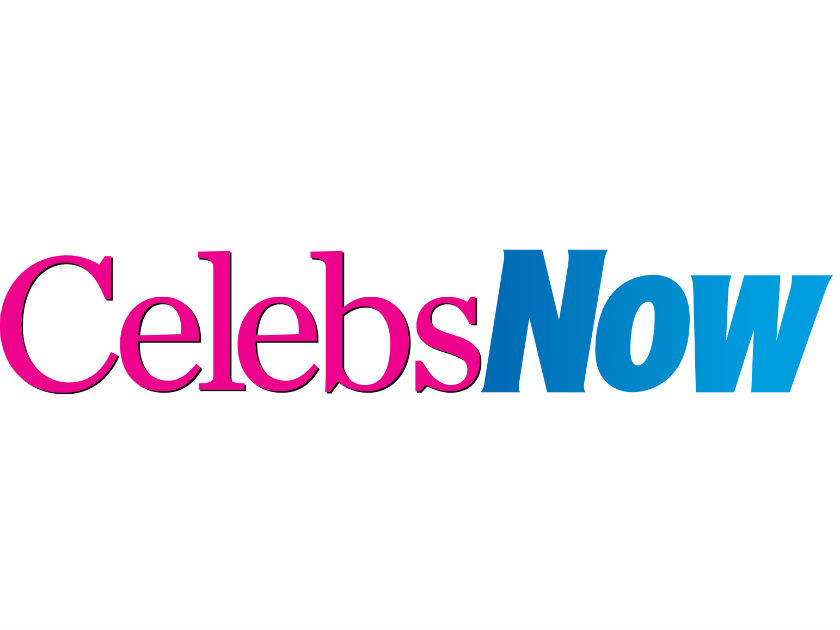 While most of us pick a favourite animal for its cuteness, Amy's gone for an entirely different characteristic. She's previously declared that she loves penguins because they're socially awkward.
11. She was nearly in Girls
Amy auditioned for the part of Shoshana in Girls, but it ended up going to Zosia Mamet. Amy's since said she doesn't think she would have fitted in with the cast anyway, telling Vulture: 'I'm a hundred years old, it would be like, who's that old lady?' There's a definite silver lining to the tale, though – had she got the part, she probably wouldn't have had the time to write and star in her own movie.
Watch the trailer for Trainwreck below.
Thea de Gallier