Steph's certainly changed over the years
Stephanie Davis has hit the headlines a helluva lot over the past few years following her dramatic transformation from young actress to controversial reality star and mum.
And it's not just her life circumstances that have changed as Steph's look has evolved along the way too.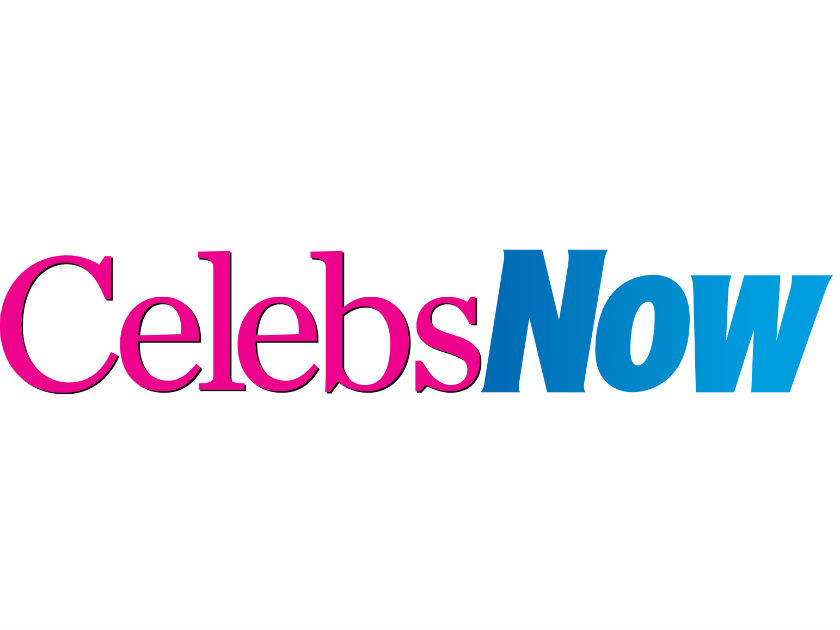 As our pictures below show, the former Hollyoaks star looks pretty different since her days as a fresh-faced hopeful on talent contest Over The Rainbow.
Steph competed with other performers for the role of Dorothy in Andrew Lloyd Webber's production of The Wizard Of Oz in the 2010 programme but lost out on the part.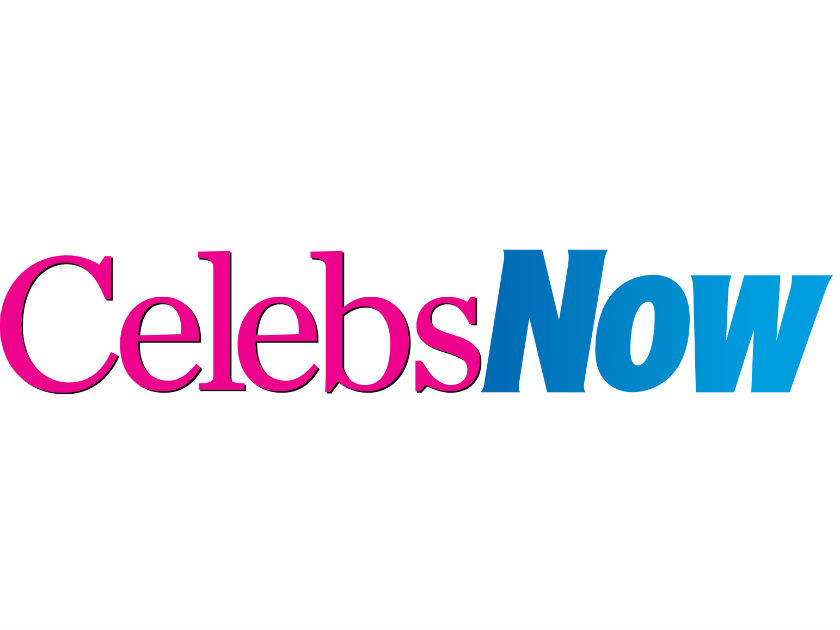 It didn't stop her from staying in the public eye though as the actress soon landed a role in Hollyoaks as Sinead O'Connor.
Throughout her time on the show Steph's look evolved in front of our eyes before she was axed in 2015.
Then the most dramatic transformation came as the TV star entered Celebrity Big Brother looking very glamorous – and ended up falling for Jeremy McConnell, kickstarting their tumultuous relationship.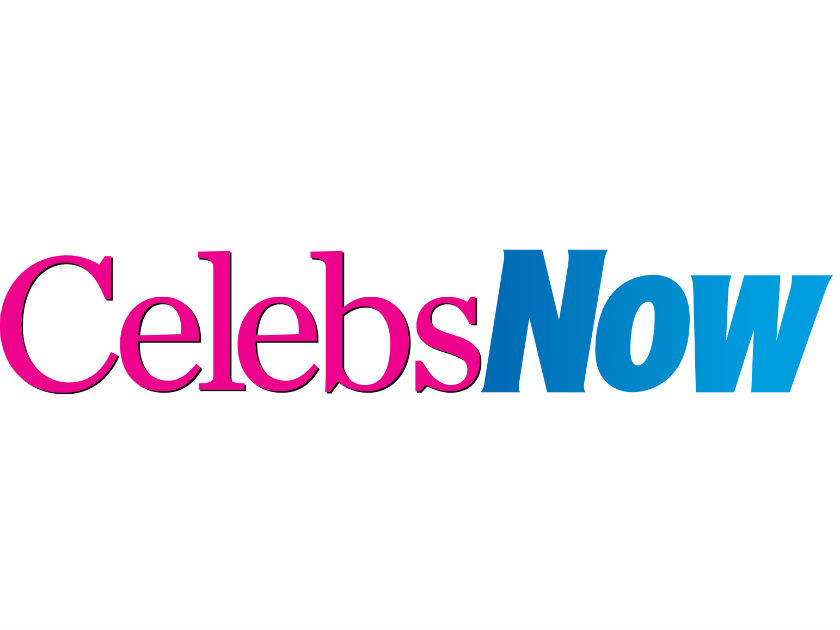 Following the programme Steph experimented with bold blonde hair and admitted to having her lips plumped up in April 2016. Fans also speculated about whether she'd had work extending beyond this, with some suggesting on social media that her face seemed 'puffy'.
In the following months the former soap star shocked fans by revealing that she was pregnant following her split from Jeremy and went on to flaunt her growing bump.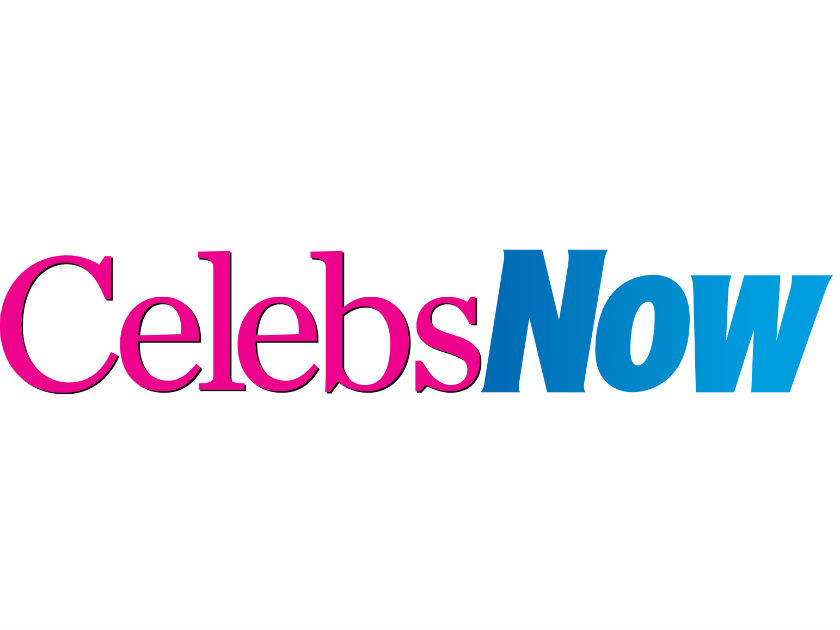 After the birth of son Caben in January 2017 Steph showed off her pout and glowing complexion during an interview on This Morning, having briefly reunited with Jeremy before yet another split.
And the mum-of-one got viewers talking when she came back to TV in February 2018, with many suggesting she looked pretty different in a chat on Lorraine.
'If I didn't know she sounded like Stephanie Davis, I wouldn't have pegged her for actually being Stephanie. Looks nothing like the Stephanie I know from Hollyoaks,' one watcher tweeted.
Check out Steph's changing face in pictures…