The Gogglebox star is looking good!
Gogglebox star Chris Steed has undergone a pretty impressive transformation ahead of his Brighton wedding to boyfriend Tony Butland.
Nope, he's not gone and raided the high street for a new wardrobe, and he's not shaved off his beard either.
In fact, Chris has opted for a hair transplant, setting him back a whopping £8k. The TV star underwent his first hair transplant last year but opted for another so he would look 'gorgeous' on his wedding day this weekend.
Naww!
For £8k, Chris had 4,000 hairs replanted into his hairline at The Crown Clinic in Manchester and has gone from this…to this…
A-MAZING.
Speaking of his hair transplant, hairdresser Chris revealed: 'Lots of men cope brilliantly with baldness and are happy to shave their heads to cover it up like my fiance Tony. But I've never wanted to be a baldie!'
He added: 'I'm a hairdresser and I love creating wonderful hairstyles for all my clients. Having these hair transplants has ensured that I can have great hair myself. I've always been incredibly vain and it would be a big blow to my self-confidence if I lost my hair. For years, I wore wigs and hairpieces to cover my baldness after I started losing my hair in my teens.'
Who are dog loving family The Malones from Gogglebox? Find out everything you need to know…
Chris also explained that wigs and hairpieces was not a long term solution to the problem as 'you end up ripping out the little remaining good hair you have left by sticking them on, and you also get horrible scabs on your scalp.'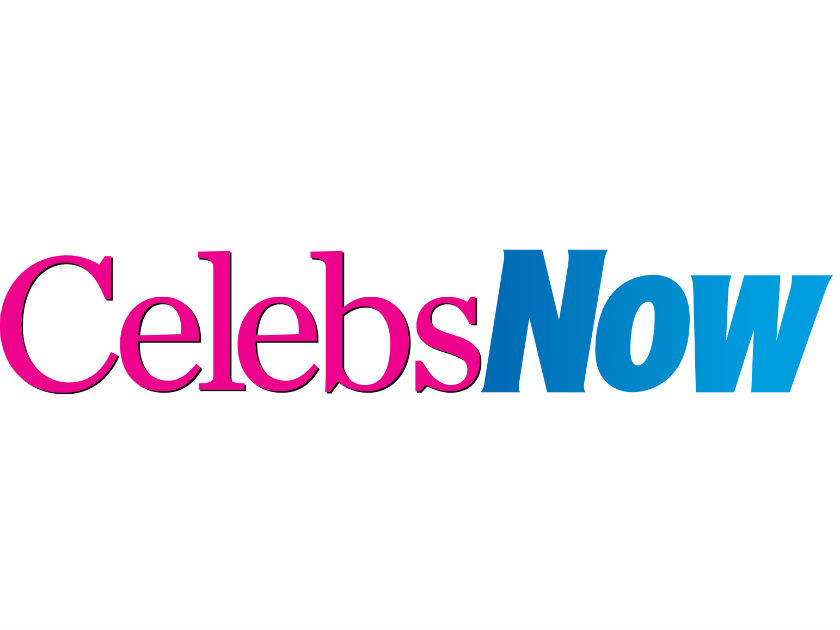 Eeesh.
In fact, Chris actually opted for the same hair transplant technique used by Wayne Rooney amd Calum Best.
Chris will be tying the knot to Tony at The Grand Hotel in Brighton and ex-boyfriend (and Gogglebox co-star) Stephen Webb will be the only star of the show attending.
Who are Gogglebox's northern sisters Ellie and Izzi? Everything you need to know!
'They are all lovely people but Stephen is the only person from Gogglebox that I know really well,' explained Chris.
He added: 'We all do our filming at home, so we never actually meet each other except at big events like awards shows. I didn't want to sell my wedding to a magazine and have lots of stars there who weren't genuine friends – it is a special day for my very closest friends and family which is why Stephen is the only one going.'