It's a hilarious tribute to George Michael's glittering musical career.
Over the festive period, we very sadly lost another of our great musical icons.
In incredibly sad news, it had been announced on Christmas day that the great George Michael had passed away aged 53. According to the press release, the icon had 'passed away peacefully'.
The release states, 'It is with great sadness that we can confirm our beloved son, brother and friend George passed away peacefully at home over the Christmas period. The family would ask that their privacy be respected at this difficult and emotional time. There will be no further comment at this stage'.
Although death of the WHAM star is currently considered to be unexplained, the statement also stated that it is being treated as 'not suspicious'.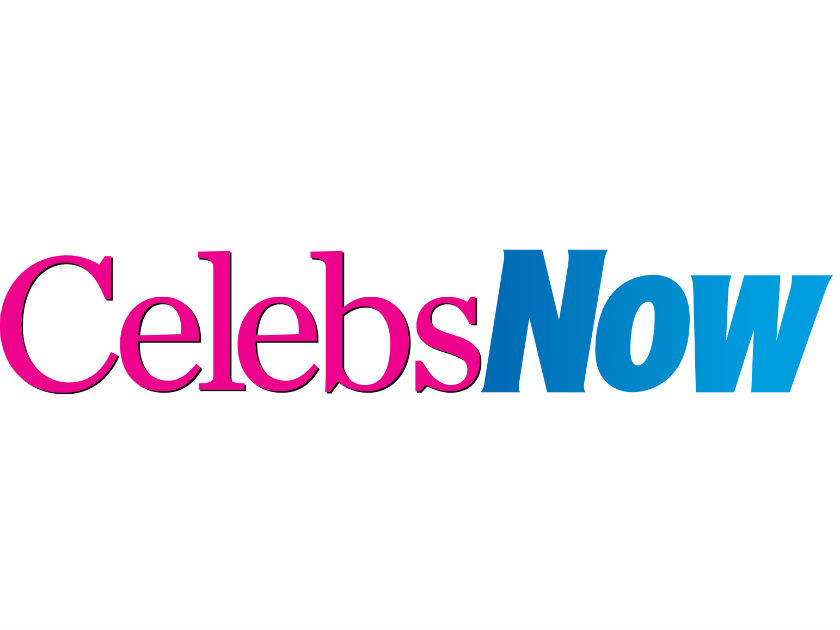 Since the incredibly sad news broke, many fans have taken to social media to share their respects for the Last Christmas singer- with many sharing the first EVER of Jame Corden's Carpool Karaoke, which starred George Micheal!
The pair had buddied up for charity, jumping into James' drive for a sing song in the name of Red  Nose Day- which had, incidentally, become the very first in James' franchise of infamous Carpool Karaoke's.
The skit saw James in-character as his Gavin and Stacey star Smithy, as the pair cruised around singing some of George's greatest hits.
Not only is the clip an absolutely fabulous tribute to George's glittering career, but it is also pretty darn hilarious- with the boys donning matching (and very questionable) tracksuits.
Since the tragic news, tributes to the star have been pouring in from Celeb-world.
Fellow legend Elton John has taken to Instagram to share a snap of himself and George, with the moving caption 'I am in deep shock. I have lost a beloved friend – the kindest, most generous soul and a brilliant artist. My heart goes out to his family, friends and all of his fans. @GeorgeMichael'.
Madonna also took to social media to share her disbelief at the news, writing ' Another Great Artist leaves us'.
Read all the tributes right *here*. Our thoughts go out to George's loved ones during this incredibly sad time, may he rest in peace.
Alice Perry