Liam's written a song about the difficult moment
Liam Payne has really opened his heart on his upcoming solo album and admits he's written a tune about the tough moment Cheryl nearly ENDED their relationship.
The singer might be loved-up with his girlfriend and their new baby son Bear right now but has revealed that he had to fight for their love (Chezza style) when they went through a rough patch.
Fans think Liam Payne has taken a swipe at One Direction in new lyrics
'There's one song that is basically a phone call that happened between me and her when she was about to let it go,' says Liam, 23.
'This is a long time ago. And it's basically me trying to cling on and say: "No, no, no it's all going to work out, don't worry about it, give it time."'
Thankfully 33-year-old Cheryl stuck it out after Liam's persuasion and now the couple are happier than ever.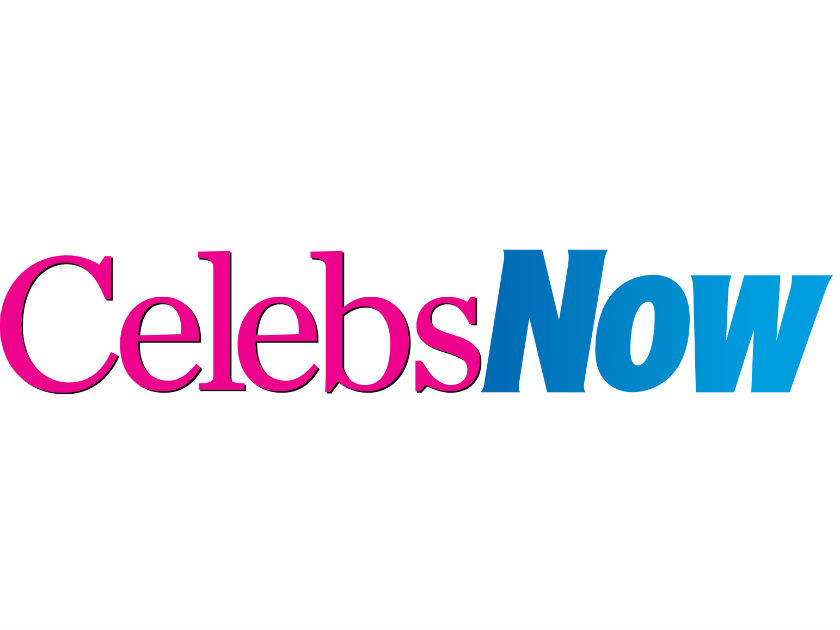 Liam has praised his other half for being so understanding about the fact that he's spent a lot of time away from home recently whilst promoting his debut single Strip That Down.
'Me and Cheryl, our relationship is amazing and I put that down to her support more than anything,' the One Direction star tells The Sun. 'She's just so great.
'Obviously I've just started being a dad and also I'm promoting my single and she gives me no bother about it.
'She's like: "You've got to go out and do your job, do your job."
'That's how she is with it and Bear's beautiful and I love him and I miss him terribly.'
And even though Liam sparked rumours that they might have secretly tied the knot when he called Cheryl his 'wife' this week, he insists that they've no plans to get hitched as of yet.
'I see marriage as more of a religious thing and I'm not really a religious person, so I know it's not really on the cards for me at the moment,' he explains.
'So no not yet. We have a baby together – you know our love for each other can't be more serious so it is what it is I guess.'
Awww.