TV personality Trinny Woodall has admitted to freezing her face over the years and this is how it's transformed
Trinny Woodall's  face has certainly changed over the years.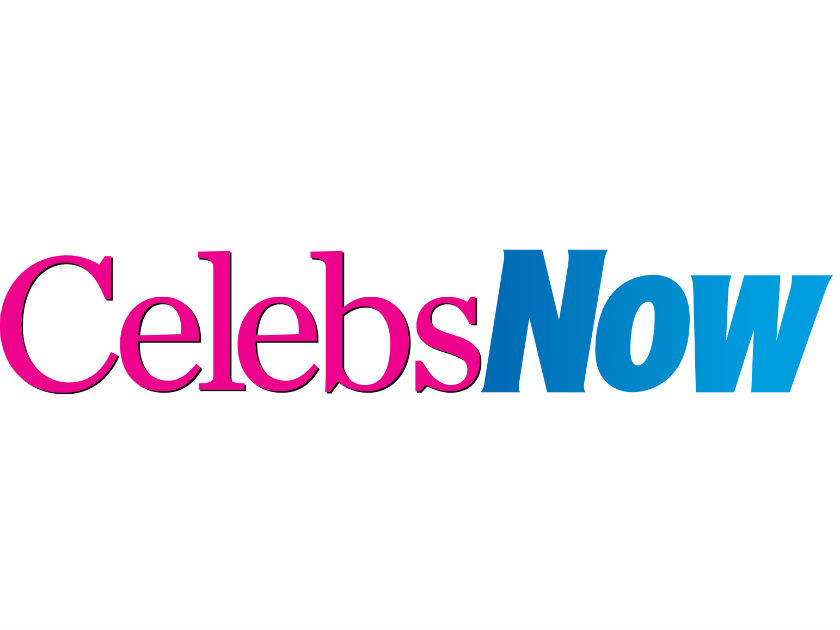 And every time she graces our TV screens it get people talking about what she's has done and asking if she'd ad botox…
And while most celebs fob us off by claiming their genes, early nights and weird face creams are to thank for their flawlessly unwrinkled skin and frozen foreheads, stylist and presenter Trinny isn't afraid to admit to getting some help in that area.
Speaking in 2014, the fresh-faced 50-year-old freely admitted that she has been having Botox for the past 13 years.
MORE: From Lisa Riley to Scarlett Moffatt, has rapid weight loss aged THESE stars?
However it she explains that when she initially had the procedure it wasn't to get rid of lines. Go on then Trinny, we're listening…
'I've done Botox since I was 37 years old,' she said. I did it mainly because when I started going on television… and you saw my forehead move more than my lips moved.
'I did it then … to actually stop it twitching, when I first did it that long ago. I had it done before I even had lines, so what it did, it stopped me getting lines. I do it.'
Trinny may be open to Botox but facelifts not so much…
'I'd never have a facelift', she explained six years ago. 'As I've never seen anyone who has one that looks good.'
However she has admitted to a treatment called Fraxel.
SEE ADELE'S WEIGHT LOSS STORY IN PICTURES 
'The other thing I do is a laser treatment called Fraxel to tighten the skin. it's so good.'
And while she's never said that she's had her lips done too, we can't help but think looking at pictures of her from over the years that she has.
Trinny's appearance on Lorraine isn't the first time viewers have wondered about her appearance, either.
When she appeared on This Morning in February 2016, Twitter couldn't help noticing how different she looked…
Take a look at our pictures of her changing face throughout the years and let us know what you think – tweet us @CelebsNow.
Lauren Franklin