Sounds like things have turned sour for Jephanie...
Jeremy McConnell has reportedly been left needing hospital treatment after a row with on-off girlfriend Stephanie Davis on holiday.
Police were called to a hotel where the pair, who jetted off to Cape Verde last week, were heard rowing and Jez, 26, required six stitches following the fracas according to The Sun.
Stephanie Davis and Jeremy McConnell welcome first 'baby'
'Jeremy and Stephanie had a huge fight last night which ended with him having to get six stitches,' a source says.
'They were both screaming foul language and a number of guests complained as they had small children with them.'
Eventually staff intervened to cool things between Jeremy and Steph, 23, but were left unimpressed by the state of their accommodation.
'When the hotel's security came to the room the place was trashed,' the insider claims.
'Stephanie verbally attacked them too and they eventually had to call the police to calm things down.
'Reception staff have described them as the worst guests they've ever had.'
There's been no word from either of the pair and their reps declined to comment to The Sun when contacted.
Jephanie have kept quiet on social media too, with both having last posted on Saturday when they'd arrived at the North African resort.
At the time all seemed well and the couple shared some pictures of the sunny location.
Steph Tweeted a shot of Cape Verde six days ago and wrote: 'So so happy!!!!! The best place.. Just WOW… so so so so happy'
Fans of the pair have been leaving messages on their accounts after hearing the latest reports, with many hoping that all is well between them.
'Hope all is ok with Steph and jez,' one follower wrote.
Another commented: 'Good luck Jez and Steph'
This isn't the first controversy for Steph and Jeremy, of course. Since getting together on Celebrity Big Brother in January the duo have had an up and down relationship, having split and reunited on more than one occasion.
Let's hope all is alright between them.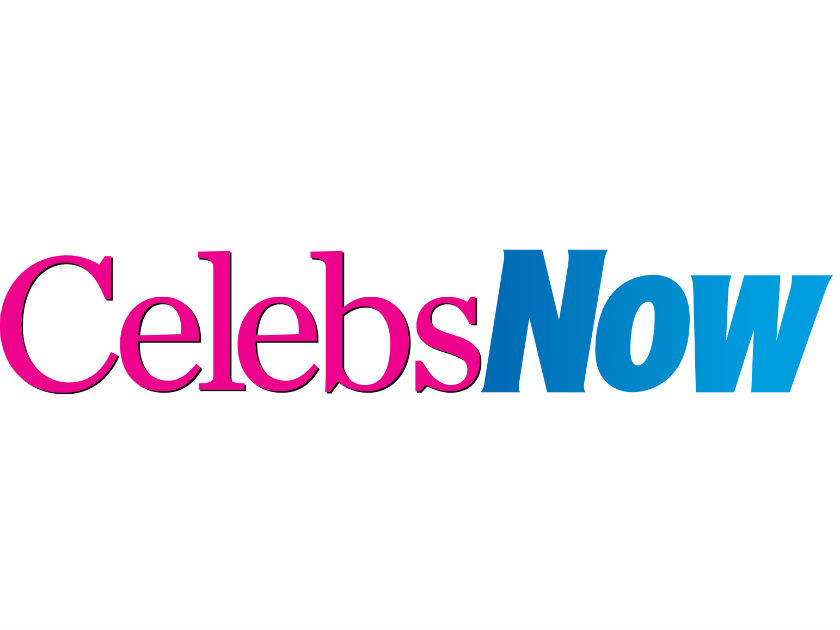 Anna Francis