Mark Wright partied with Olly Murs and enjoyed a Desperado or four...
Forget about Cristal champagne and Grey Goose vodka, Mark Wright kept it real at the BRITs by necking back some Desperados instead. RRP, 79p.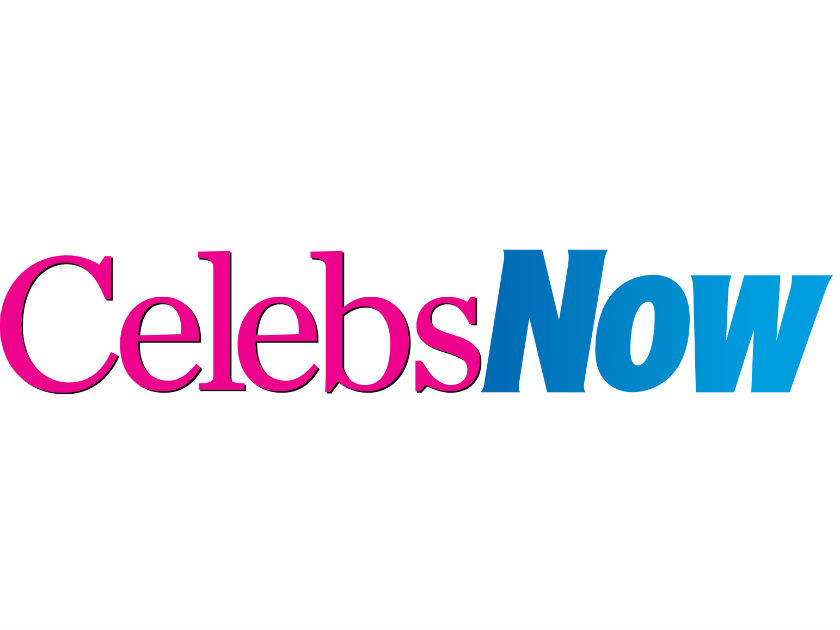 The 29-year-old Essex boy tore up a post-awards party at Tape nightclub with Olly Murs, sister Jess and CEO of Global radio Stephen Miron and the gang ended the night in a cheap offie around the corner.
BRIT AWARDS: ALL THE GOSS FROM BACKSTAGE
But while you might think Mark has bundles of fifties in his well-tailored pockets, it turns out he didn't have a penny to his name that night, so even when he got to the offie, he had a super-embarrassing moment and had to ask his mate for some cash.
CLASSIC.
Clearly he got a right ribbing from Olly and his mate Stephen and the banter didn't stop there.
The party-trio also took to Twitter:
Oh Mark, we've all been there…
The night ends too early. You don't want to go home. You think 'beers-for-the-road' is THE BEST idea ever. You wake up in the morning. Realise 'beers-for-the-roads' were NOT needed. Regret said beers.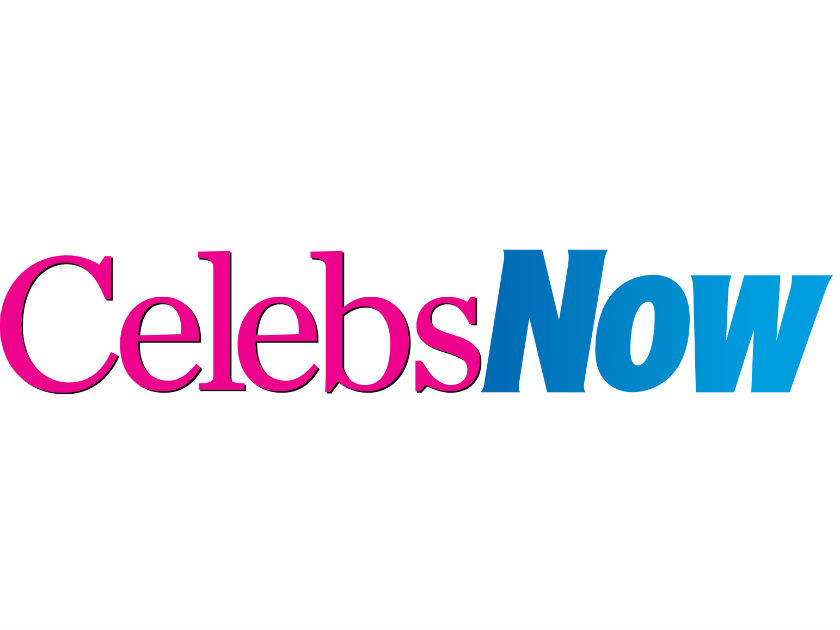 Blimey, this made us LOL.
You can take the boys out of Essex, but you clearly can't take the Essex out of the boys.
Give us a call if you need a fresh supply of Alka Seltzer lad.
VIDEO: THE TOWIE BOYS STRIP BARE FOR NOW
Lydia Southern/ @lydiasouthern