Tulisa has always maintained she co-wrote Scream And Shout...
Tulisa Contostavlos has said she feels no 'bad blood' against Will.i.am and Britney Spears after winning a lawsuit over the song Scream And Shout.
The former N-Dubz star always maintained she had co-written the track, which included vocals from Britney and topped the charts in 2012.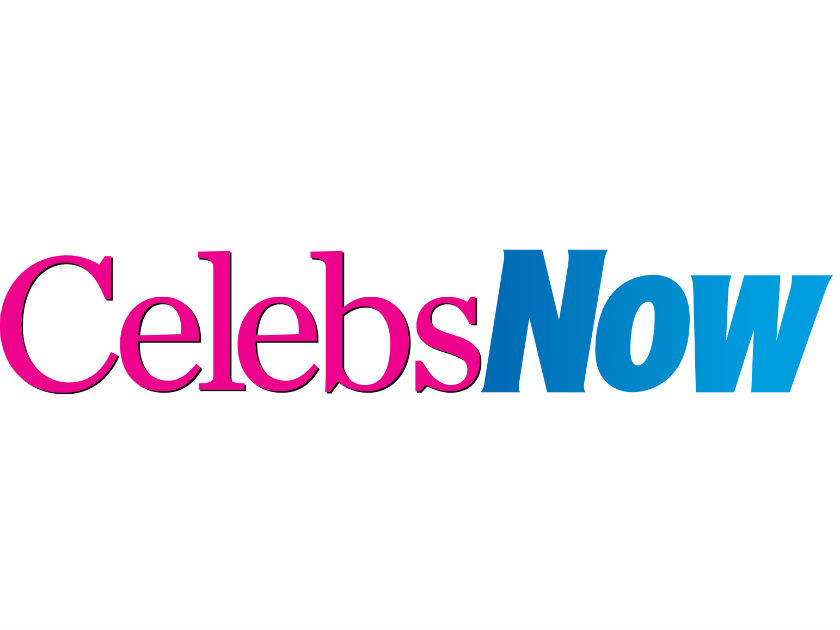 In April, Tulisa reportedly won the right to have herself added to the list of songwriters following a five-year legal battle.
It was also reported that she will now receive 10% of all royalties of the song, one of the tracks on Black Eyed Peas star Will.i.am's fourth album.
Tulisa said she wrote the song, originally called I Don't Give A F***, along with record producer Jean-Baptiste, and that she wanted it on her debut solo album The Female Boss.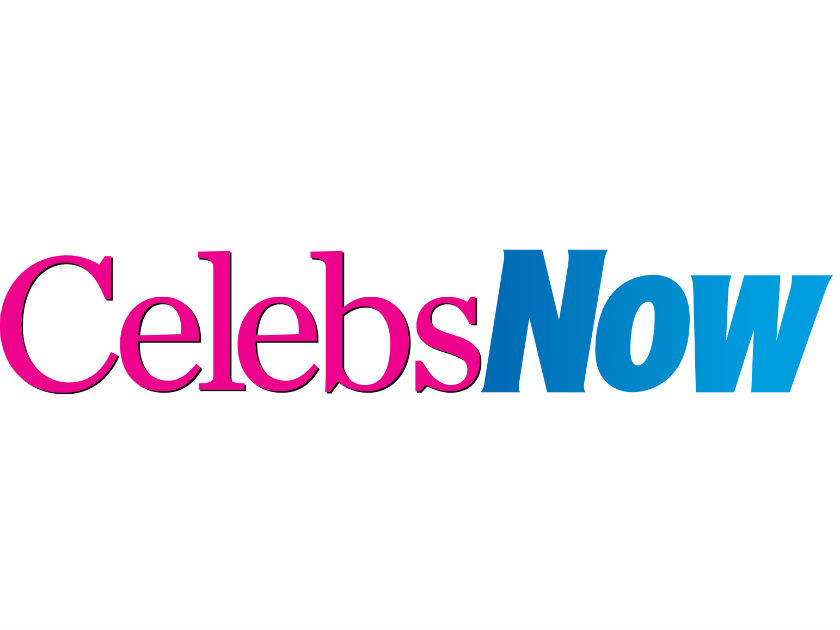 She told ITV's Loose Women: 'I'd done this record in LA with a producer of mine that was actually a good friend at the time, and I'd got a call a while later from Will.i.am. He was talking about the record, at the time we were talking about doing a feature, he was going to jump on it with me.
'And then one day he came to me and was like, 'look, can I take the record for myself and put Britney on it, the difference is, it's going to be a worldwide release, so you've got to think about what's best for the record.'
'Me at the time, I'd just had (the single) Young, I wanted it as the next single so I was like, "no, I've got to think about what's best for me." After having a brief conversation, it's not what I wanted to do, because I wanted it as my next single.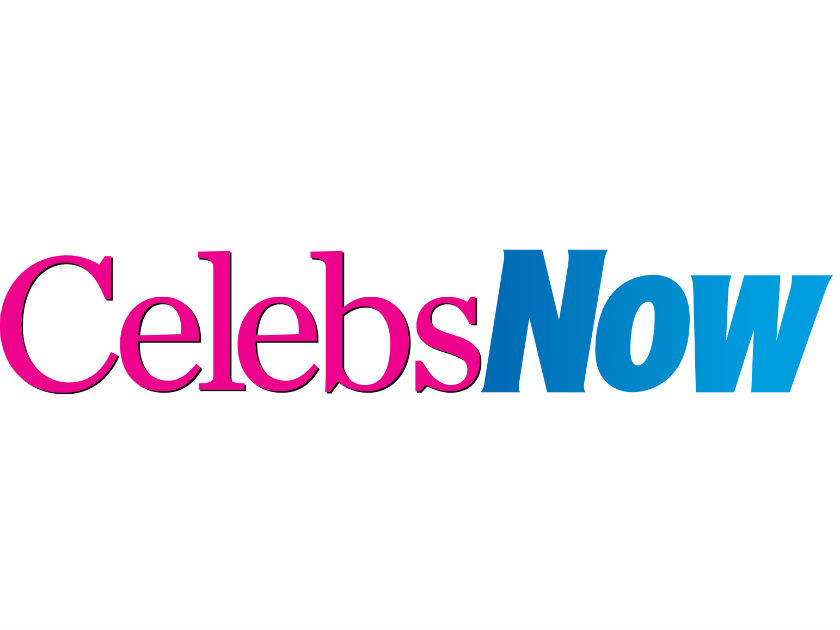 READ MORE: 'That's not her is it?!' Tulisa Contostavlos shocks fans with dramatic transformation
The 29-year-old music star added: 'I don't feel bad blood about it. At the end of the day it's not a move I would have done.
'But look at the success that he's got out of it and off the back, I can't complain, I've got a number one hit in loads of countries around the world, so everyone won.
'It's a shame it had to go that way, but chicken dinner, everyone's a winner.'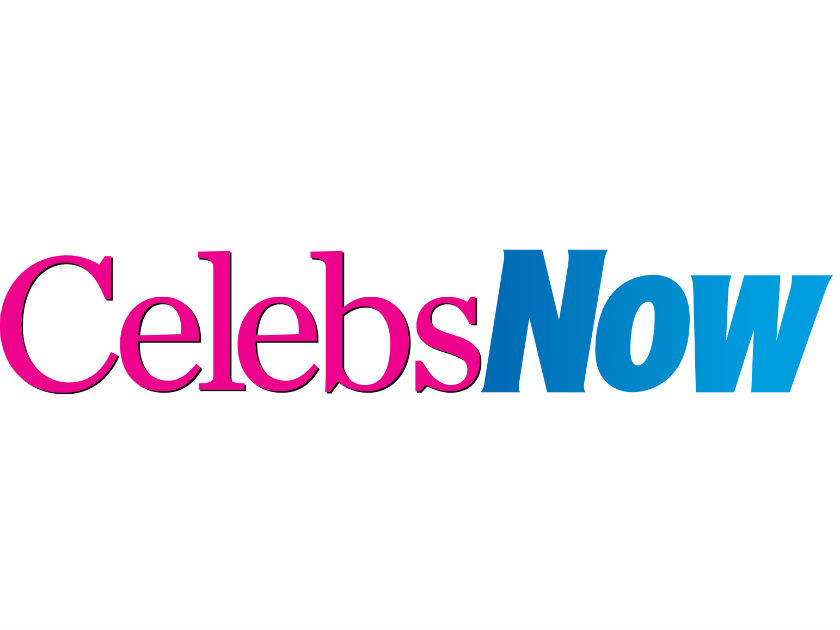 Tulisa, who was at the height of her fame when she appeared as a judge on The X Factor in 2011 and 2012, also said she is happy to have taken a step away from the spotlight in recent years.
She said: 'Everyone knows it's been a bit of a journey, and I needed that time and, to be fair, I've grown up in the public eye, and I do feel like it has been a bit of a calm period and a bit of a turnaround.
'I do what I do because I love it, I'd never really been into the celebrity side of it, so if I've got nothing to talk about, I'd just rather not be seen at all.'