The former X Factor judge looks SO different
Tulisa has made no secret of her fondness for experimenting with different looks – be it with a new hair colour, new makeup techniques or with the occasional cosmetic procedure.
However, a recent Instagram photo has divided some fans – as many have agreed that she's looking so much different that she's nearly unrecognisable!
Read: All the Latest Celebrity News
Taking to the picture sharing app on Saturday, the former X Factor judge shared a simple selfie, with her looking into the camera sweetly.
'Rise & Shine' she wrote alongside the morning pic, which showed her dressed in a dark slip nightdress while wearing long eyelash extensions. Though Tulisa, 27, in no way looks bad, it's a noticeable change from the face we've known since her N-Dubz days – yet, it's difficult to identify what exactly looks different.
Many fans took to Twitter in response, after she posted the same picture on that platform as well – plenty were wondering if this truly was her:

On the other side of things, she's also received a lot of support from those who are fans of her look, calling it 'amazing':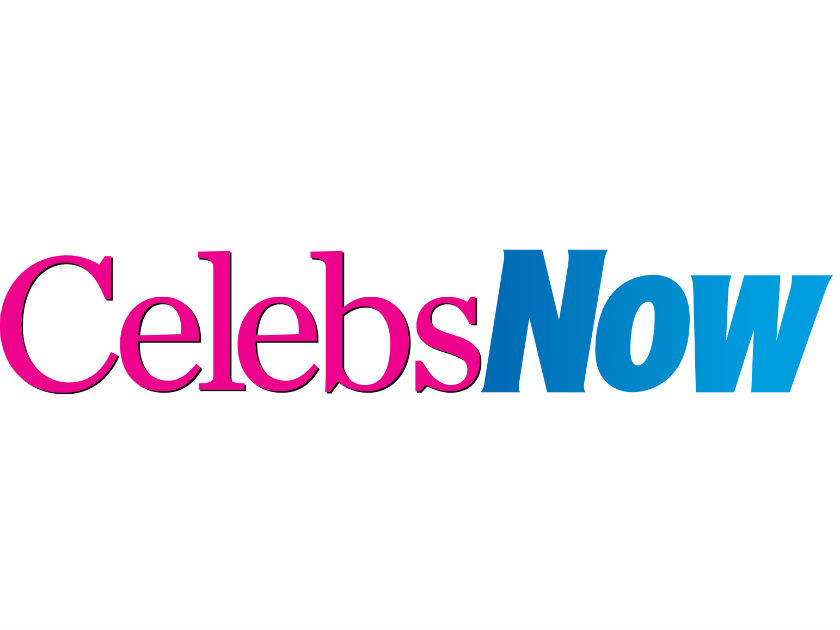 A user on Instagram wrote: 'A lot of people have been slating this picture of you, but if I'm honest I think you look beautiful and healthy. Looks like that time away from the limelight has done you good and you will come back better than ever. You do you.'
Tulisa has taken a steps further away from the spotlight since a scuffle with the law for drink-driving in September 2015, but has supposedly spent time in the studio, working on new music. In an interview with Jonathan Ross last year, she admitted to having 'cosmetic enhancement' on her cheeks and lips, after previously saying that getting her 'lips done' made her happy.
Though it's not clear that this the cause of her new look, we hope Tulisa is doing okay.