The Geordie Shore star is looking to start a family with her boyfriend
Marnie Simpson and boyfriend Casey Johnson are so serious about starting a family that they've already visited a fertility clinic.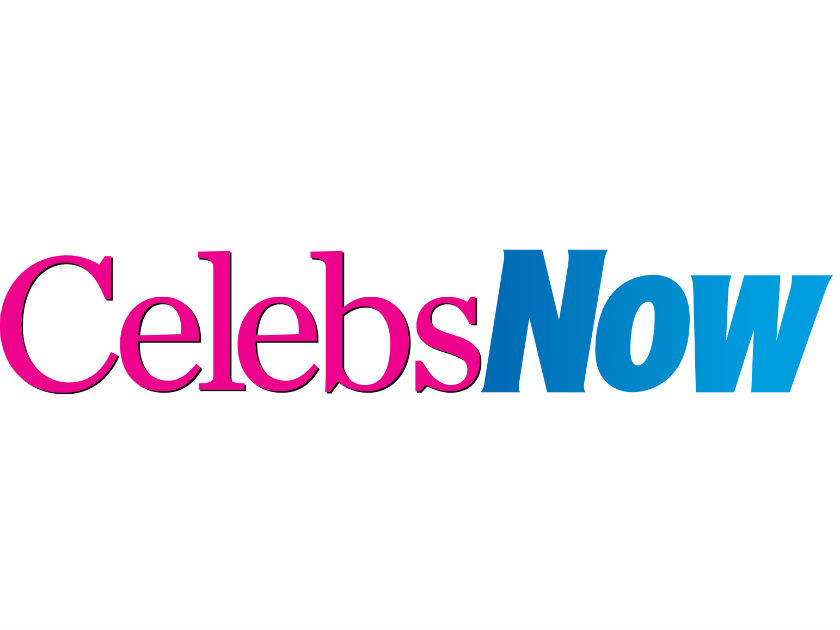 The reality TV star – who made fame on Geordie Shore – made the appointment to check everything is in 'working order' after years of boozing on the MTV show.
'We are thinking about starting a family soon and wanted to make sure we are both able to have kids,' the 26-year-old confessed. 'I'm just a bit worried all those years getting mortal on Geordie Shore may have done some damage.'
Revealing what goes on behind-the-scenes at a fertility clinic, Marnie explained that Casey, 23, was handed a pile of vintage 'porn' in order to provide his semen sample.
'He had to give a sample and was in and out within seconds,' she added. 'It just must have been the vintage 80s porn.'
Although Marnie and Casey's plans to start a family prove they're keen to settle down, their romance hasn't always been plain sailing and the pair briefly split in July following a series of 'blazing rows' – just months after moving into their first house together.
READ MORE: FANS ASK MARNIE, 'WHAT HAS HAPPENED TO YOUR FACE?'
But, apparently distance makes the heart grow fonder and the love-birds are back on and keen to extend their brood.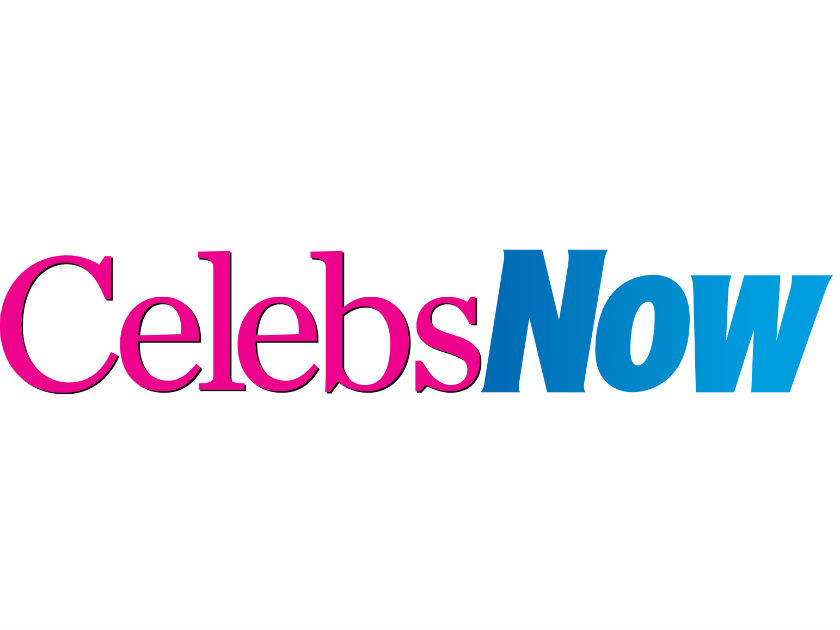 Earlier this year Marnie said her Single AF beau Casey wanted a baby straight away, but she was keen to wait a little longer.
'Maybe next year. He'd like one now but I'm going to wait,' she admitted. 'I think 27 would be a good age. I've always wanted a little boy – I think it's because my family are all girls.'
But, she later confessed that she'd come off contraception and was leaving her baby plans in the hands of 'Mother Nature'.
Hmm!
During an Instagram Q&A, she said: 'I take each day as it comes so I don't make plans! I'm not on contraception atm so I guess it's up to Mother Nature.'
There could be a mini-me sooner than you think…