Lauren's fans encourage her to call the police - but an explanation is soon found
Lauren Goodger caused concern amongst her fans on Thursday after she revealed fears that she might have been the victim of a TV licensing scam.
The reality star raised the alarm on Twitter when she said that she'd given money to someone who came to her house asking her to pay – despite the fact that she said she already had a licence.
Lauren Goodger slams 'over-dramatic' Chantelle Houghton
'Man just knocked at my door for TV licence ? I paid there and then is this correct?' Lauren, 29, asked her fans.
'But I do actually have one? Does this happen normally'
The TOWIE gal's revelation was met with concern from her followers and soon the official TV Licensing account got in touch to investigate.
'Hi Lauren, can you email us the details of this to support@tvlicensing.co.uk so we can look into it for you? Thanks,' a message from the team read.
Lauren then responded: 'yes thank you will do now'
The TV star's 1.34million followers were relieved to hear that this matter was being investigated after expressing worries over what had happened.
Many even encouraged Lauren to contact the police, with one Twitter user writing: 'if I was u I wd ring police & to licence people & explain what's happened'
'That doesn't sound right 🙁 I'd report that!' another added.
Whilst Inquiry Officers may show up at a household if there has been no response to letters from TV Licensing, they would not usually visit if the address is in possession of a licence.
Thankfully it turned out that Lauren HADN'T been scammed and that the visit was all legitimate.
'Ok so the Man who came to my door was a legit Tv license man!' the reality star updated her followers on Friday. 'Thank you @tvlicensing for sorting and finding out for me!No scam done 😝 thanku'
This all comes after the laws surrounding the TV licence changed on 1 September, meaning that viewers will now have to pay to watch BBC iPlayer programmes even if it's not live.
The drama over Lauren's Tweet isn't the first time she's been caught up in a scandal online.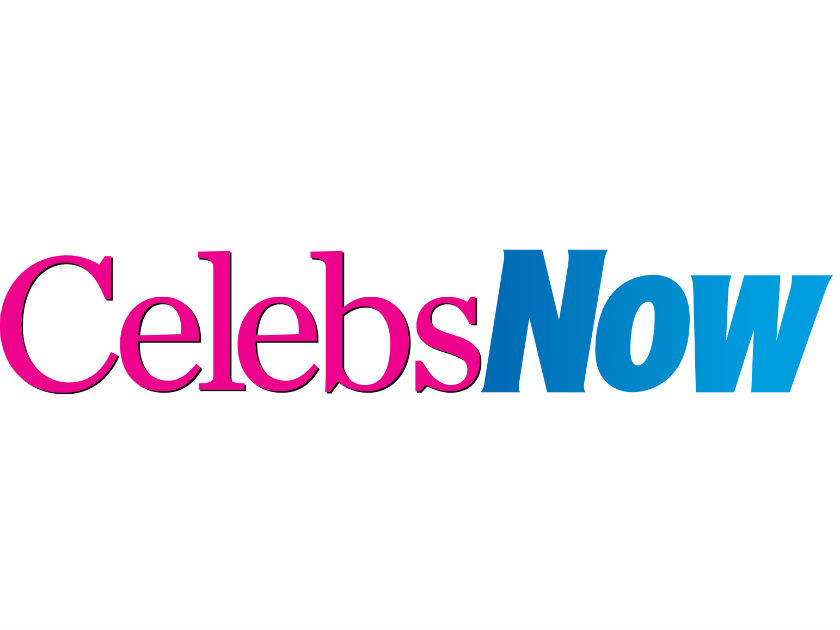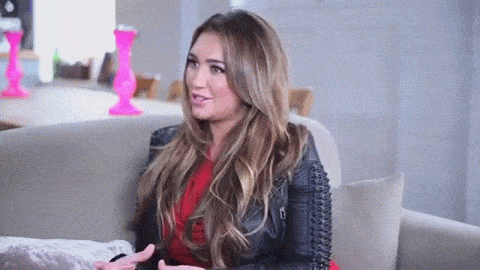 In July the Essex girl was caught out for editing one of her Instagram pictures to make her legs appear thinner, causing her to confess to what she'd done and share the original image instead.
'#noedit #chillout #allgirlswantslimmerlegs😆,' Lauren added to the post.