Viewers decide to send WAG home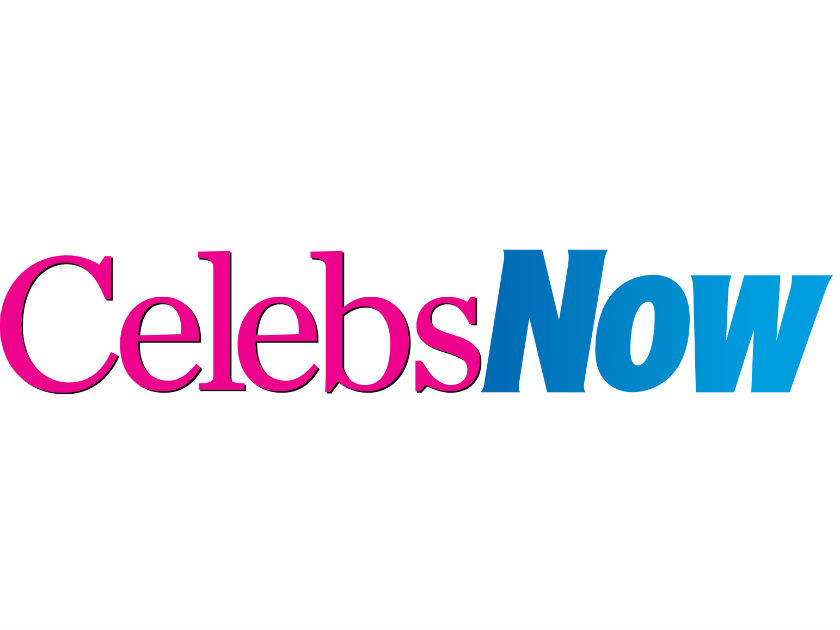 Footballer Peter Crouch will enjoy some fab meals this weekend because girlfriend Abbey Clancy has been voted off Hell's Kitchen.

She was the bookies' favourite to win but was sent on her way in her chef's whites, with a warm kiss from Marco Pierre White.

The Liverpool-born glamour model wept as she viewed the clips of her best moments with presenter Angus Deayton but told him she was relieved to go as she was really looking forward to a lie-in.

'It was a million times harder than I thought it would be,' Abbey admitted. 'My nails are ruined, I need to get a good manicure.'

The 21-year-old wants to try out her fish pie on Peter…and Barry McGuigan to win the show.

Abbey is rumoured to have earned £100,000 for taking part in the series.