She blames Hollywood actresses not models for size 0 trend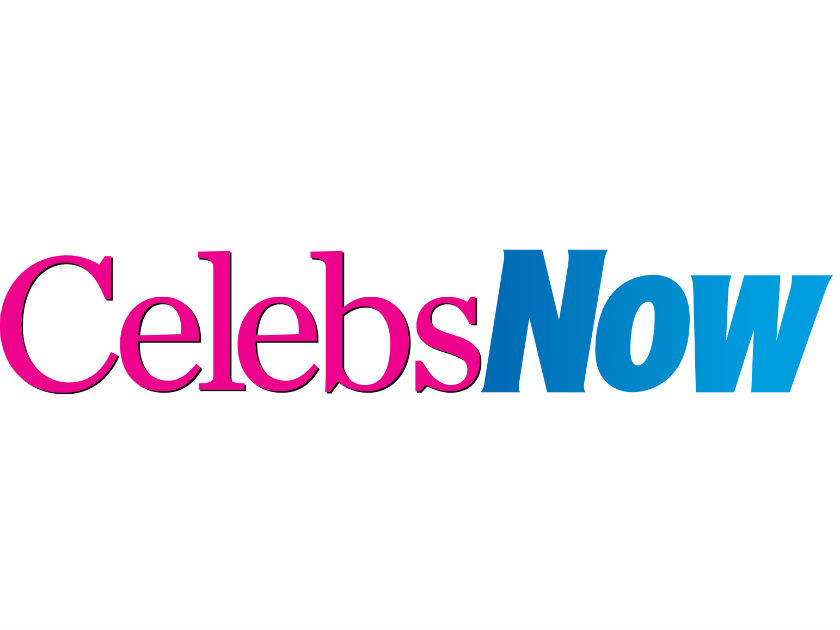 Iconic 60s model Twiggy says she thinks the obsession with being a size 0 is 'terrifying' – and that Tinseltown starlets are the problem.

'They go on about banning size zero, but I think Hollywood stars are the worst perpetrators,' she says.

'Most models are naturally long and gangly, while a lot of these young girls in Hollywood have gone on extreme diets,' she tells the Daily Mail. 'Their concave chests and bony arms are terrifying.'

Twiggy, real name Lesley Hornby, gained her nickname due to her waif-like frame as a teenager. She was one of the first models to be blamed for sparking eating disorders in young women when she was just 16.

But the 57-year-old maintains her skinny figure was all down to good luck.

'I was very skinny, but that was just my natural build,' she explains. 'I always ate sensibly – being thin was in my genes.