The reality star has spoken out after causing a LOT of excitement
As the baby rumours surrounding the Kardashian family continue, Kim Kardashian has got fans speculating that she could be expecting TWINS via her surrogate!
The reality star – who recently confirmed that she's got a third baby on the way with husband Kanye West – sent her Twitter followers into a frenzy on Monday night over a message about searching for a double buggy.
MORE: Kim Kardashian fans think they've spotted something RUDE in latest photo
'Anyone know who makes the best double stroller? Not a tiny compact one but regular size,' Kim, 37, asked her 56.4million followers.
This quickly got fans wondering if Kim – who is already mum to daughter North, 4, and son Saint, nearly 2 – has got TWO new babies on the way.
'your surrogate havin TWINS?!' one Twitter user commented, whilst another said: 'ARE YOU GONNA HAVE TWINS OMG'
Meanwhile one posted: 'Mmm someone having twins……'
And another hinted at the possibility of twins by referencing Beyoncé, who welcomed twin babies Sir and Rumi over the summer.
'Ask your girl @Beyonce,' one Twitter user wrote.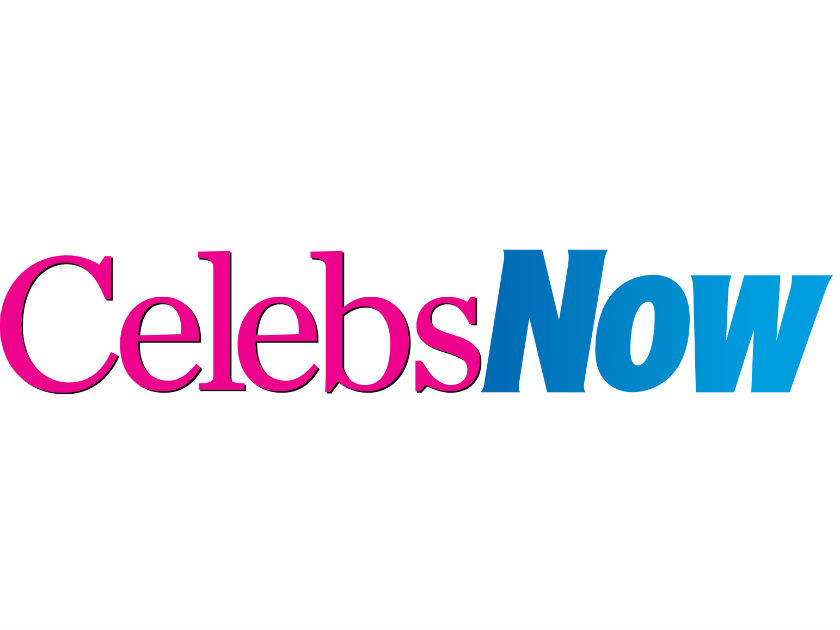 Other fans even wondered if the stroller could be a gift for Khloe Kardashian or Kylie Jenner, who are both rumoured to be expecting babies though neither have confirmed the speculation.
It's not the first time that Kim has faced twins rumours, with the TV star having revealed back in 2015 that a psychic told her she'd welcome two babies in 2018 – and wasn't too happy about it.
Kim told Ellen DeGeneres on her show at the time: 'A psychic emailed me the other day and said, "You're gonna have twins in 2018." I was like, "Lose my email."'
This time though it looks like she's NOT got twins on the way as she was quick to hit back at the speculation during Monday night on Twitter.
'I have two kids people!!!! LOL,' she explained.
So that's that then – but the baby speculation surrounding this family doesn't look to be going away any time soon as fans wait on news from Kylie and Khloe…