Looks like there's no love lost between the former Geordie Shore co-stars...
Aaron Chalmers has called Marnie Simpson out on Twitter for hinting that if she liked him that the pair would be together.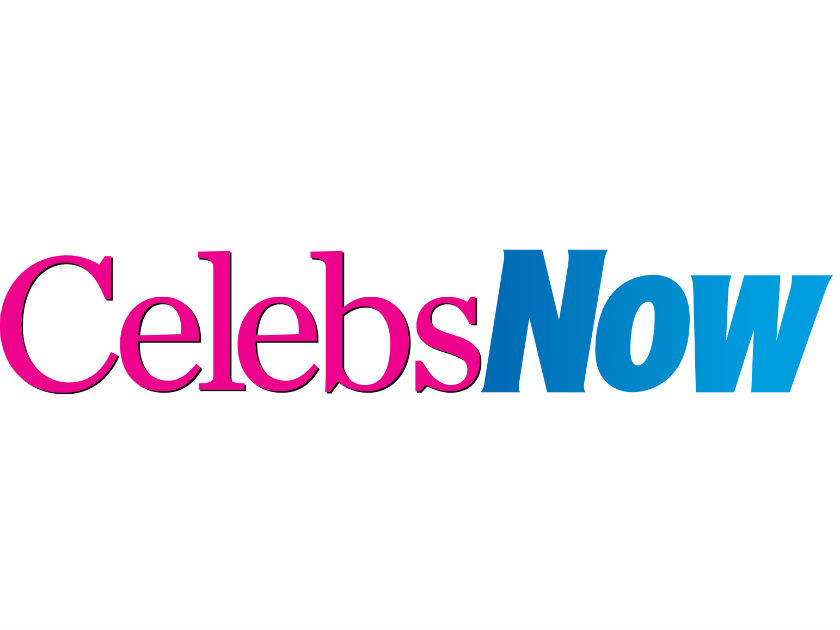 Once upon a time Marnie and Aaron could often be found confessing their love for each other in the Geordie Shore Shag Pad, but fast forward a few months and they're spatting on Twitter. Awks!
Fans of the hit MTV show will know Marnie and Aaron had a turbulent on/off relationship, and now she's claimed that it's down to HER that the pair aren't together.
On the obsession with the two of them – branded 'Maaron' by die-hard fans – getting together, Marns admitted: 'It drives us insane. If I liked Aaron, I'd be with him, but we're just friends.'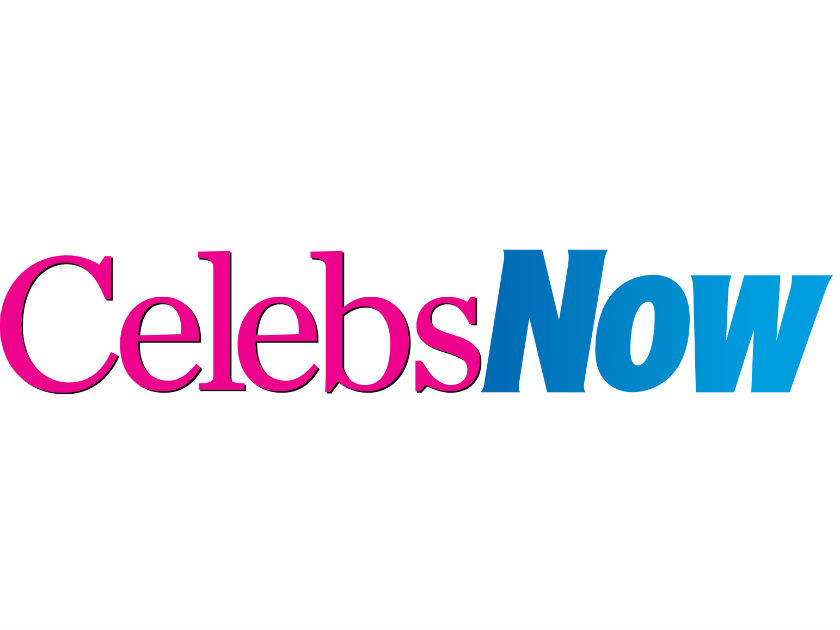 Then, addressing their flirting on the most recent series of Geordie Shore, the 26-year-old hinted that his new girlfriend – Talia – probably isn't her biggest fan.
'I bet she f**king hates me,' she confessed.
But, Aaron, 30, wasn't going to take Marnie's comments lying down, and took to Twitter to set the record straight.
'No Marns you wouldn't be with me because im with Talia,' he tweeted. Buuuurn!
READ MORE: MARNIE SIMPSON TAKES BIG STEP WITH BOYFRIEND
Back in May 2017, Marnie and Aaron admitted they 'cared' for each other – months before she met her now-boyfriend Casey Johnson. The pair have since moved in together and are pretty serious.
Obviously it didn't take long for hunky Aaron to find a girlfriend and he's smitten with new beau Talia Oatway.
Marnie's confession comes just days before she confirmed she's QUIT Geordie Shore for good after five years on the show.
Tweeting the news, she said: 'For everyone keep asking I have in fact permanently left Geordie shore, it was just time to move on, it just wasn't the same without everyone who left and I made the decision to leave, it was a wild 5 years and I'm really thankful I got to do it!'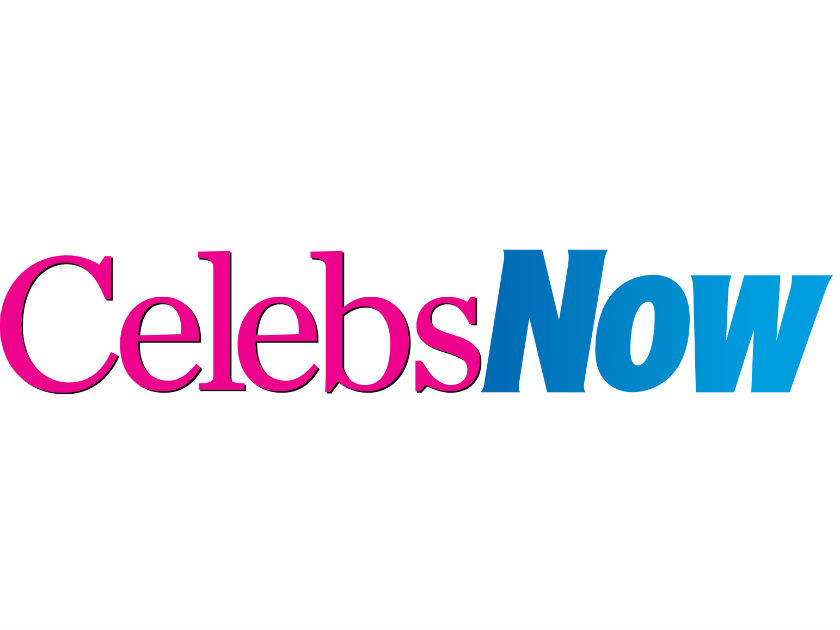 This is the bit where they all live happily ever after… right?