The former Spice Girl is keeping schtum on the whole 'Beckileaks' drama
It's been a tough few days for David Beckham and his family after it was revealed in a string of SHOCK emails that the footie star had branded the honours committee 'c****' for not awarding him a knighthood.
But after keeping her silence on the dramatic events now branded 'Beckileaks', it's Victoria who's been hit hardest by Twitter trolls after they branded the singer 'egotistical' and 'narcissistic'.
Blimey.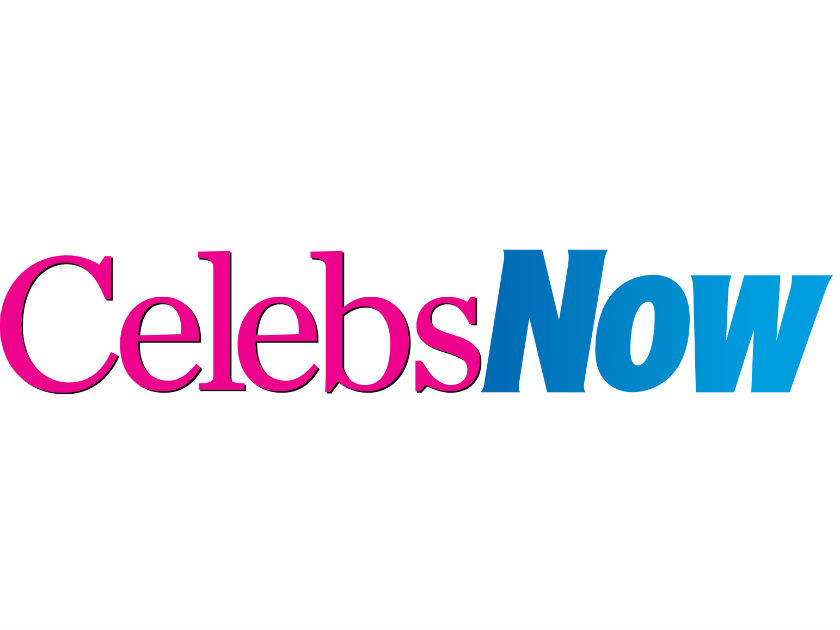 The angry campaign comes after the ever dignified VB decided to completely ignore the explosion surrounding her husband's leaked emails.
Read: All the Latest Celebrity News
As the former Spice Girl, 42, returned to work in New York on Monday she instead focussed on her own fashion business by sharing some killer items from her Spring/Summer collection with her 11 million followers.
But the mum-of-four was soon hit by a ferocious barrage of criticism from Twitter trolls with one follower swiping: 'Sorry your husband has lost the plot he said what he said, he need to get over it.'
While another quipped: 'Tell David it's about time people can now see what he is really like. He stopped becoming a footballer when he met you.'
More: Katherine Jenkins hits back following THOSE David Beckham emails
A third added: 'Hideous couple – money grabbing , egotistical, narcissistic I could go on.'
And a fourth wrote: 'Victoria, it is EXTREMELY disappointing to learn that your husband DAVIDBECKHAM does charity with FRAUDULENT intentions.'
Woah, poor Vic!
Luckily, fans were on hand to stick up for the star, with one fan writing: 'Stay strong. Some of us with sensible heads can work out what is true and what is false. Keep up the good work!'
Meanwhile back at Beckham HQ, David – who has been partnered with children's charity UNICEF for 15 years – has remained defiant over the claims insisting the leaked messages were 'hacked' and 'doctored'.
A source told The Sunday Mirror:  'He is just saddened that people would question all of that work.
'Genuinely, he wasn't as vitriolic as that, but you do say some things in private and in the heat of the moment.'
The insider added: 'Getting the knighthood is not what his work is about. He doesn't care if he gets a knighthood or not.'
Sending our love to Vic and the rest of the family during this tough time!