Well this is embarrassing...
It's always pretty embarrassing when you make an error on social media, especially when you're as famous as Kim Kardashian and have a whopping 108million followers.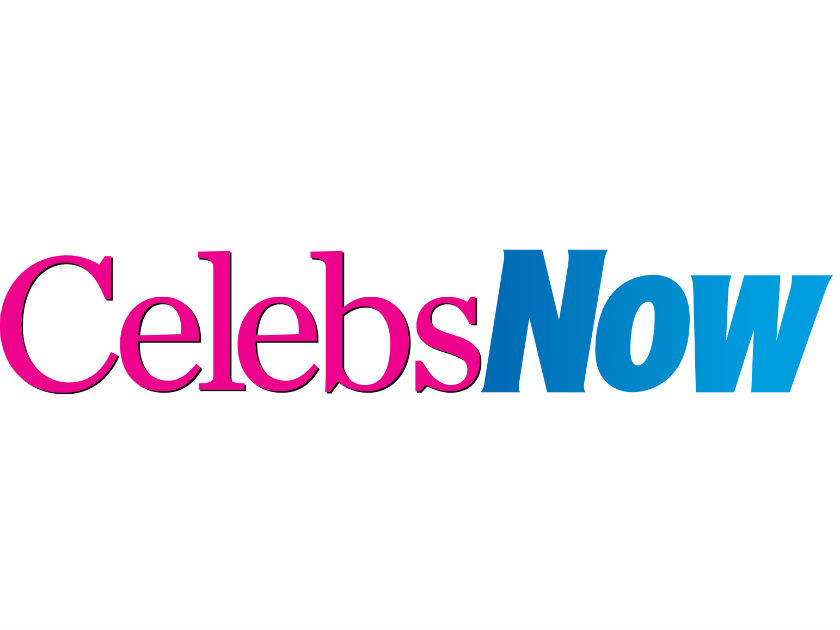 Well this situation has been made even MORE awkward for Kim as the person who pointed out her mistake was none other than Tyga, aka little sister Kylie Jenner's ex-boyfriend. Cringe!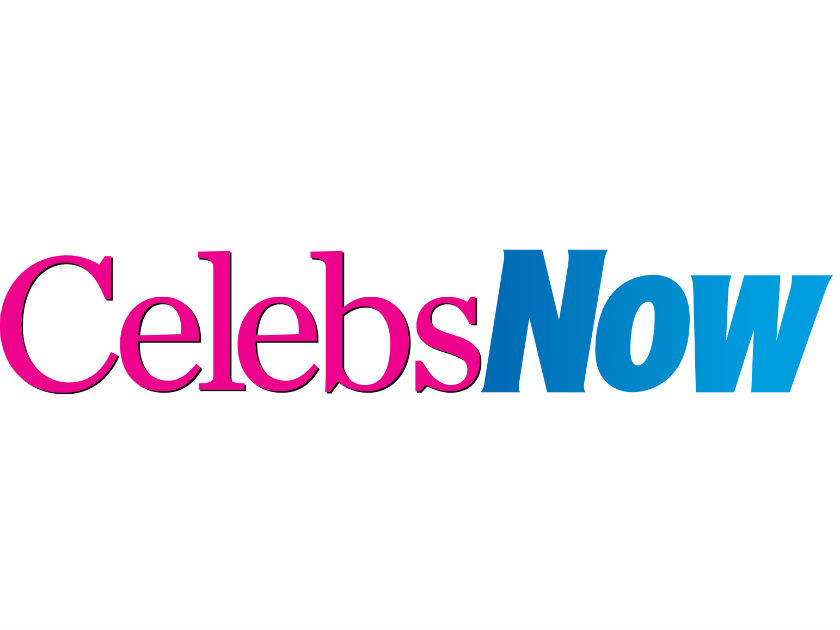 MORE: Kim Kardashian shares FIRST snap of newborn baby Chicago – and fans notice something adorable!
The embarrassing moment happened when Kim, 37, uploaded a photo from her travels in Japan and captioned it: 'Train Station in Keyoto'
Just minutes later the mum-of-three was called out for making a spelling error by Tyga, who corrected it for her millions of followers to see.
'KYOTO*,' the 28-year-old rapper commented. Whoops, Kim!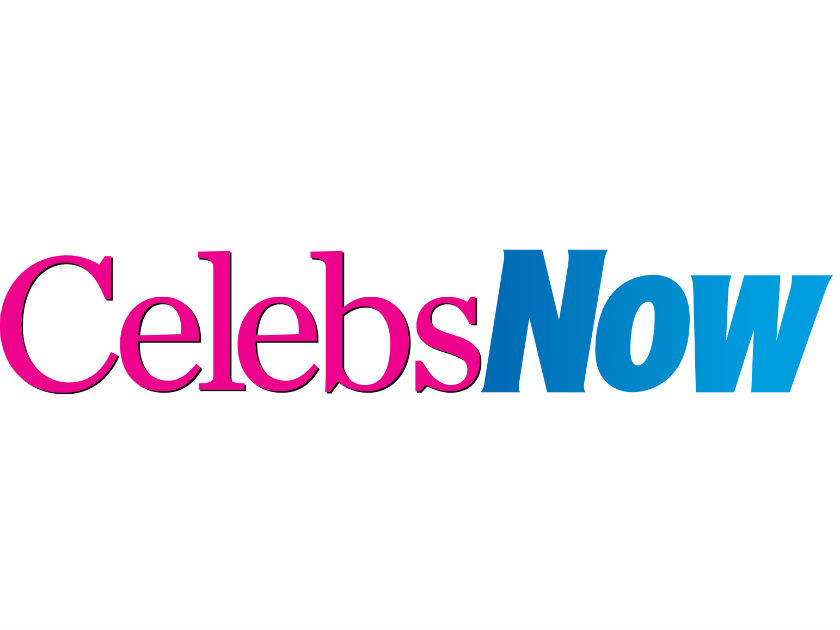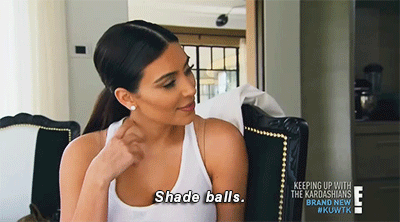 Fans found the whole thing pretty entertaining, with one writing: 'Savage'
Another jokingly told Tyga: 'man i love you so much'
Despite the awkwardness of the exchange, it looks like Kim took notice as she quickly corrected her mistake.
It's unsurprising that Tyga noticed the error given that his latest album is called – you guessed it – Kyoto.
What is a bit surprising though is the fact that Tyga still follows Kim as well as Kylie's sister Kendall Jenner and her mum Kris Jenner despite having broken up with Kylie, 20, one year ago.
Kylie opened up about their decision to end the relationship on her reality series Life Of Kylie last summer and explained that there was no great drama behind it.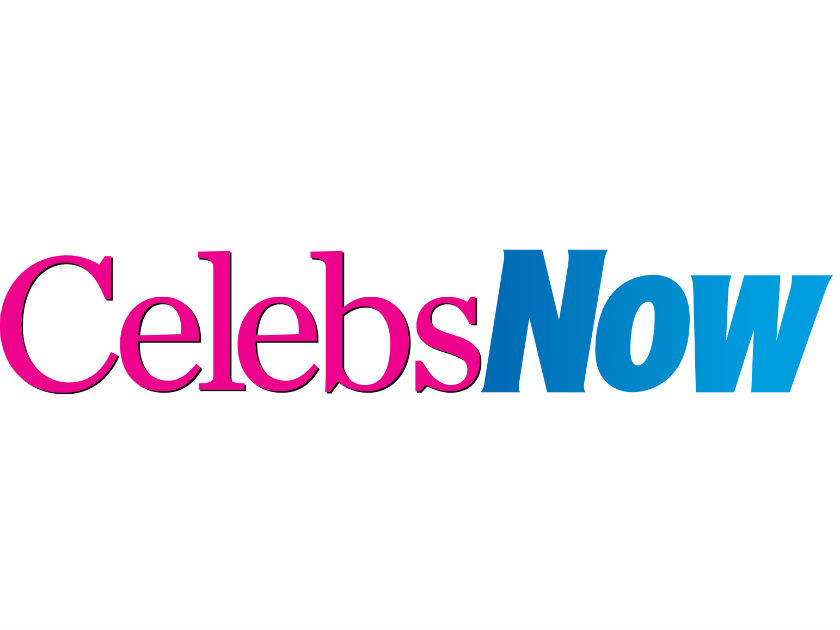 'There was absolutely not one thing wrong with me and T. He and I will always, always have a bond,' the TV star revealed.
'There was no crazy fight, we just decided… Well, I decided that I'm really young.
'I don't want to look back in five years from now and feel like he took something from me when he's really not that type of person.'
Following their break-up Kylie started dating rapper Travis Scott and the couple welcomed their baby girl Stormi in February.