Sex And The City's Patricia Field chose Betty Suarez's individual look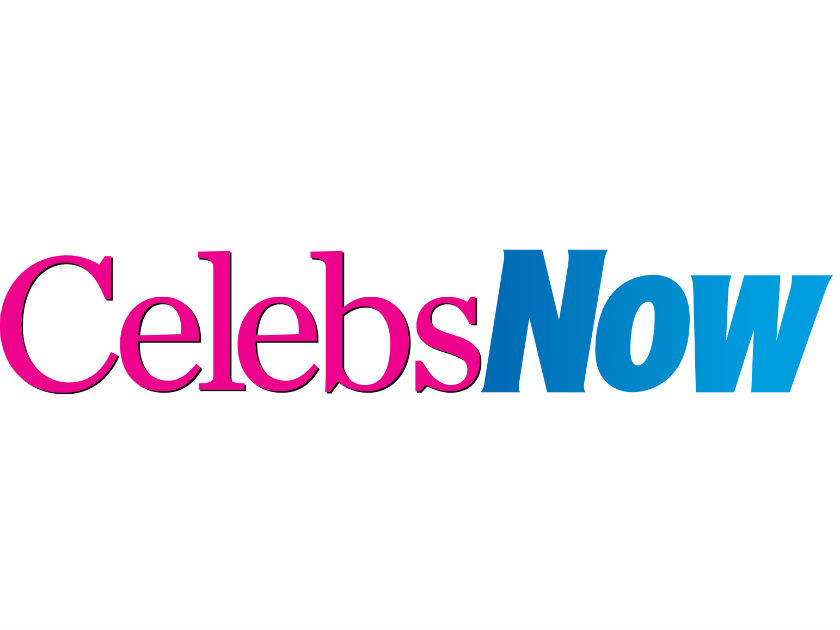 America Ferrera wears a think black wig and braces to play Betty Suarez – as well as some pretty eccentric clothes.

And her wacky outfits in the pilot episode – which set her style for the show – were put together by none other than the amazing Patricia Field

'There's something about Betty that's just a notch away from fashionista genius,' says America, 23. 'Pat Field put Carrie Bradshaw in the craziest clothes, but somehow made it hot and real.

'I felt she had the same intention with Betty: to make her unique. While everyone else at Mode magazine is trying to blend in, Betty's popping out.'

America loves the fact that her character is a heroine who has more to offer the world than just a pretty picture.

'I see her as closer to the real girls I see in life,' she says. 'The title of the show is about how we tend to call ourselves ugly if we don't meet certain expectations.

'I had a letter from a girl, which said: 'When I saw Ugly Betty, it was the first time in my life that I felt beautiful.' Other girls feel the same.'

See the full interview in Now magazine – out now!