Rebecca Romijn plays TV's most famous transsexual with style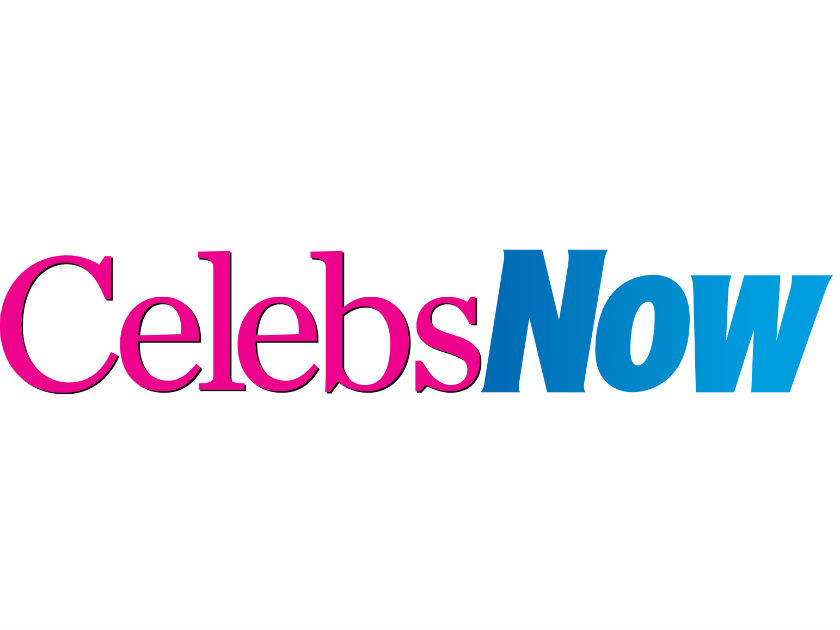 When Rebecca Romijn was cast as Ugly Betty's guy-to-girl Alexis Meade, she decided to make her as feminine and glamorous as possible.

'I have several transgender friends, so a lot of the choices I've made were made with them in mind,' says Rebecca, 35. 'I play Alexis as a woman. I'm not playing a man. She's very girly.

'One of my very close friends is a man who became a woman and she's as feminine as any biological woman you've ever met.'

Growing up, the star had a gay aunt who had two children with her partner by artificial insemination. Rebecca didn't know that was at all unusual until she was 10.

'Besides my mother, my aunt was the woman I was closest to growing up,' says the 6ft star.

'I'm drawn to sexually ambiguous roles. If I get a script for the part of a supermodel, it goes in the trash. Playing a pretty girl's boring.'

See the full feature in Now magazine, out now.