The actor is a doting dad, unlike on-screen character Daniel Mead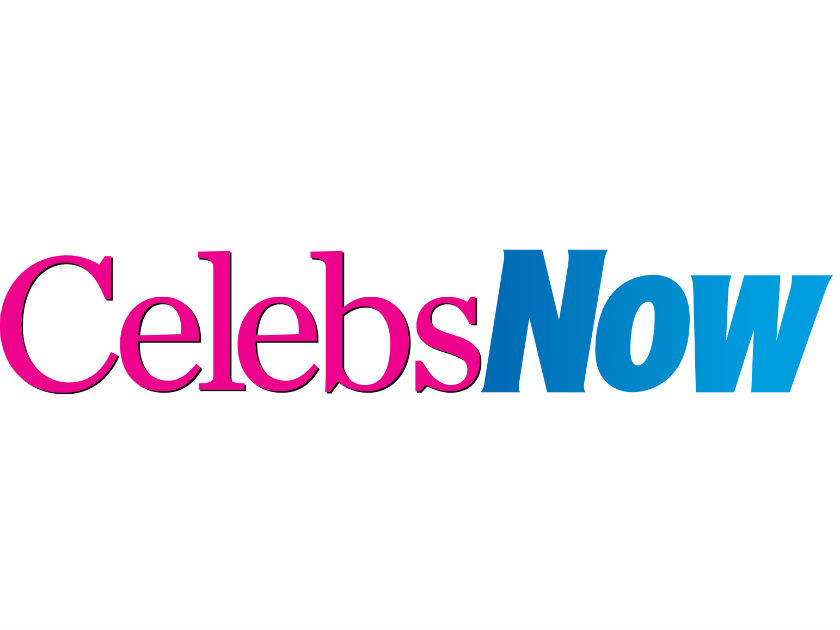 Eric Mabius plays Daniel Mead, the bed-hopping bachelor editor of Ugly Betty's Mode magazine.

But off screen, the 36-year-old actor, married to interior designer Ivy Sherman, is a doting dad who squirms at his sexy image.

'My life is one per cent glamour and 99 per cent nappies and vomit since my son Maxwell was born 16 months ago,' he reveals.

'I have the best of both worlds. I exorcise my demons on the show as the guy who sleeps around and then I go home to my family.'

So will Betty and boss Daniel ever get it together?

'I think the audience would love that,' says Eric, 'but making it happen is the quickest way to destroy good characters. I've always said that, in the end, Daniel should propose to Betty, only to get turned down.'

See the full interview in Now magazine – out now!