The mum-of-five has been showing off her behind and some fans aren't too happy
Katie Price isn't shy when it comes to showing off her body, but her latest semi-naked shoot has left fans divided.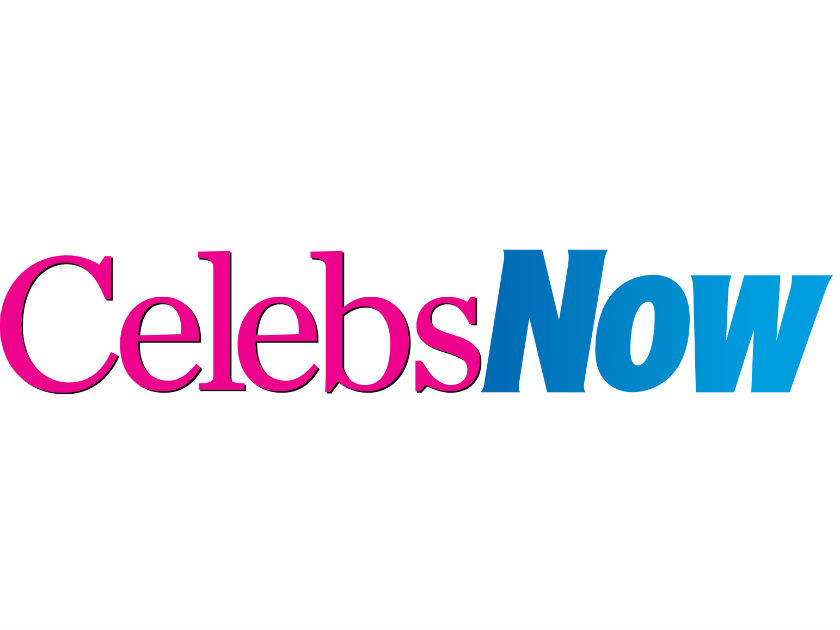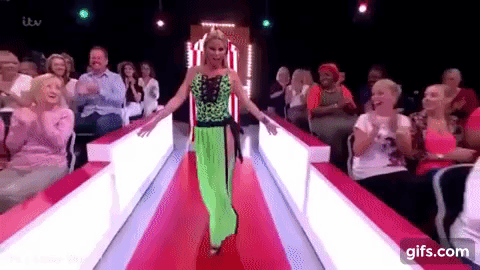 While some say the 38-year-old looks amazing others have branded her 'desperate' and a 'saddo'.
Oh dear…
It all started when Katie posted this to her 1.3million followers on Instagram.
Katie is currently undergoing an eight-session, non-surgical bum lift with celeb favourite Shane Cooper.
The procedure supposedly works by removing fat non-invasively and drainage the lymph glands, as well as skin tightening.
Sounds a bit gross but it seems to be doing wonders for Katie's posterior.
But while some agree that Katie's behind is looking amazing, saying things like 'Tremendous,' and 'Nice bum.' Others have taken the opportunity to slam her for getting her body out again.
'Katie, why do that,' one disgruntled follower wrote. 'Disappointing. Not that you read this. But you've disappointed your fans. Sort your head out and stop !! I feel your pain and anguish!!! Bless you!! But if surgery makes you feel good,,, look at yourself!!! 💋💋 never works !!! Just a short term fix, bless you!!!'
KATIE PRICE SHOWS OFF HER DRAMATIC NEW LOOK 
While others added: 'This is what happens when u are famous for nothing. No talent,' and 'Oh dear, someone is not getting enough attention. #saddo.'
HARSH.
As always though, most fans leapt to her defence.
'Great figure ❤️ Good on you 👍🏼Love all the negative comments from all the saddle bags out there 😂😂😂.'
'Saddle bags!' LOL. What a classic insult that is TOTALLY under-used!
This isn's the first time Katie has been under fire in the past month. The rumour mill went into overdrive in November with talk that her marriage to husband Kieran Hayler was on the rocks.
Katie was quick to shoot down the talk though, saying that the pair were very much in love and there was no talk of a split whatsoever.
Phew!
SEE KATIE PRICE'S MOST OUTRAGEOUS LOOKS TO DATE …