It's all change for the reality stars
We might be nearing a New Year, but for the cast of The Only Way Is Essex, that doesn't necessarily mean they want a new start.
In a bid for the ITVBe show to become a 'living soap' next year, bosses are having a bit of a reshuffle and have said there'll now be just two, 18-episode series per year, instead of three, 12 episode series.
But as TOWIE prepares to make the big changes in 2017, it turns out not all the reality stars are happy about it.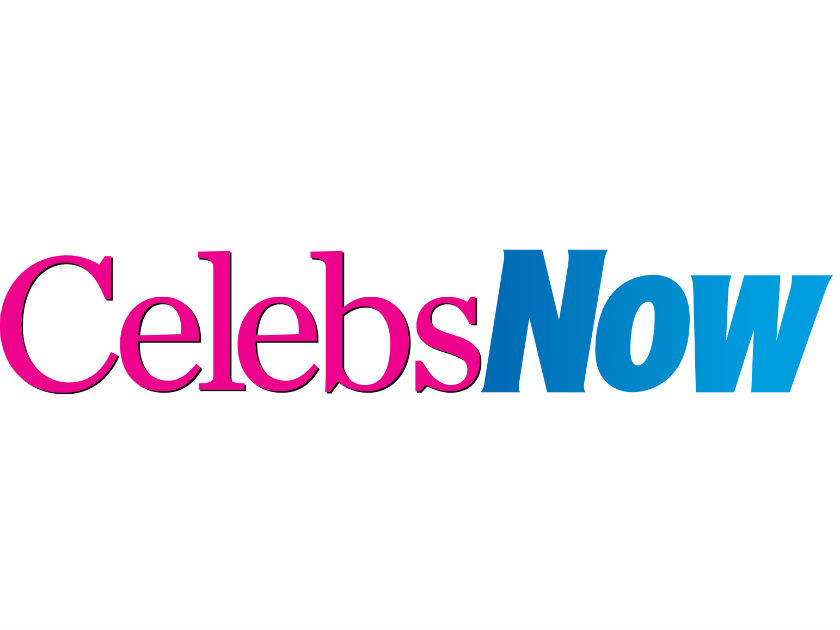 According to reports, certain members of the cast think they'll lose out on other opportunities if they have to film for longer periods of time and some have even demanded a pay rise…
Ooo.
A source has told The Sun: 'Producers are changing the running of the show into a 'living soap' so it will air for a two to three month period instead of four to five weeks at a time.
'The decision has left some members of the cast angry as they believe the increase of hours on set will mean that they won't have time to fulfil their other promotional and branding work.'
Eeek.
With Danielle Armstrong dramatically leaving in the emotional Christmas special last week, sources are also worried the new format will cause even more favourites to walk.
THIS TOWIE Essexmas scene was secretly filmed FOUR years ago..did you spot it?
The insider added: 'Some cast members are also concerned that the demands will be too gruelling so have asked for a pay rise.
'Their feeling is that if producers want them to work as soap stars then they want to be paid like soap stars.'
Despite having an angry bunch of Essex stars to deal with, according to The Sun a show source has said that bosses are confident new system will actually leave the cast MORE time off.
They said: 'The new schedule gives them longer periods off filming and a break mid-series so is much better for them being unable to undertake other work.'
Let's just hope we don't have a TOWIE walk out on our hands…