Former-TV star says she's felt so down she hasn't wanted to wake up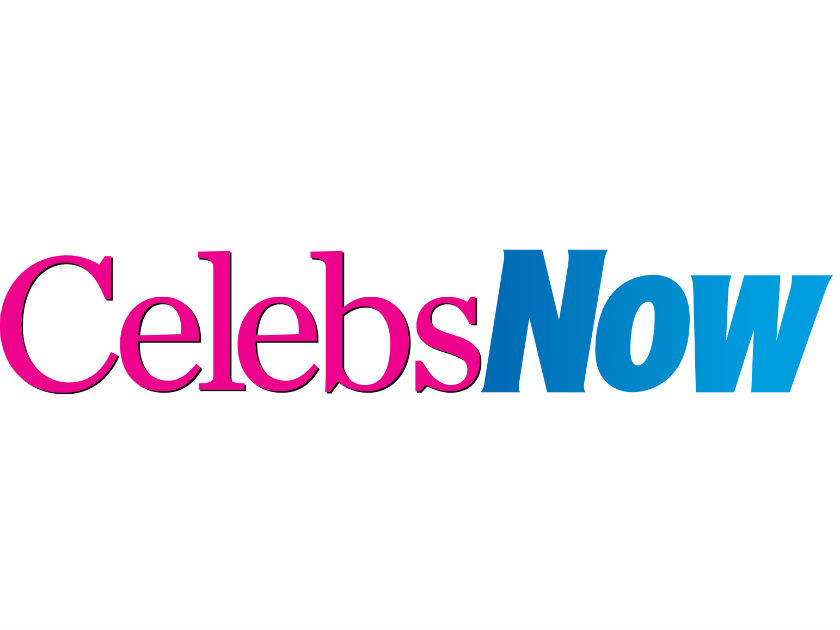 Former Gladiators presenter Ulrika Jonsson has admitted she has secretly battled with depression and has had – on a number of occasions – frightening panic attacks.

The 39-year-old, who has had a string of short-lived and unhappy relationships, has suffered bouts of depression since the breakdown of her second marriage to Lance Gerrard-Wright [pictured] in October last year.

'Despite having three bright, wonderful children and a house I can call my own, I've found myself in such despair that all the joy is sucked out of life,' Ulrika says.

Ulrika describes her darkest moments in her column in the News Of The World and says she's even wished the world would end while she slept.

She explains: 'There were tears, but most of the time I was miserable, distracted and disillusioned.'

But these revelations are a stark contrast to her boyish antics earlier this week.

Ulrika seemed to be in a frivolous mood on Tuesday, when she gave awaiting cameramen a flash of her naked bottom at a magazine bash at London nightspot Pangaea.

So what exactly is up with Ulrika?

Muzakkir Iqbal