Presenter hits out at actress over her affair with married man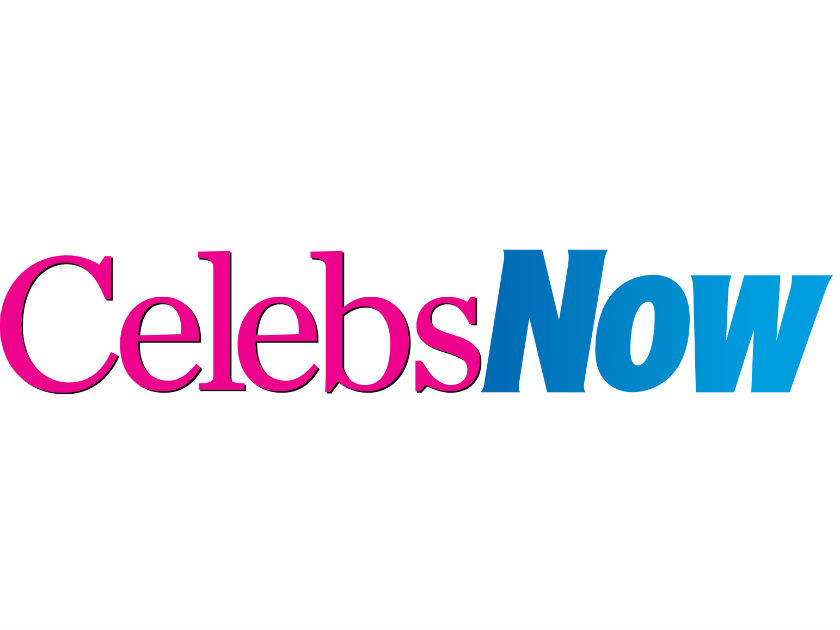 Ulrika Jonsson has hit out at Sienna Miller for sparking up a relationship with Balthazar Getty so soon after he split from his wife.
The presenter, who recently gave birth to her fourth child, believes the actress has been on a downwards spiral since her split with Jude Law in 2006.
'After he spurned her and broke her heart she appears to have turned herself into a shrew, refusing to be tamed by either man or beast,' she tells Hello!
But Ulrika thinks 26-year-old Sienna's behaviour may come back to haunt her.
'If she carves out a role of femme fatale, she may ultimately find herself feeling rather empty and alone, as I once did,' she says.
Ulrika, 40, finally found happiness with third husband Brian Monet, who she married earlier this year.