The actress fractures bone after accident on set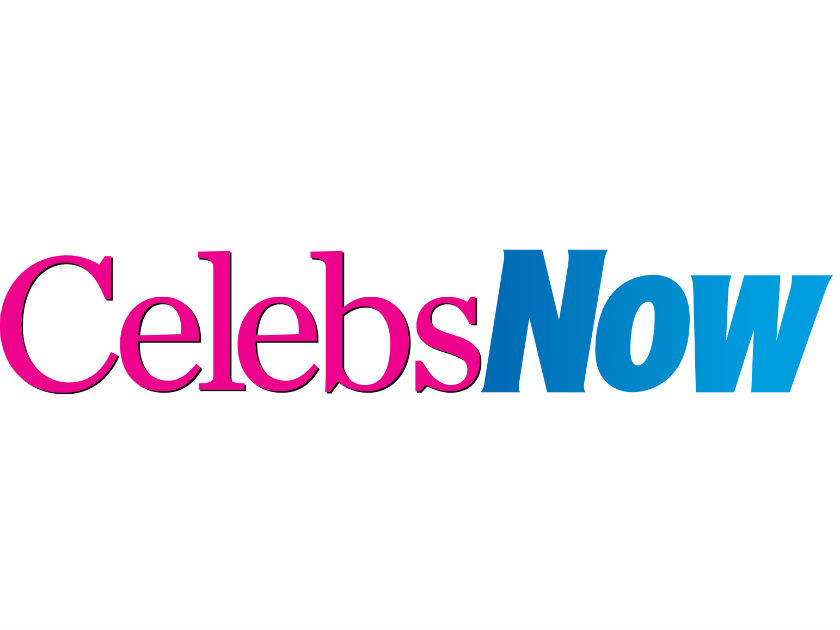 Kill Bill star Uma Thurman has fractured her lower arm on the set of her latest movie, The Accidental Husband.

A witness says that, Uma, 36, snapped her wrist when 'she was jumping to reach something and fell on her hand'.

She initially didn't realise she had broken anything but she woke up next day to find her arm was badly swollen and went to hospital.

Shooting on the movie, which also stars Colin Firth and Isabella Rossellini, will be temporarily delayed while the fracture heals.

Uma is believed to be currently recovering at her New York home with her two children Maya, eight, and four-year-old Roan.