Actress says she's changed her mind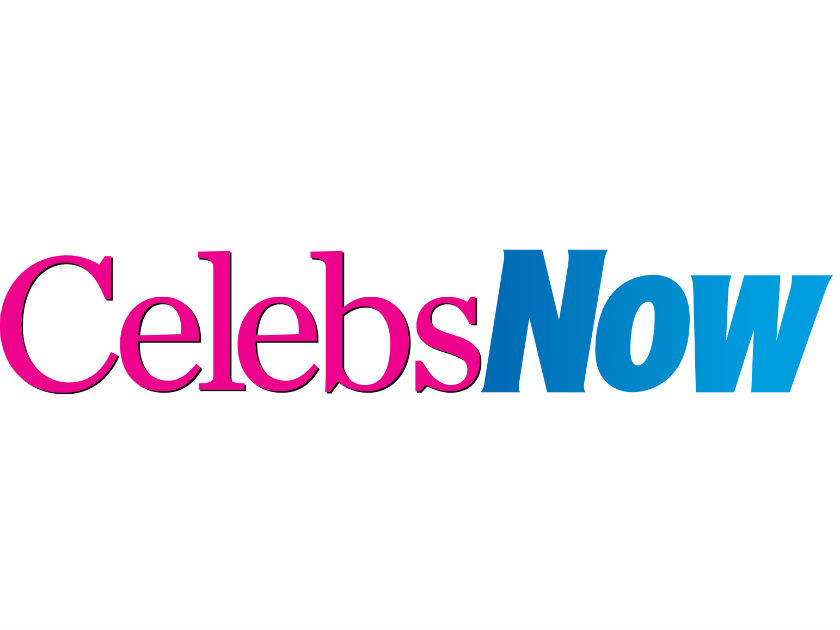 Uma Thurman has spoken out about her dramatic U-turn on marriage.
The twice-divorced actress once vowed never to tie the knot again.
But last month, she announced her engagement to businessman Arpad Busson, 45.
'I'm going to have to retract my statement of never,' she tells the Sunday Times Style magazine.
'I'll have to eat my words – what a surprise.'
Uma, 38, was previously married to actors Gary Oldman, 50, and Ethan Hawke, 37, with whom she has 2 children.