Friends fear that 
she's lost her faith 
in men for good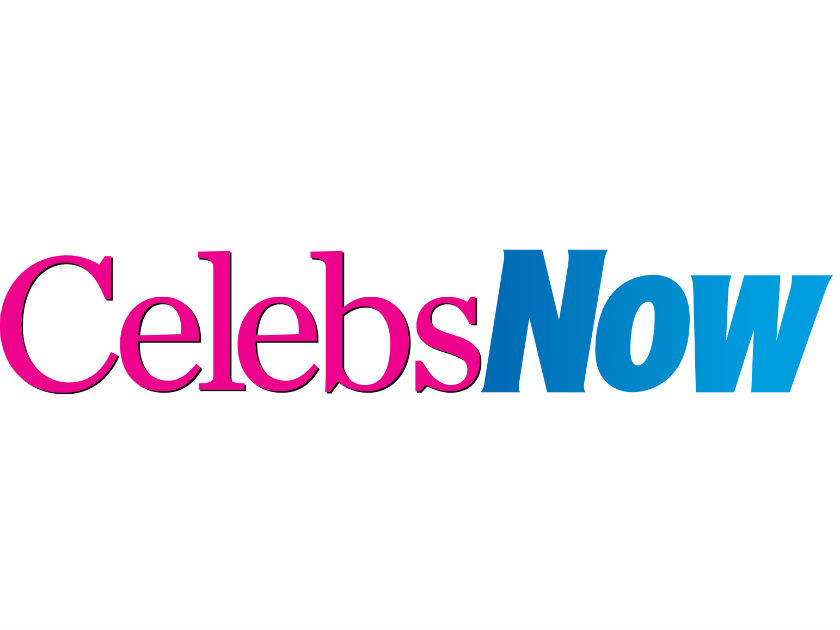 After Uma Thurman's dramatic break-up from wealthy fiance Arpad Busson, friends now fear they might never drag the lonely and depressed actress out of her pit of despair.
Uma, 39, was spotted looking lost and pained recently as she strolled through the streets of New York. A friend reveals: 'She's having a really hard time moving on and we're very worried about her.
'Uma's normally so strong and upbeat, but she's going through a tough patch that's the worst we've ever seen. She's very down on life and can't get herself out of this negative cycle.
'Uma says that she's lost faith in men and relationships. She's worried that she might never recover the strength to get involved with someone else.'
Uma's two-and-a-half year romance with Arpad, 47, crumbled despite their efforts to maintain a long-distance relationship. The split has now been confirmed by Uma's representatives.
A source adds: 'She was desperately in love with Arki, but with the distance between them it seemed 
like the relationship was doomed from the start. He wanted to get married, but he had a jealous streak that caused some of their worst rows. He disliked Uma associating with 
male actors, including her ex-husband Gary Oldman.
'The final straw came when Arki tried to get her to have counselling to 
help with some personal problems.'
See the full story about Uma Thurman in Now magazine dated 4 January 2010 – out now!