Kim's back and in pretty explicit style
Kim Kardashian has left Instagram fans confused, excited and basically feeling everything in-between after making a surprise new move on the site.
The reality star might have been keeping a low profile since her Paris robbery ordeal in October but now she's come back in explicit fashion by sharing NSFW pictures on a new Instagram page for her Kimoji app.
Kim Kardashian and Kanye West DENY divorce rumours
And when we saw NSFW we seriously mean it – the account has so far posted nine videos and images which feature a twerking bottom and a mystery woman's boobs resting on another gal's bum. Blimey.
Kim, 36, hasn't given anything away about what it all means, with each post simply captioned: 'DECEMBER 16'
So it sounds like something big is coming up on said date, but in the meantime fans are busy trying to get their heads around this racey turn of events from Kim.
Some loyal admirers are thrilled to have her back and can't wait to see what early Christmas present 16 December brings.
'Yassssssssssssssssss,' one excited fan commented, whilst another added: 'Can't lie, I missed ya'
Others aren't so impressed though. One disappointed Instagram user called it 'absolutely vile' and another posted: 'This woman has no shame…she is a mother…what kind of example is she setting for her kids?! Disgusting!'
Blogger Perez Hilton has also waded in and left various comments blasting mum-of-two Kim for the way she's making her comeback.
'After your "traumatic" Paris robbery, THIS is how you return to Instagram? Clearly nothing's changed,' he wrote, which sparked a whole row in itself with many Kim fans defending her against him.
There's plenty of confusion around too about what it all means. One baffled observer posted: 'Ummmmmm ???? Has she gone cray cray lol love it xxx'
Meanwhile some folk are busy playing detective as they try to figure out who the mystery bums and boobs belong to.
Many think it could be a family affair, with speculation that the bottom could be none other than her sister Kendall Jenner's.
'that's definitely kendall's ass,' one fan suggested, whilst another said: 'Those are totally Kim's boobs'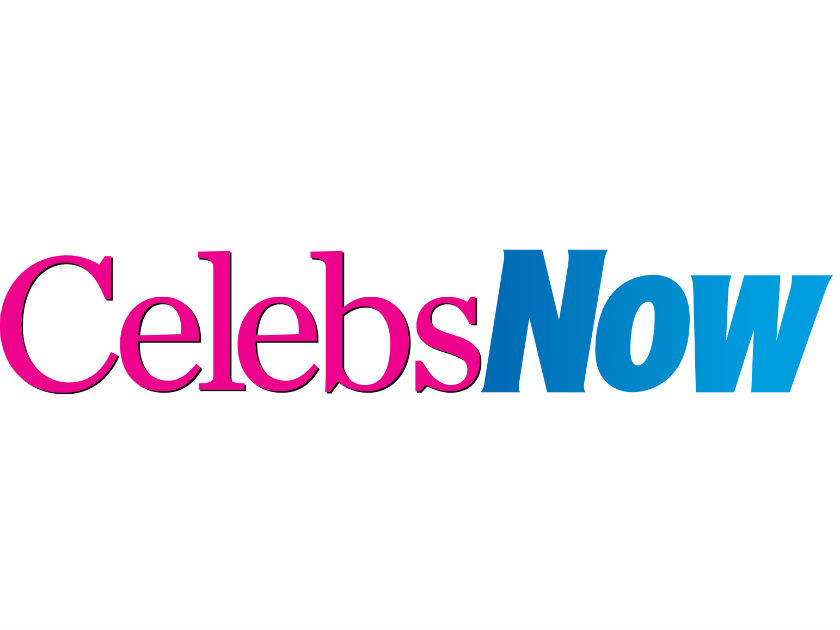 And whilst this rather rude new venture might seem a surprising way for Kim to come back after her ordeal and husband Kanye West's recent 'psychotic breakdown', some followers have pointed out that she might not have anything to do with the page.
'The fact that this is her BRANDs page (probably run by her KIMOJI team) has nothing to do with her robbery,' the Instagram user wrote. 'She is getting others to run her app because she isn't ready to return yet so the same would be happening with her KIMOJI Instagram'
Another commented on one of the twerking videos: 'this is not Kim and second she's probably not running this account! We all saw how traumatized she was!'
With the HUGE reaction this has sparked we can't wait to see what comes next…