The Saturday's star Una Healy has spoken out about her battle with postnatal depression, urging other mothers to do the same.
The Saturday's star Una Healy has revealed a previously unspoken about battle with postnatal depression in a bid to raise awareness and support for the diagnosis.
Una, who is mother to two children Tadhg and Aoife Foden with husband of five years Ben Foden, has revealed a battle with postnatal depression- which began after the arrival of her youngest child, two-year-old Tadhg. 
Speaking with Press Association, 35-year-old Una reveals: 'When I had Tadgh, I had a touch of PND, something I didn't experience when Aoife was born'.
See: 'I'm going back to my roots,' Una Healy lifts the lid on what life is REALLY like after The Saturdays…
The Saturday's singer continues, 'It was a lonely time and I wasn't helping the situation…I was moving to a new house, Ben had suffered an injury at work and I also jumped back into work quicker than I did when I had Aoife. I thought I would be fine, and could do it all because I'd had a child before'.
Una then explained how she began to put pressure on herself as a mother- '[I] started to feel alone and withdrawn… All this added up, and finally I went to my GP who diagnosed post natal depression. I was offered medication but having tried both, preferred the cognitive therapy route'.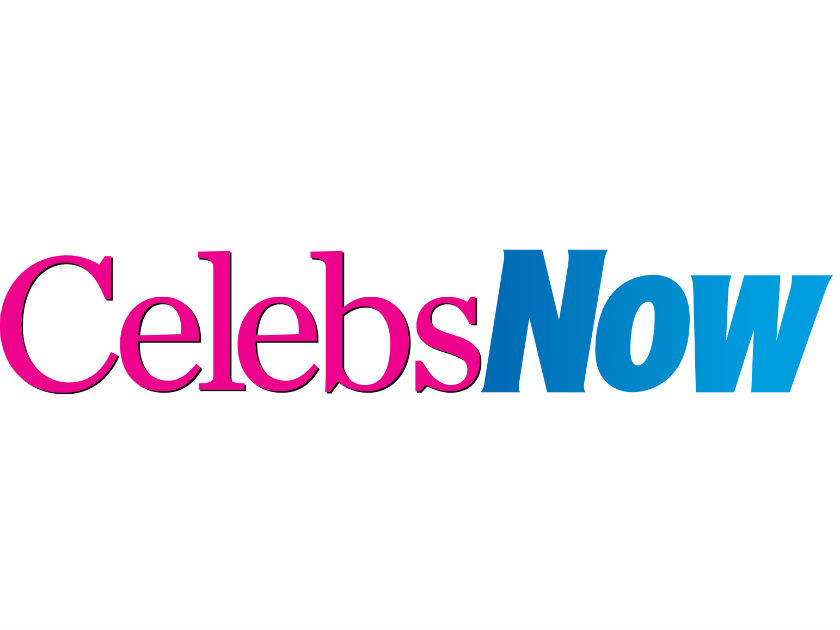 Speaking of how she overcame her battle with PND, Una explains that she began attending a Water Babies class, a charity which runs swimming classes for babies and toddlers and allows new mothers to meet one another.
See: Frankie Bridge: My kids are typical boys!
Una shares, 'This is why going to Water Babies was so helpful for me. Not only is it a vital life skill for children, but it gave me the opportunity to speak to other mums who were all going through the same issues I was'.
Urging other mothers who think they might be suffering with postnatal depression to seek support, Una then adds: 'feeling sad, lonely or isolated shouldn't be a taboo, it's a normal part of being a new mum'.
We really admire Una's candid openness on such an important topic. If you're looking for more information on postnatal depression, click *here*.
Alice Perry