The couple's marriage came to a sudden end
Una Healy has spoken out about her shock split from husband Ben Foden for the first time.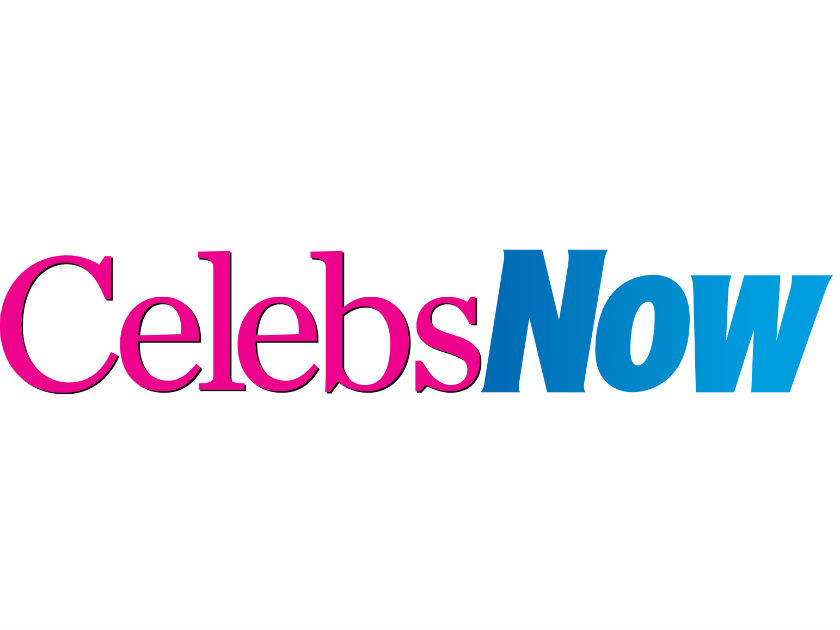 It was confirmed back in July that the couple's relationship is over after six years of marriage and two kids together and Una has confessed that she's still trying to 'figure it out'.
MORE: Ben Foden reaches out to ex Una Healy with VERY public move one month after split
'My life has been turned upside down and I'm trying to figure it out,' said Una, 36. 'I'm taking each day as it comes and just being there for my children.'
Despite the abrupt end of her marriage to 33-year-old rugby player Ben, Una has insisted that she doesn't feel alone thanks to daughter Aoife, six, and son Tadhg, three, and she's determined to stay strong for them.
'I never feel lonely or alone. They're lovely company and have brought joy into my life,' the Saturdays star explained. 'The most important job for me is to be the best parent I can and to provide and look after them. They're my priority.
'You have to be strong for your children as they're dependent on you. But with that responsibility comes great satisfaction. I'm looking forward to all the milestones in their lives that we'll share.'
Una has also received support from her nearest and dearest throughout the break-up as well as her fans.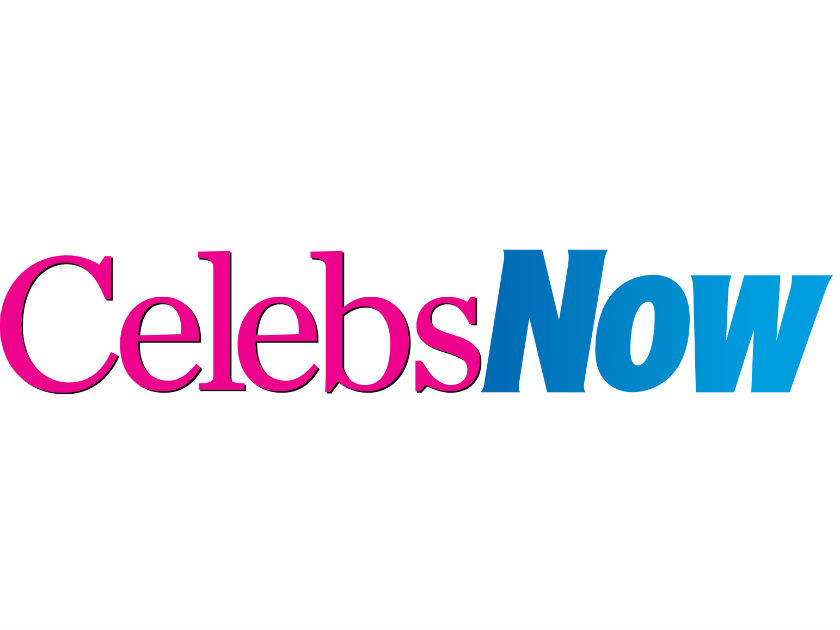 'They've been rallying around when times are tough,' she told Hello! magazine. 'I've been sent letters that are really supportive, too. Life is tough, but you've got to keep a positive attitude.
'Time is a healer as well. Someone told me: "Don't look back; you're not going that way." These words inspire me, as does the famous quote of Winston Churchill: "If you're going through hell, keep going."'
Una and Ben's split was announced just days after they had spoken of moving to the States for Ben's career, with the sports star having signed a contract with a New York-based team.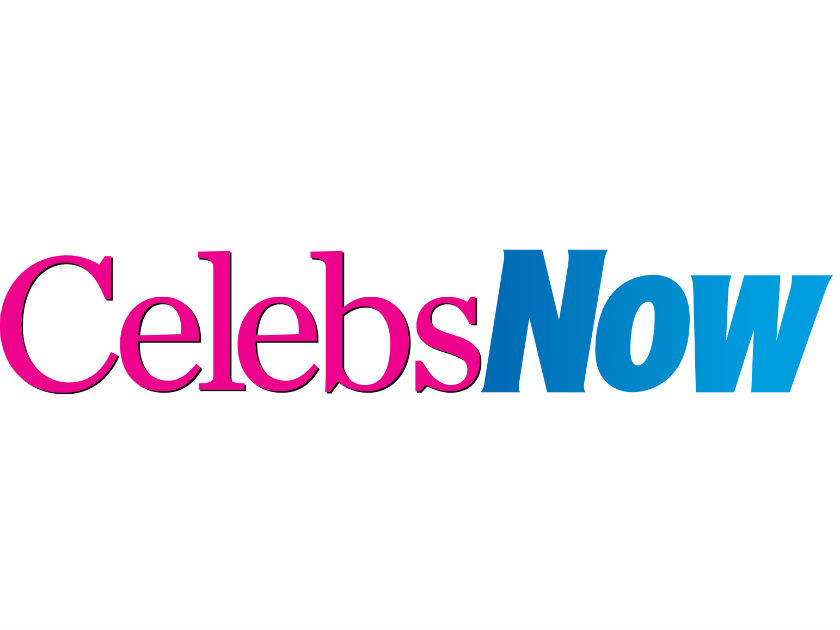 However, they were hit by allegations that Ben had cheated with PR girl Becky Milne in 2015. Becky went on to deny the accusations.
Following the split Una moved back in with her mum in her native Ireland with the children.
The couple tied the knot in a lavish ceremony back in 2012, where Una had her Saturdays bandmates as her bridesmaids.