As the internet cries with laughter over Beyonce channeling her inner Deirdre, check out these other unlikely style icons...
1. Deirdre Barlow
The internet had a good old LOL over Beyonce's latest look when Queen Bey stepped out rocking a pair of oversized glasses at the weekend – instantly drawing comparisons with that other oversized specs wearer, Coronation Street's Deirdre Barlow, who was played by the late Anne Kirkbride.
Hey, if Beyonce says that Deirdre-chic is in, then who are we to argue? *searches the internet for oversized glasses*
2. SpongeBob SquarePants
He may live in a pineapple under the sea, but that hasn't stopped the Nickelodeon character being a MAJOR source of style inspiration.
Fashion went mad for the absorbent and porous and yellow little dude when Moschino created a collection featured his face in their autumn/winter 2014 collection, with stars including Rita Ora rushing to wear the range.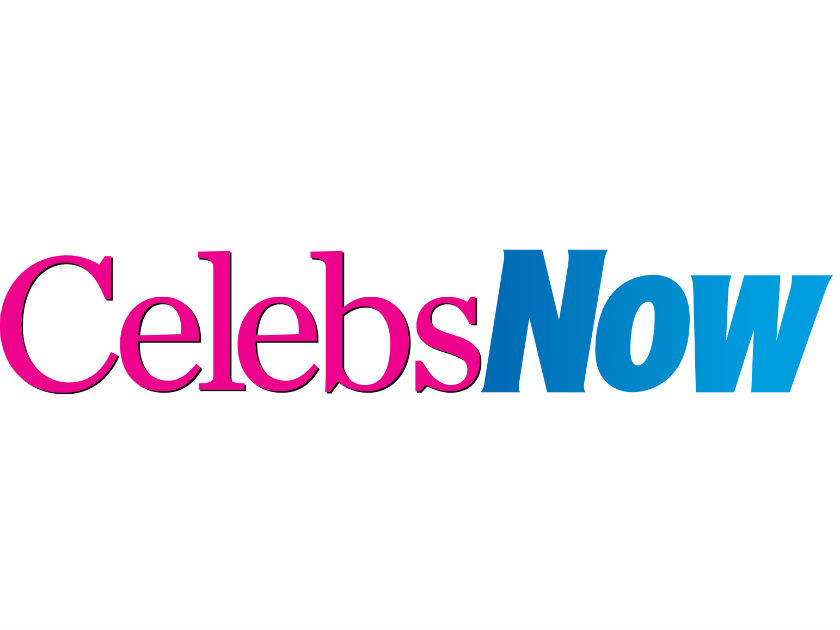 3. Brains from Thunderbirds
'It's just a puppet!' we hear you cry. But, with his love of a geeky pair of glasses, a bow tie and his general dapper look, Tinie Tempah is TOTALLY style crushing on the super-clever Thunderbirds character.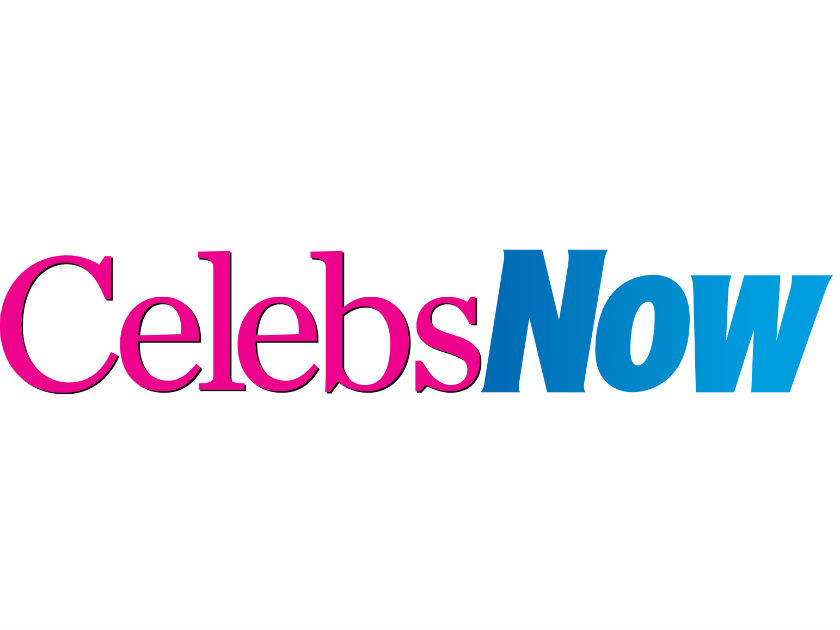 4. Jessica Fletcher
Played by Angela Lansbury, the leading lady from Murder, She Wrote may at first seem like an unlikely style icon, but when you think about it her fashion nous is pretty obvious.
From her love of pearls and pussybow blouses to her enviable collection of sharp suits and rain macs, every element of her wardrobe is a winner.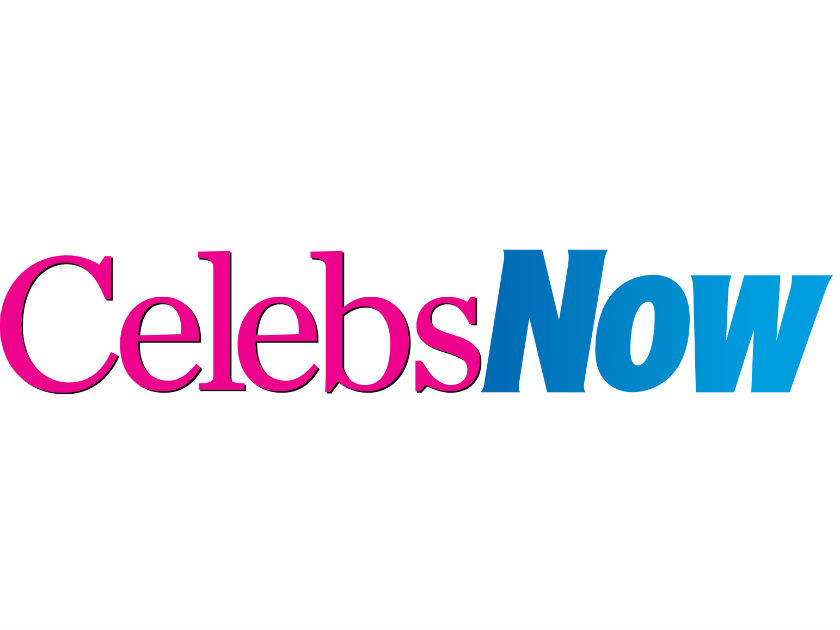 5. C3PO
For an extra hit of glamour, head-to-toe gold is ALWAYS a good idea. Never knowingly under-blinged Star Wars droid C-3PO knows this, as does former Made In Chelsea star Millie Mackintosh, who wore this show-stopping number to a Christmas party last year.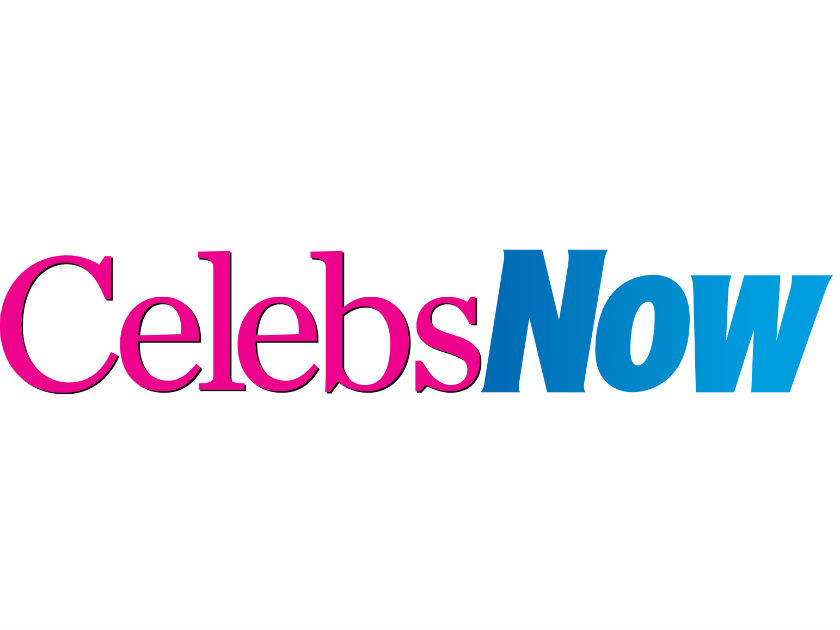 6. Big Bird
Miley Cyrus is no stranger to dramatic stage looks, and her wardrobe for her 2014 Bangerz tour saw her draw inspiration from everywhere – including, it would seem, the Sesame Street set. Sure.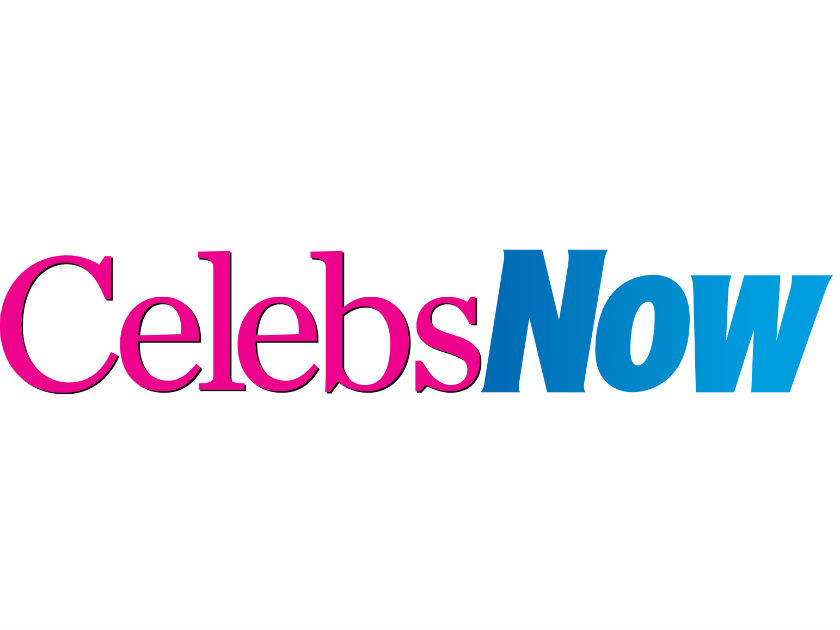 7. Cruella De Vil
If you think that head-to-toe dalmatian print is a tad OTT, Kim Kardashian is here to prove you wrong. This daring look isn't the first time she's channelled a fictional being, either – here's eight other times that Kimmy dressed like a cartoon character!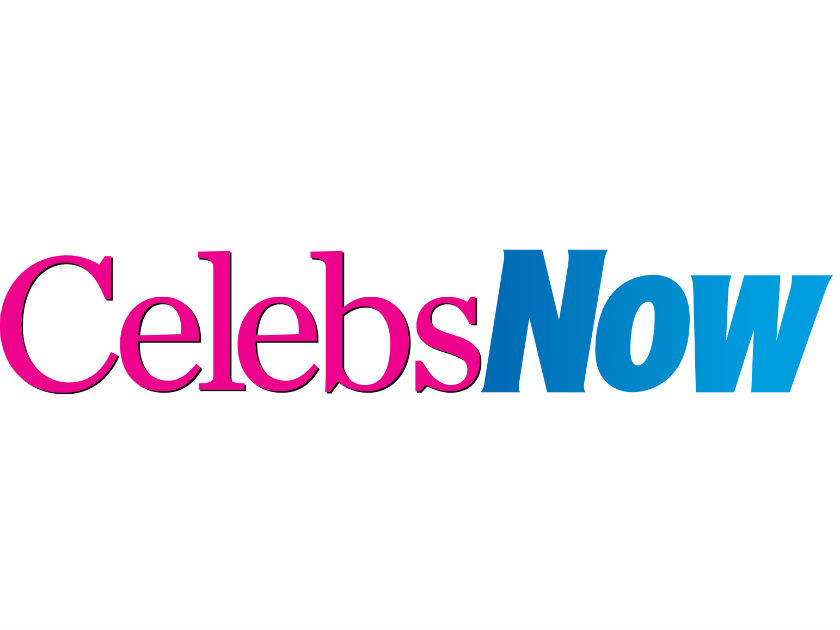 8. Ariel from The Little Mermaid
'Haven't we seen that dress somewhere before?' the internet collectively asked when Jennifer Lawrence rocked up to the Golden Globes in 2014. And the answer was yes, yes we have – on a newly-human Ariel in Disney's version of The Little Mermaid. Top up-cycling skills, Ariel.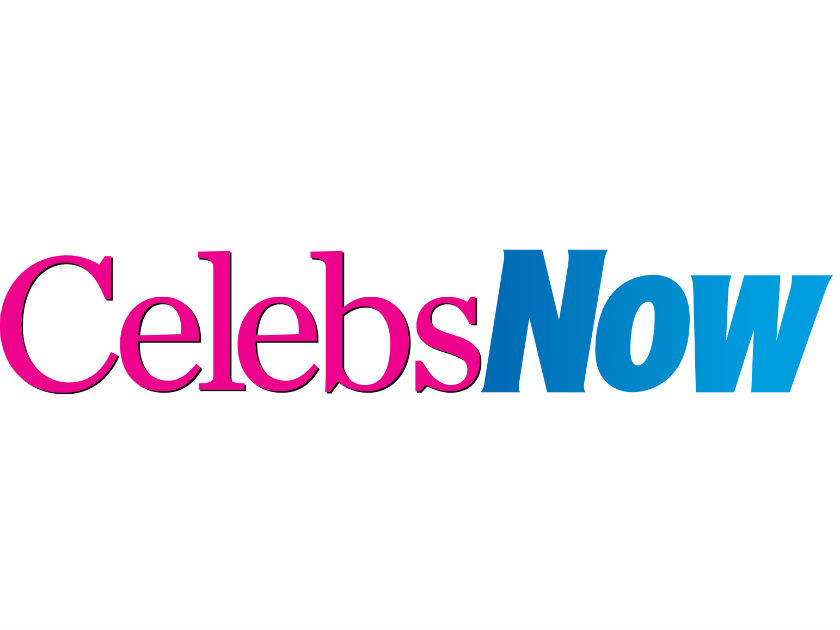 So there you have it – fashion's most unlikely style icons. Who'd have thought it?