We'll race 'ya to the gym...
For the majority of us, we're hanging up the gym leggings in favour of winter season. Which, ya'know, is often better known as couch potato season.
Sorry not sorry.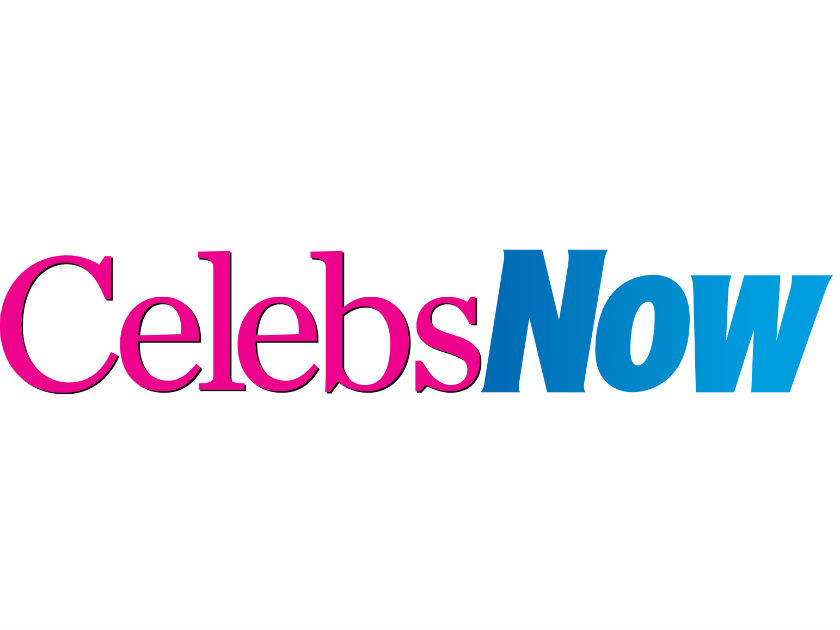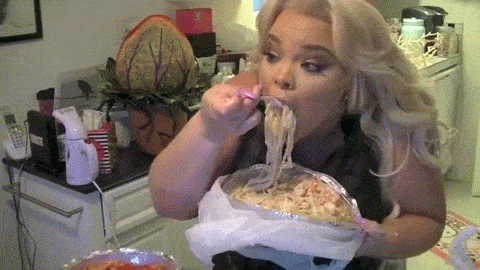 However, most of us are not the super fit Chloe Madeley– who has taken to social media to put all us coach potatoes to shame with her *amaze* abs.
Anyone ready for some serious winter gym motivation?
Bam.
Chloe is currently partaking in a 'shredding' programme which focuses on a calorie deficit diet-  basically means she is working out and eating with the goal of burning fat and make her muscles appear more defined.
See: Chloe Madeley reveals her top tip for burning off holiday weight in just 20 minutes!
On the post, Chloe explains that she is currently on week six of her programme and hasn't really shifted a great deal of weight.
However, she is beginning to see a lil' more definition… something we can *definitely* agree with. Like, hello body goals!
Chloe writes that she has been taking her programme a little slower than usual: 'Those of you that have been following me for a long time will know that I'm usually done with a prep by week 5/6/7, but I'm doing this one differently'.
She then adds, 'Nice and slow because I want to peak in December and not before. It takes a hell of a lot of hard work to get "shredded" and then to maintain it, and I don't want to get there 8 weeks early'.
See: 'Man the f**k up!' We love Chloe Madeley's tips on sticking to a healthy eating plan…
Despite Chloe feeling like she is yet to make massive change, fans have been very quick to reassure the lady that her body is downright *incred*… and rightly so!
Fans have shared messages such as, 'Wow you look amazing', 'You are unreal!' and 'Awesome Chloe!'.
And for those intrigued by Chloe's gym routine, the lovely lady recently shared a video detailing her average circuit work out.
First one to the gym? We'll race 'ya!
Alice Perry