The model has hit out at stars who promote unhealthy living
Kelly Brook has hit out at celebrities who go on crash diets and release fitness-dvd's, branding them 'unsustainable' and saying that the stars who do this are portraying an 'unrealistic' goal to fans.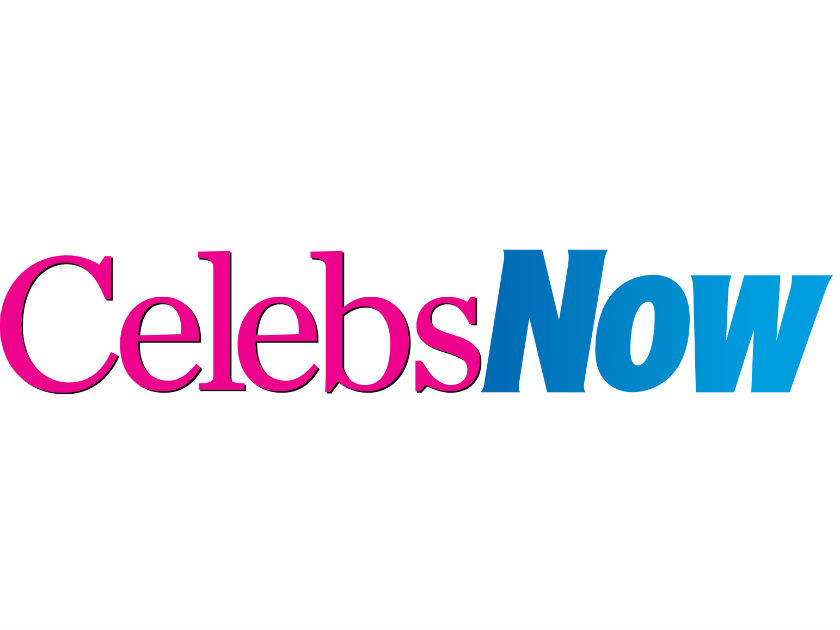 Speaking on the Loose Women panel, Kelly, 38 said:
'What I've seen recently, these crazy crash diet plans, it's so unrealistic in terms of sustainability.'
But, if you remember the model also released a fitness DVD back in 2009.
Not shying away from the fact she too had toned up her tum in Lycra she reminded the audience: 'I made a DVD with Flavia Cacace and it was all about learning how to dance.
'It wasn't weight loss. I didn't think I was portraying an unrealistic goal and I don't think that was too bad.'
Kelly was on the ITV daytime show to discuss the topic of misleading fitness DVDs after reports emerged that the likes of Scarlett Moffatt, Lauren Goodger and Vicky Pattison had gone to private fitness bootcamps then undergone a 'starvation' diet in order to shoot their DVDs in time for Christmas.
It's now being claimed that Scarlett might have to pay a £100,000 bill due to a clause in her contract which stated she needed to maintain her slim figure for a year after the DVD's release.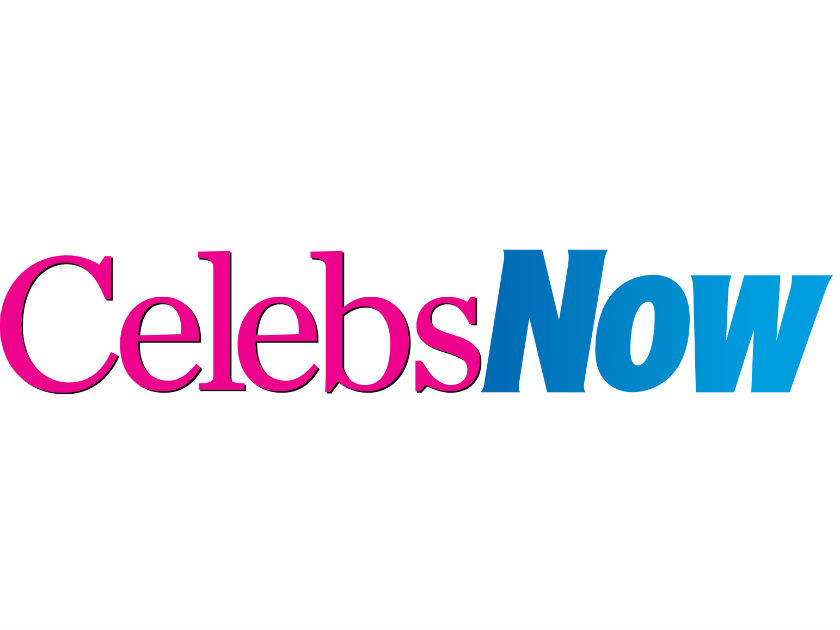 Kelly, however, isn't the only one who will be left fuming if the allegations turn out to be true.
Lorraine Kelly also took a pop saying she was furious, especially after she worked so hard on her own fitness DVD.
'Me and [my trainer] just did it, there were no filters, they was no airbrushing, it was our class.
'That was what you got and I'm actually really annoyed about this because I literally worked my a**e off, I really did and it's hard work but you have to put the work in!'
SEE MARNIE SIMPSON'S INCREDIBLE TRANSFORMATION OVER THE YEARS…
Fellow Loose Women panellist Stacy Solomon also passed comment on the news about Scarlett saying: 'I find it quite infuriating.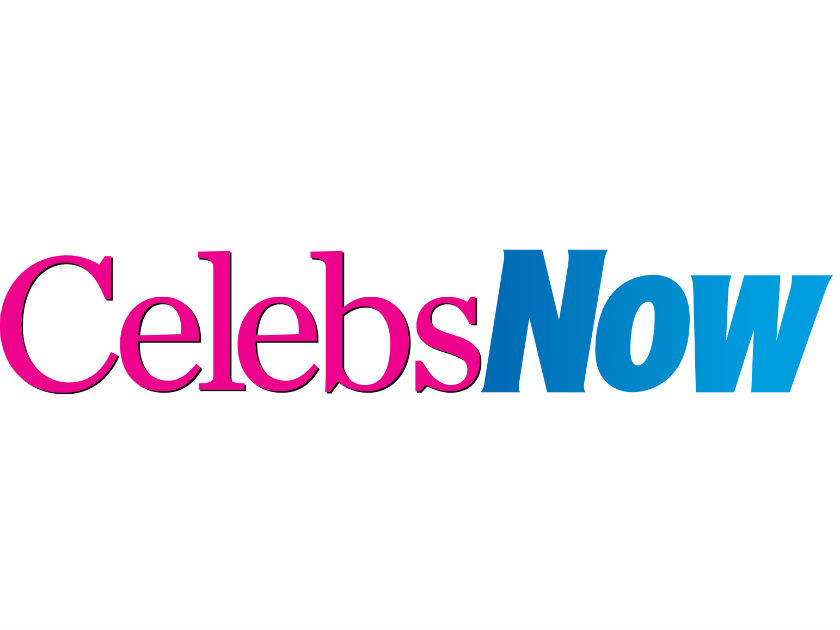 'If they are going to sell a DVD then it has to be the absolute honest truth.'
Well said, Stace!